Father and Daughter Kidnap and Beat Woman, Abandoning Her in the Desert to Die
A father and daughter have been accused of kidnapping a Las Vegas woman, holding her hostage for a week in California, beating and sexually assaulting her, then dumping her in the desert to die.
Stanley Alred Lawton, 54, and Shaniya Nicole Poche-Lawton, 22, were arrested in connection to the vicious assault. He was arrested Wednesday and his daughter was taken into custody on Thursday.
Military police on a routine patrol outside of Edwards Air Force Base on Wednesday found the victim alive, reports KABC.
The FBI is investigating the abduction with Los Angeles County and Las Vegas police.
The woman, reported to be in her 40s, was cold and suffering from the elements when she was discovered. She was taken to a nearby hospital and has since been released back to Las Vegas.
"She's very lucky to be alive," said Captain Eddie Hernandez of the Major Crimes Bureau of the LASD.
Authorities said the duo kidnapped the victim on October 30, took her to Lawton's home in Palmdale and held her there in a room for at least a week.
They allegedly beat her, sexually assaulted her and brought her to an ATM, forcing her to withdraw money.
The victim knew her kidnappers, according to authorities, but the case "doesn't seem to point to any type of revenge," Hernandez said. Officials didn't point to potential motivation for the attack.
Besides the money they forced her to withdraw from the ATM, there does not appear to have been a ransom.
"It's a vicious case," Hernandez said. "It's at gunpoint by force, that victim is then transported across state lines, held in a house inside a room for at least a week."
"At some point she was sexually assaulted, and then left for dead."
He also said it was unclear why the woman was released by the pair.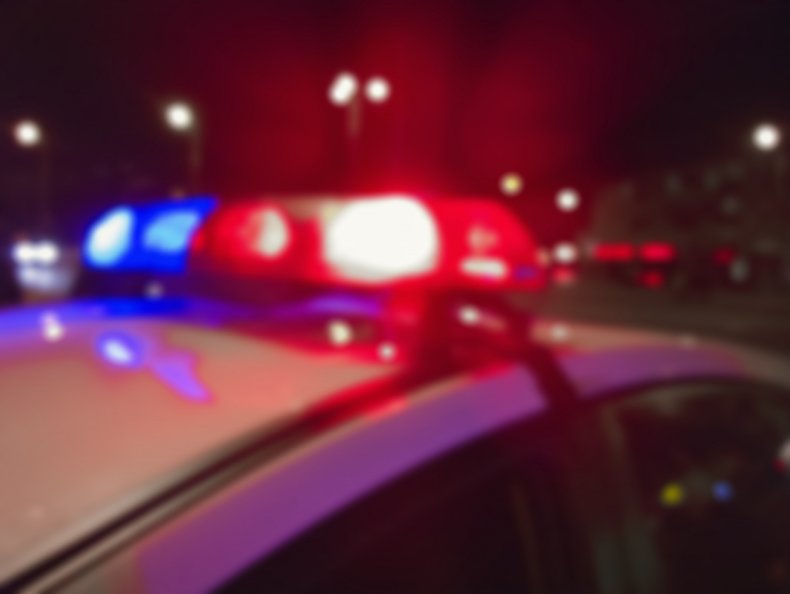 Most kidnapping cases are prosecuted on the state level but federal authorities will get involved and file federal charges if the kidnapping in question crosses state lines like this one.
Federal criminal code makes kidnapping a serious felony offense, with prison sentences of 20 or more years, depending on prior convictions and the circumstances of the case.
Each suspect faces charges of kidnapping to commit a robbery, attempted murder, kidnapping from outside the state, rape and three counts of first-degree ATM robbery, according to the Los Angeles County district attorney's office.
Lawton and his daughter are each being held on $1 million bail and the father is scheduled for arraignment Friday. The case may be moved to federal court because they allegedly took the victim across state lines.
Father and Daughter Kidnap and Beat Woman, Abandoning Her in the Desert to Die | News