Father Forces 11-year-old Son to Have Sex With Stepmother to 'Cure' His Homosexuality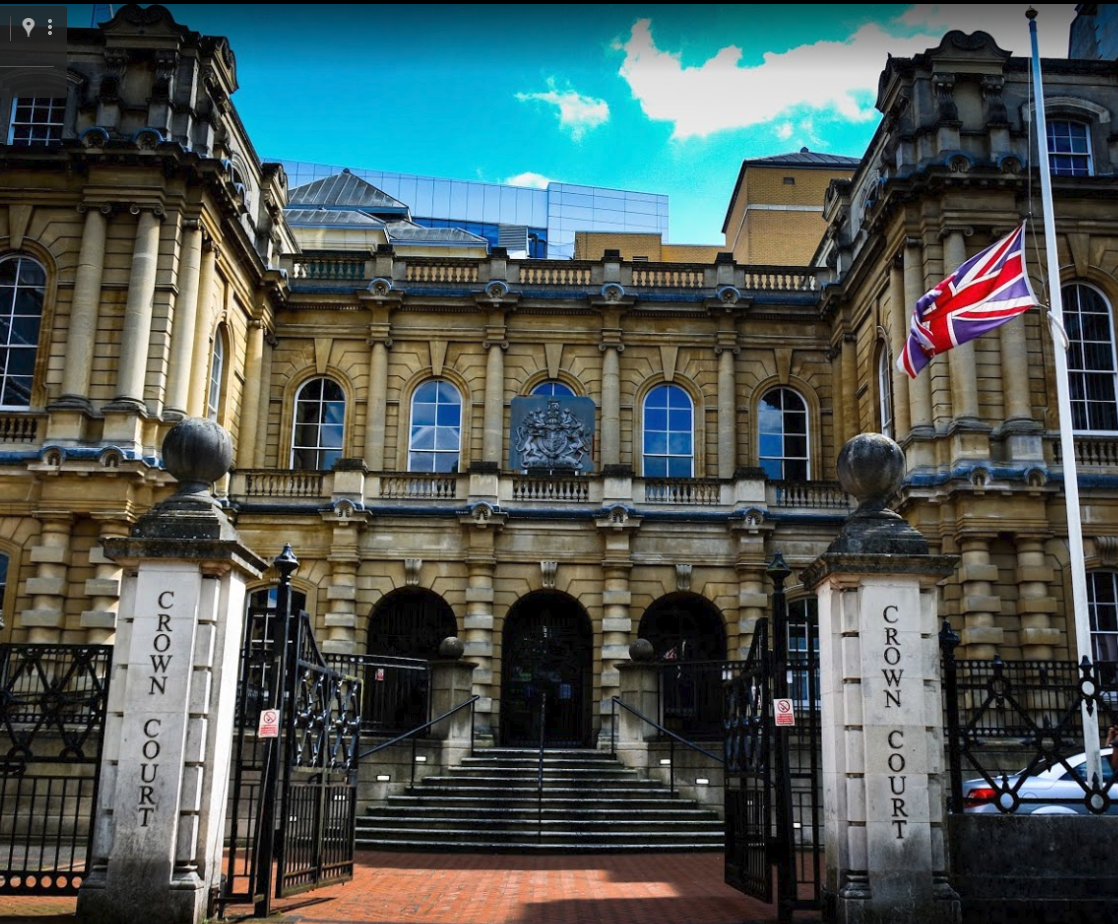 A court in England has heard the shocking details of how a father forced his son to have sex with his stepmother to try and "cure" his homosexuality.
The victim is now in his 30s. When he was aged 11 he was forced to watch adult films and was abused by his stepmother.
The victim said the abuse started while playing a board game where his stepmother ended up being "completely naked."
He said: "She'd instruct me on what to do. Sometimes when Dad wasn't there she'd ask me into her room for fondling and intercourse," the Daily Mail reported.
He said he was so traumatized that the smell of his stepmother's perfume would bring back the memories.
His father's relationship with the woman broke down and the boy, then aged 16, moved to another part of the country. There he was targeted by another pedophile. The pedophile's home was raided by police, where naked pictures of the teenager were found.
He revealed the years of abuse in an interview with a psychologist, The Mirror reported.
The father, whom the court did not name because of legal reasons, claimed he abused his son "to try and steer him in the right direction and not to go to the way of being gay, because there was like, sort of, tendencies for him to be gay.
"All I ever wanted was for him to turn out the right way."
The man's father told Reading Crown Court that he wanted to "try and steer him in the right direction and not to go to the way of being gay."
He also blamed his actions on "undiagnosed depression" and said that he was influenced by his partner, who had a "Jekyll and Hyde character," The Mail reported.
He admitted one count of cruelty to a child and two counts relating to sexual offenses involving a child. He was found not guilty of one count of indecent assault.
The judge at the trial said: "The damage is incalculable. The abuse of trust is monstrous."