Police continue to investigate the mysterious murder of a California scientist that may be connected to seven other shootings in the same park.
Tristan Beaudette, 35, was found fatally shot once in the head on June 22 in Malibu Creek State Park in Southern California while camping with his 2 and 4 year old daughters. His daughters were sleeping in the tent with him when the shooting occurred but were not injured.
The park, just 25 miles from downtown Los Angeles, was unusually empty at the time of Beaudette's camping trip, CNN reported. The park has previously been used as a backdrop for films such as The Planet of the Apes and Butch Cassidy and the Sundance Kid.
At 4:45am, authorities responded to a call about shots fired in the park. Beaudette was found dead on the scene and his death was ruled a homicide. Rodney Moore of the Los Angeles County Sheriff's Department said a motive has not yet been determined. The park is currently closed for investigation.
Hunting is not permitted in the 8,000 acre park. The Los Angeles County Sheriff's Department is now investigating seven other reported shooting incidents that have taken place in the park since 2016, but said there was not any obvious link between them.
In November 2016, James Rogers was shot at his campsite while he slept, a mile from where Beaudette was killed, but police never officially looked into it, CBS News reported on Thursday.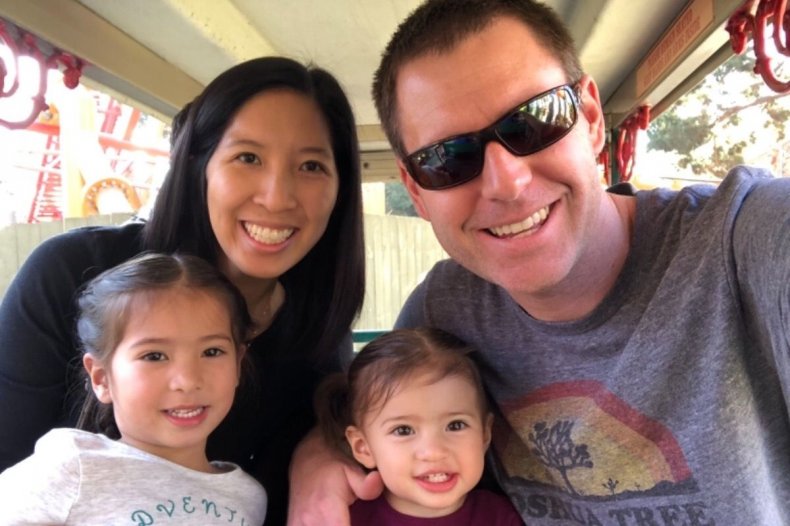 The other incidents include two shootings in November 2016, and four in 2017. Another shooting occurred in June 2018, just four days before Beaudette was shot, in which a man claimed his car was hit by gunfire on the morning of June 18. They are now being reviewed as possible connections in the investigation. Ed Winter, assistant chief of the Los Angeles County coroner's office, told People on Wednesday that Beaudette was pronounced dead at 5:21 am and that a full report of the autopsy will be released once completed.
A GoFundMe page has been set up for the family, which states that Beaudette had taken his daughters camping so his wife could study for exams at home. A scientist from Irvine who worked at pharmaceutical company Allergan, Beaudette was an active camper and beloved member of his community. His family does not believe he was targeted.
SaveSave