Father Murders Son, Watches Football While Siblings Bury the Body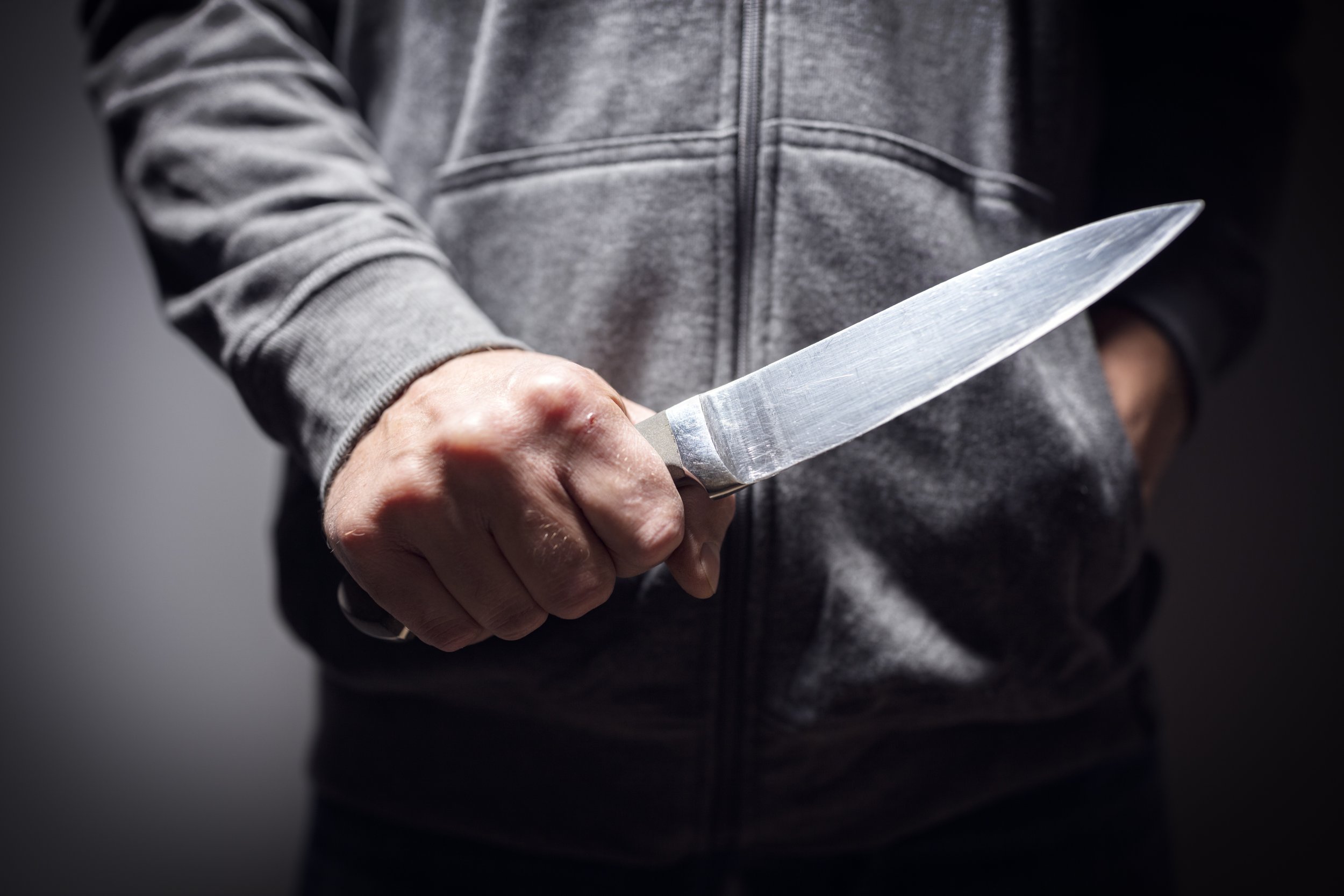 An Australian man who stabbed and murdered his son in October 2016 has been sent to jail for at least 18 years.
67-year-old Ernest Albert Fisher, of Perth, Western Australia, was found guilty of murdering his 23-year-old son Matthew Fisher-Turner after the pair argued over using the family car. Both wanted to watch the final of the Australian Football League (AFL).
According to news.com.au, the court heard Fisher stabbed his son with two sharp knives, puncturing his aorta and lung. Fisher eventually admitted to the crime after a lengthy questioning session from police four weeks later. When people started to query Matthew's disappearance, Fisher told them he was "over east with a chicky babe" (meaning he had moved to Australia's east coast with a girl.)
Following the stabbing, Fisher began to dig a grave in his backyard but left before the job was done to watch the AFL Grand Final. He told his other children—21-year-old Hannah Jayde Fisher-Turner and 28-year-old Joshua Douglas Fisher-Turner—to finish the work while he watched the game.
Both of Matthew's siblings were sentenced to jail for being accesories to the murder. Joshua received four years and Hannah received three years and eight months. Joshua and Hannah claimed Matthew was becoming dangerous since the death of their mother in 2014.
Fisher argued self-defense, based on the claims his son was becoming aggressive and violent, but Justice Stephen Hall said it did not justify murder.
"There were obvious alternative ways of dealing with that (violence) as you must have known," Hall said, according to SBS. "You did not act out of fear but out of hatred, frustration and anger. Having done the unthinkable, you were apparently not emotionally affected.
"You even tried to sell his car for your own benefit. It is reprehensible that you chose to involve Joshua and Hannah."
According to The West Australian, Fisher's interview was heard in court in June. "It was me, it was me… I'm the one who killed him," the court heard. "I had to get the jump on him… I hit him hard, because I wanted it to go through. I had to make it count.
"I think I've done the right thing, I really do, in a twisted way. He was horrible to us, absolutely horrible… I had to do something or he would have done damage to us."
The court also heard why he did not stay to finish burying the body: "Footy was the priority… I didn't want to miss it either. I was getting ready to go out… I'd done my bit."
Fisher said Matthew was "into drugs" including "meth and cocaine." Police said they noticed something was strange during the interrogation because Fisher kept referring to his son in the past tense—"was" instead of "is".