Father Surprised To Learn He Can't Gain Access to 12-year-old Daughter's Medical Records Without Her Permission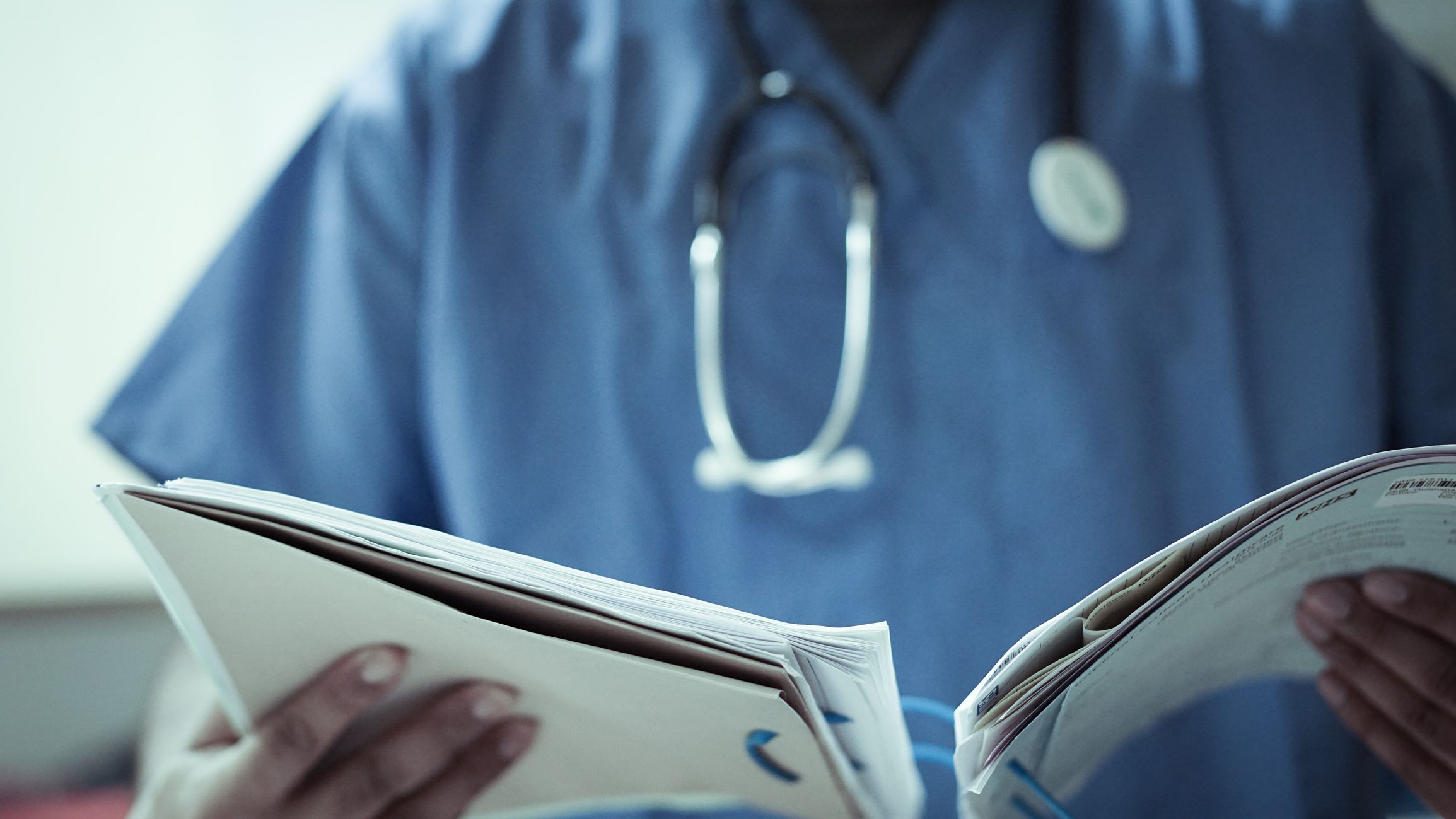 An Iowa father was surprised to learn that he no longer has access to his daughter's medical records, prompting a local television station to investigate.
In a report from KCRG-TV, Kevin Christians says he received a letter from the University of Iowa Hospitals and Clinics that informed him once his daughter turned 12, Christians would not be allowed to view her medical records without her consent.
"We believe that children at this age should take a more active role in their own health care and have a choice to keep some information private," the letter says.
Though the letter offers no explanation for the change in access, the letter is tied to a federal law enacted in 2002, an offshoot of the Health Insurance Portability and Accountability Act (HIPAA) enacted by Congress in 1996.
The HIPAA Privacy Rule is geared towards the protection and privacy of individuals, including minors, regarding health care. Under the law, parents have full access to their child's medical records "as his or her minor child's personal representative when such access is not inconsistent with State or other law," the U.S. Department of Health and Human Services says.
State laws are inconsistent in regard to the age where children must consent to give their parents access to medical records. Many states, such as Iowa, have no set age and require individual hospitals and clinics to determine consent age.
"I think there should be dialogue, and I think in this case they are limiting that dialogue that I can have as a parent with my child," Christians said.
According to KCRG, the University of Iowa Hospitals and Clinics, Mercy Medical Center in Des Moines, Iowa and Unity Point - St. Luke's Hospital in Cedar Rapids, Iowa, determine the consent age to be 12. Another hospital, Mercy Dubuque in Dubuque, Iowa, sets the age at 18.
UIHC spokesman Tom Moore said that the medical provider is currently reviewing the policy after several parents expressed concerns that age 12 is too young for parents to be barred from having access to their child's medical records.
"That review is not finished yet, but we plan to share the revised practice within a matter of months," Moore told The Gazette.
The hospital began enforcing the policy in 2010, with Moore saying that the decision was made in order for adolescents to feel more comfortable talking to doctors about things that could impact their health. Studies have shown that in some instances adolescents will often forgo medical treatment out of fear that their parents will find out.
"University of Iowa Health Care takes very seriously ensuring that adolescents feel that they are able to have private conversations with their physicians and other health care providers, especially those who seek certain sensitive services or types of care, such as substance abuse counseling, testing for sexually transmitted diseases, etc.," Moore said.
Much like the age of consent for access to medical records, the type of treatment a minor can obtain without parental consent varies from state to state, according to the Guttmacher Institute. For example, in Arizona minors can be tested or treated for a sexually transmitted disease without the physician notifying parents, regardless of the minor's age. However, in South Carolina, only "mature" minors ages 15 and under, or minors ages 16 and up can receive the same services without parental notification.
Christians said that he hopes Iowa lawmakers will consider the issue of age consent and "give it clarity."