Father of Texas Shooter Nadir Soofi Says He Was 'Pushed' Into Attack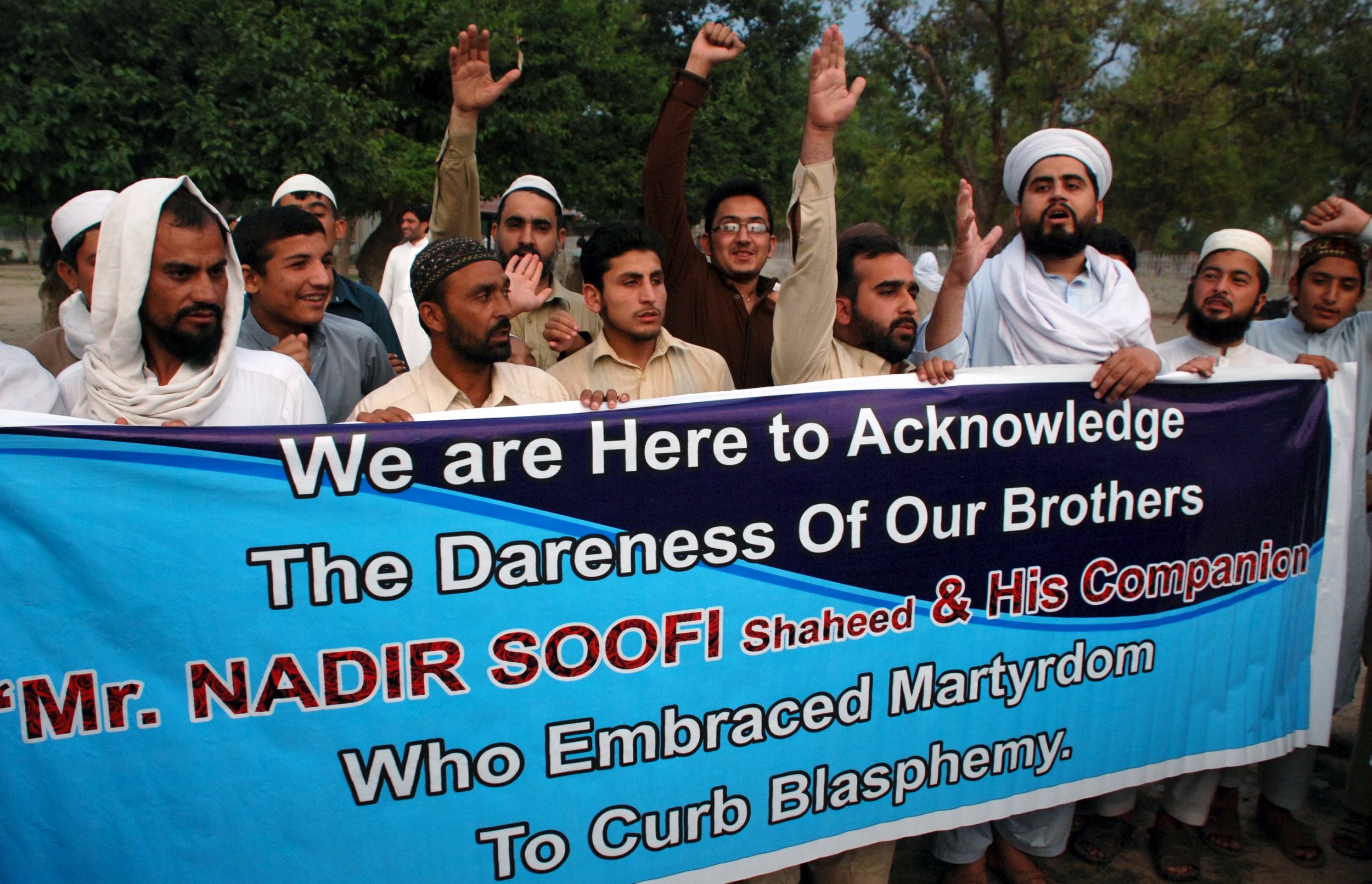 AUSTIN, Texas (Reuters) - The father of one of the two men killed after opening fire in a failed attack on a Texas exhibit of cartoons of the Prophet Mohammad said someone coerced his son into committing the crime, the Dallas Morning News reported on Wednesday.
U.S. officials were looking into claims made by the Syria- and Iraq-based Islamic State that "two soldiers of the caliphate" carried out the attack on Sunday in Garland, a suburb of Dallas.
Roommates Elton Simpson and Nadir Soofi of Phoenix were fatally shot by a Garland police officer outside the center.
Soofi was "a model son," his father said in a statement to the paper posted online on Wednesday.
"Someone pushed him into this situation," Azam Soofi said in the written statement. He was not immediately available for comment.
U.S. officials said separately that investigators did not know whether the militant group was opportunistically claiming credit when it had little or no direct or indirect involvement.
One U.S. official said investigators believed it was possible, if not likely, that IS played an "inspirational" rather than "operational" role in the attack.
Investigators were looking into exchanges on Twitter between Simpson and people who are believed to be recruiters for violent jihad.
Soofi was a popular schoolboy in Pakistan but struggled to adjust to the United States after moving there as a teen, friends who studied with him in Pakistan have said.