Father Who Claimed Wife Vanished During Honeymoon Sailing Accident Is Now Accused of Murder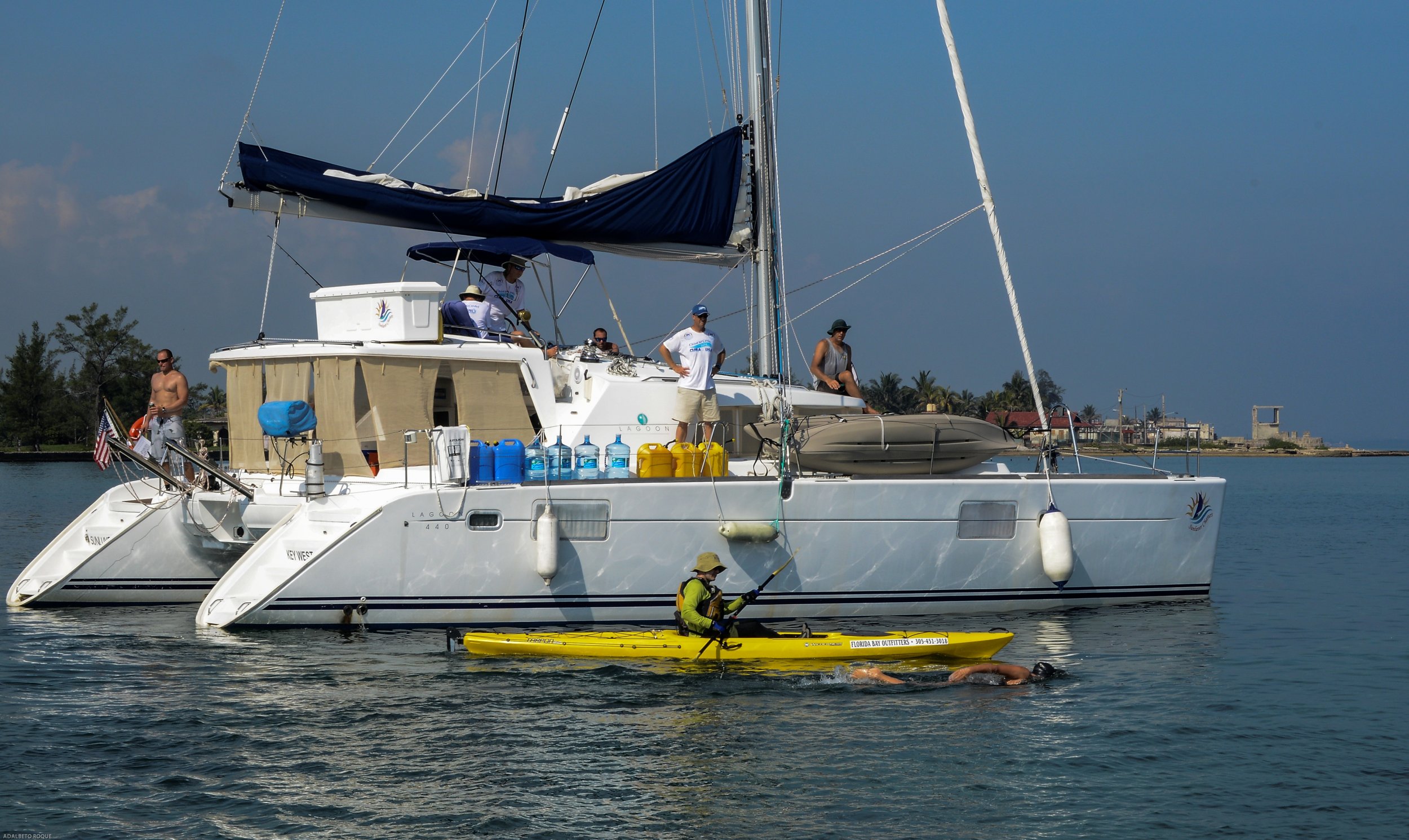 A father has been charged in Florida with killing his wife after she went missing in what appeared to be a sailing accident on their honeymoon off the coast of the Bahamas.
Lewis Bennett, a Delray Beach resident, was taken into custody on a charge of second-degree murder on the high seas Tuesday after his wife, Isabella Hellman, disappeared at sea last May.
Related: Florida school shooting survivor hits out at right-wing pundit Dinesh D'Souza for mocking grieving students
Bennett, a 40-year-old British and Australian national, initially told investigators he had done nothing to find his wife after she went missing from their 37-foot catamaran in the Florida Straits in the early hours of May 15.
According to a court affidavit, federal investigators found it particularly suspicious that following Hellman's disappearance, Bennett waited just four months before filing for a presumptive death certificate. In Florida, a missing adult can be presumed dead after five years.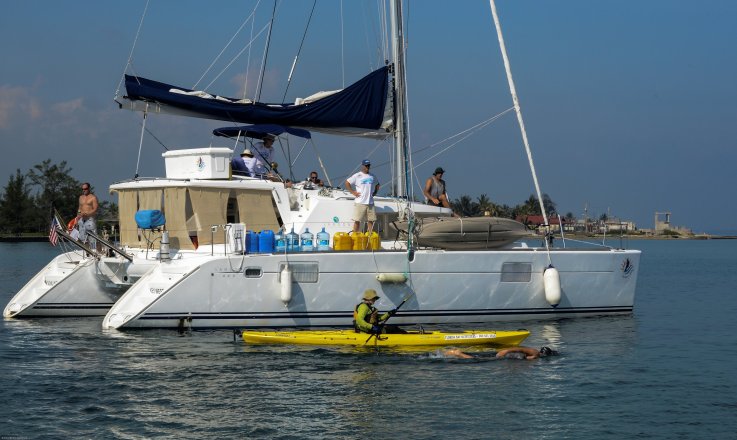 "A husband would normally want his wife to be found alive, this request is extremely early," FBI Special Agent James Kelley wrote in the affidavit, which claims Bennett was motivated by financial greed in the killing of his wife. Under Florida family law, in the event of Hellman's death, her property and cash would have gone to Bennett.
The couple had only been married for three months when their catamaran, Surf Into Summer, sank near Cay Sal in the Bahamas. They were traveling back from a trip around the Caribbean island of St. Martin, Puerto Rico and Cuba to Florida when the vessel capsized.
Bennett told police that he did little to try and search for his wife after he was awoken by "a crash underneath" the catamaran. "When asked what efforts he undertook to locate Hellman, Bennett indicated that he did not do anything," the complaint says.
He didn't send up flares to illuminate the area or call for his wife while in the life raft. "In fact, Bennett, stated that once on board the life raft, he cut the line that tethered the life raft to the vessel," the complaint adds.
When he was rescued, the 40-year-old was discovered in the raft with a suitcase, a backpack, flares, 14 gallons of water and some souvenirs from Cuba.
Also in the life vessel were nine plastic tubes filled with coins. In a separate case, Bennett was sentenced on Tuesday to seven months in federal prison for stealing $38,480 worth of gold and silver coins. The coins had been stolen from a sailing vessel a year earlier on St. Martin.
Father Who Claimed Wife Vanished During Honeymoon Sailing Accident Is Now Accused of Murder | U.S.