Father's Day 2019 Instagram Captions: 25 Quotes to Honor Dad
Today, June 16, is Father's Day and to help Americans pay tribute to their dads, biological or not, Newsweek has compiled a list of 25 quotes that you can use in greeting cards or social media.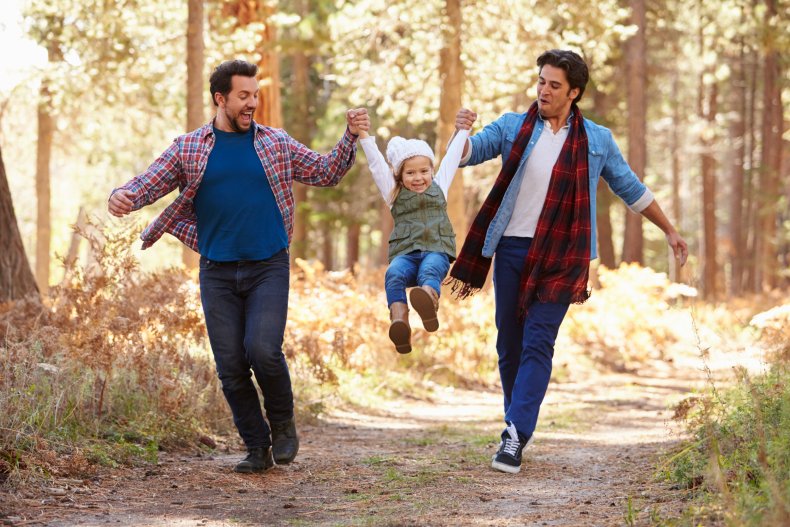 "The heart of a father is the masterpiece of nature." Prevost Abbe, Manon Lescaut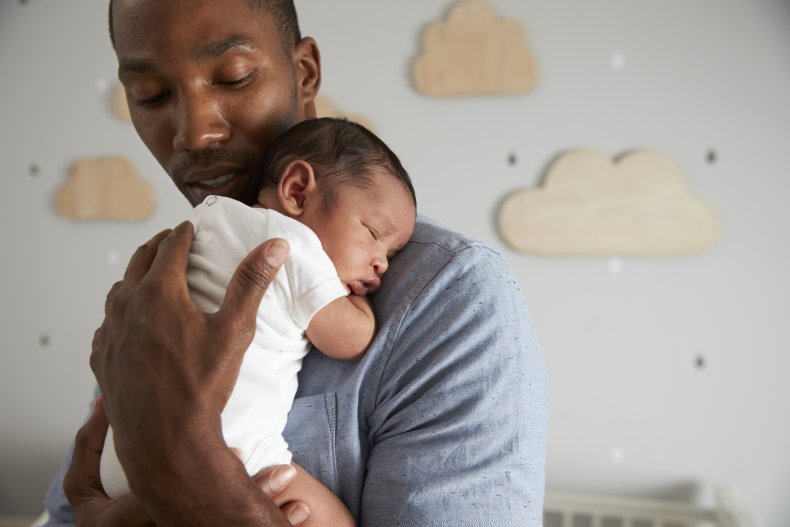 "He's still her dad. The rest is just geography." Jennifer E. Smith, The Statistical Probability of Love at First Sight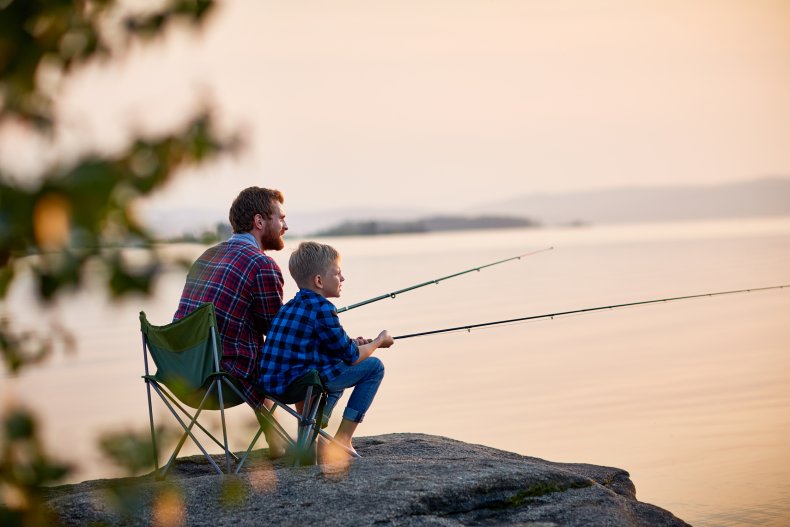 "A father's tears and fears are unseen, his love is unexpressed, but his care and protection remain as a pillar of strength throughout our lives." Ama H.Vanniarachchy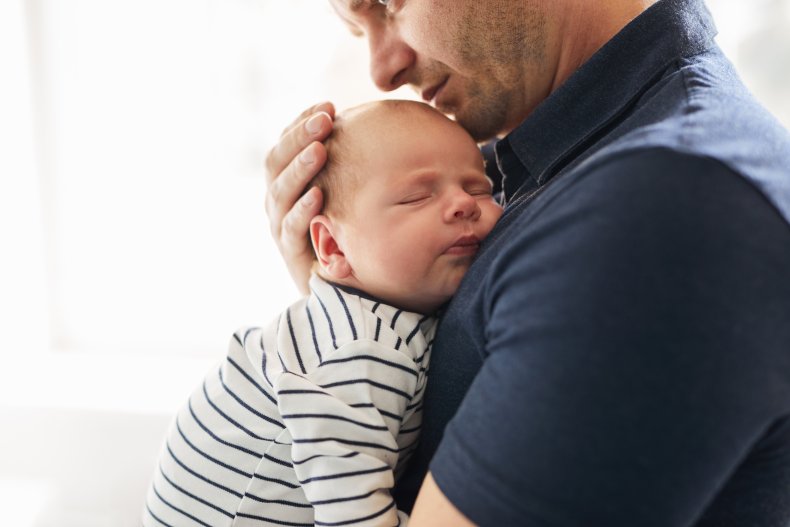 "A great father is one whose children look up to him rather than away from him." Richelle E. Goodrich, Slaying Dragons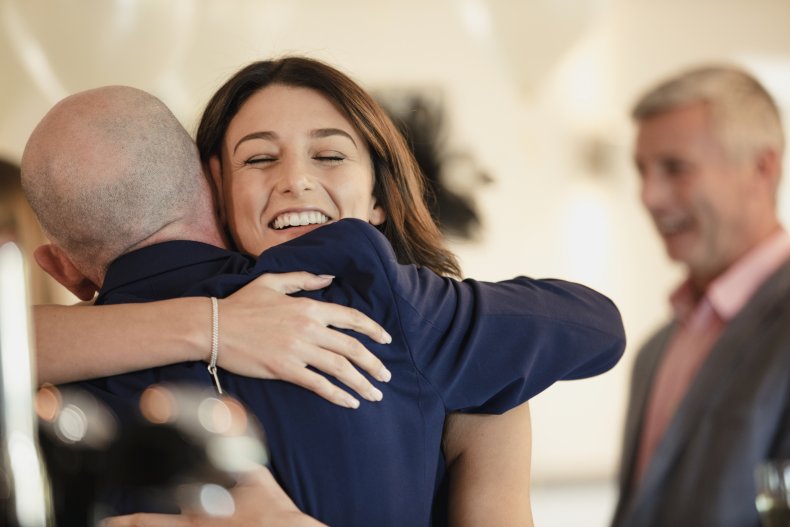 "A man is measured by the depths of his commitments." Mark William Goldman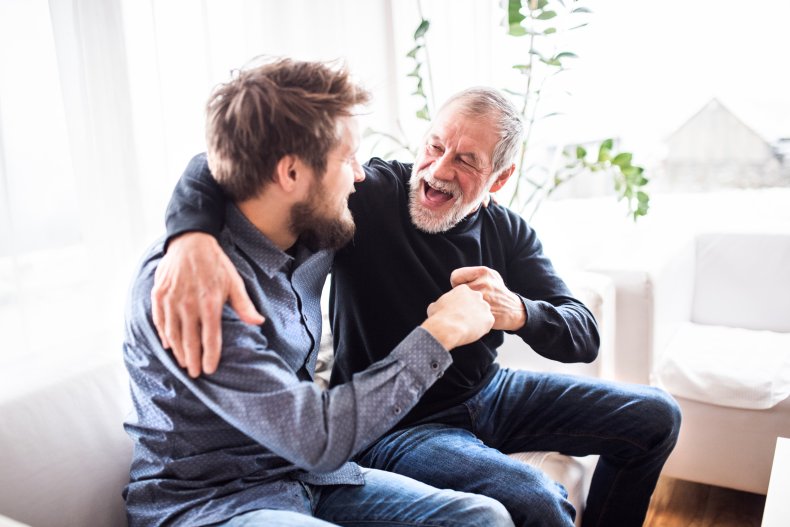 "The task of being right is a task the father perfects over time." Ben Marcus, Notable American Women
"The best fathers have the softest, sweetest hearts. In other words, great dads are real marshmallows." Richelle E. Goodrich, Slaying Dragons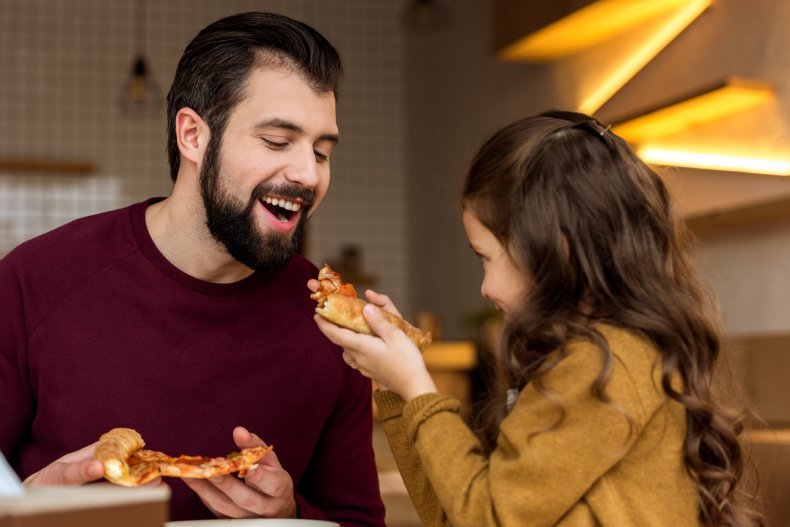 "Any man can be a Father - it takes someone special to be a Dad." Author Unknown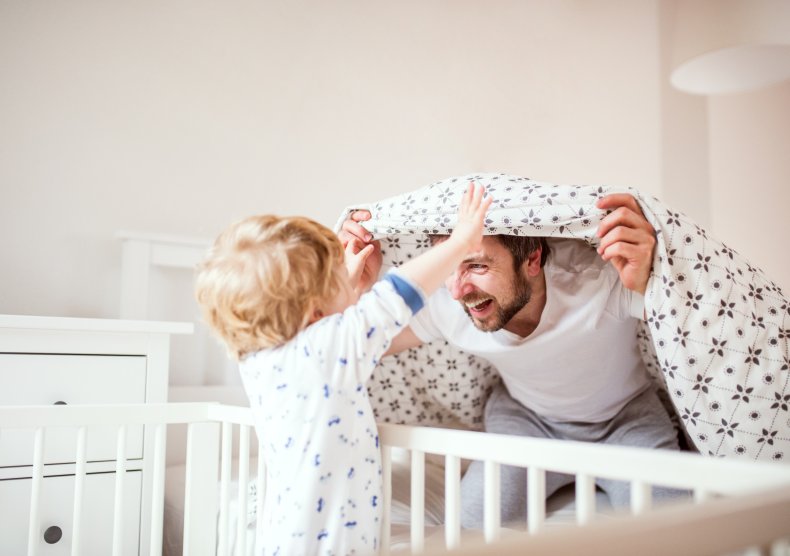 "Dad, your guiding hand on my shoulder will remain with me forever." Author Unknown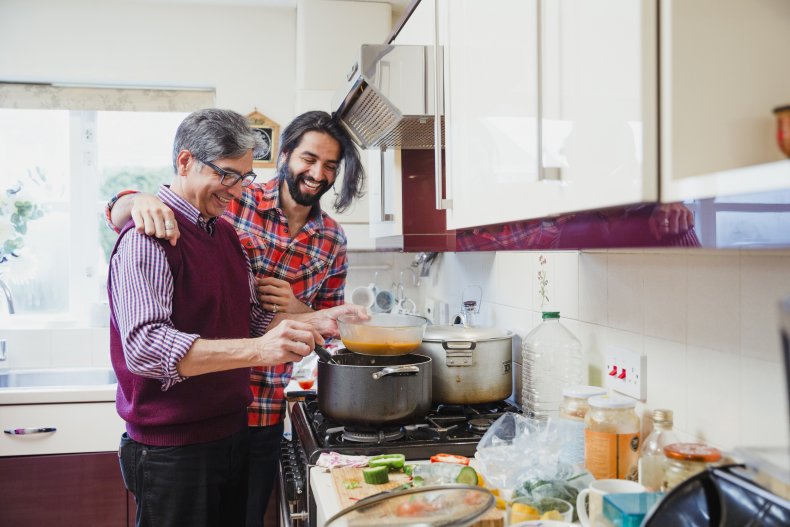 "A Dad is one who is always there can always be counted on always has time, always encouraging, that is you Dad, Thanks for all you do!" C. Lynch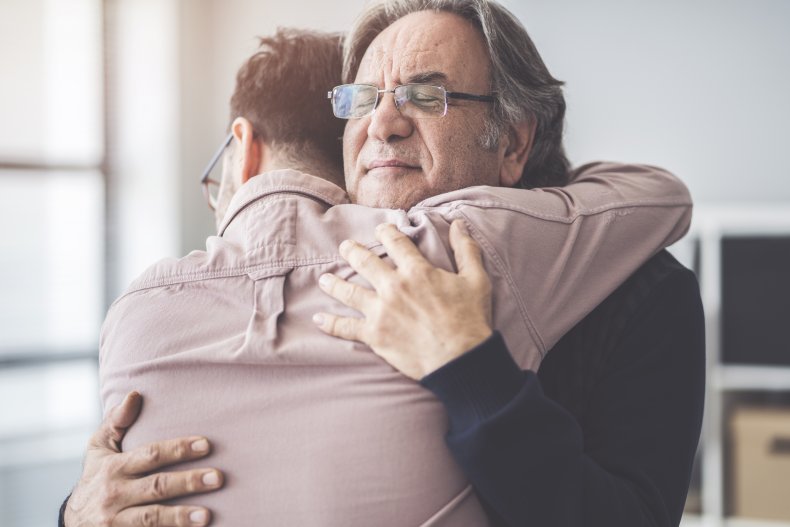 "There's no substitute for a full-time dad. Dads who are fully engaged with their kids overwhelmingly tend to produce children who believe in themselves and live full lives." Tony Dungy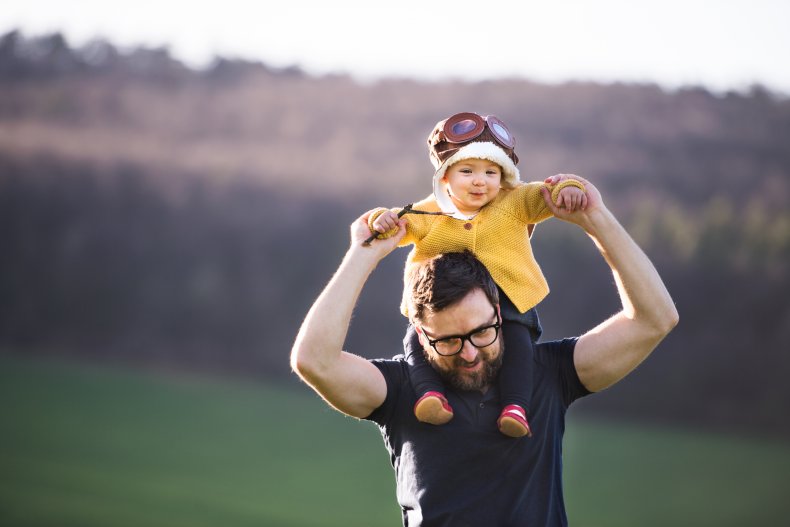 "The greatest gift I ever had came from God; I call him Dad!" Author Unknown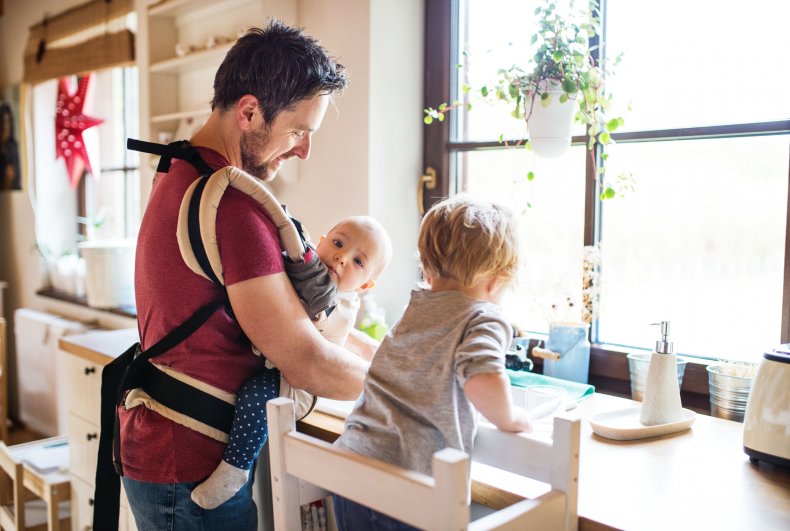 "How can we repay, A loving and giving Dad. Who is always there for us, Even when he is mad." Julie Hebert, Can We Ever Give Back Enough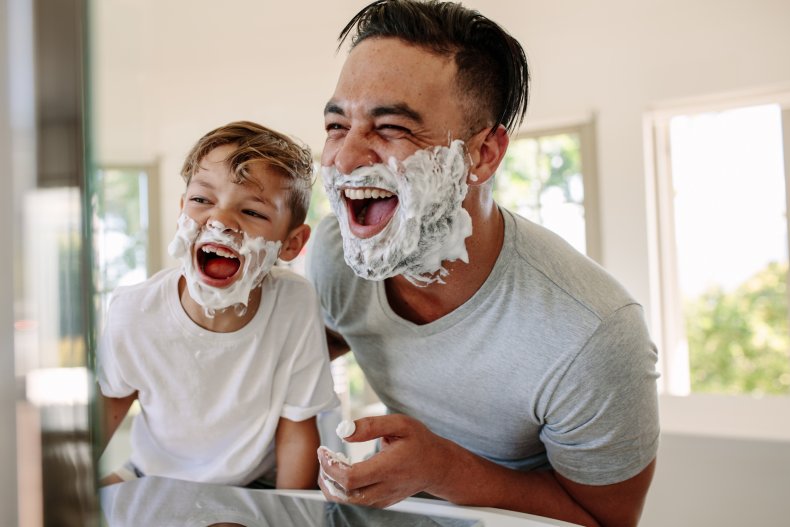 "A good Dad is able to smile when there is little to smile about." Jake Slope, How to Be a Good Father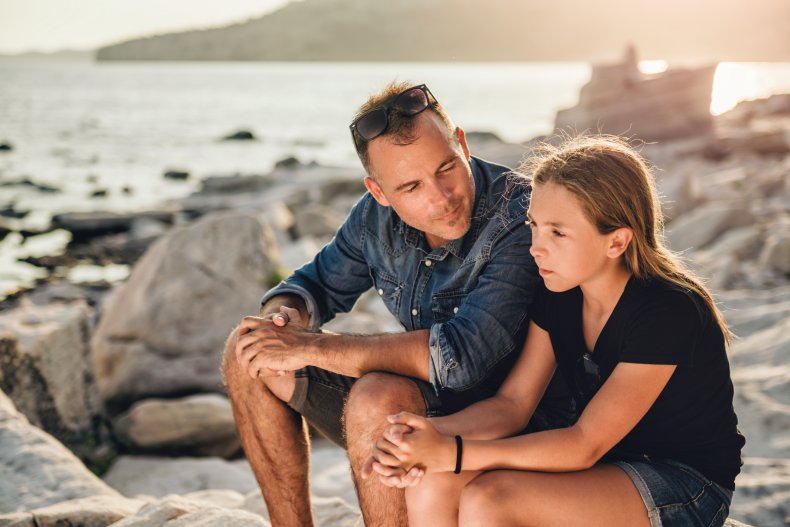 "A daughter needs a dad to be the standard against which she will judge all men." Gregory E. Lang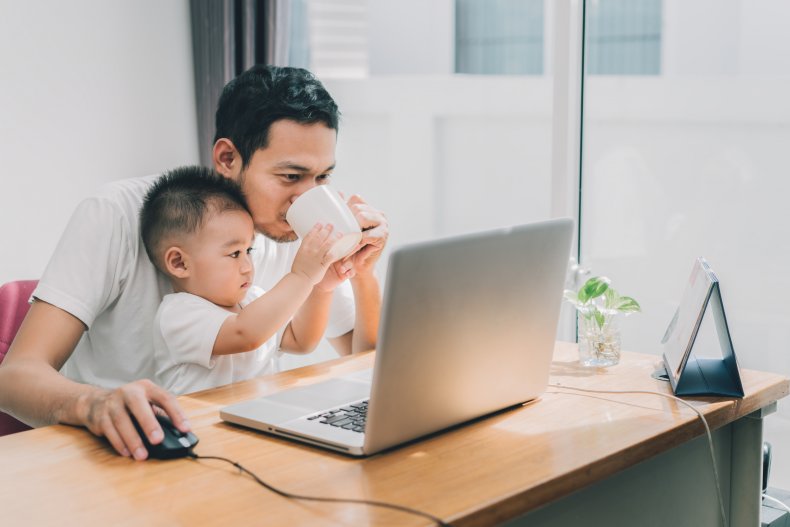 "Being a father is the most rewarding thing a man whose career has plateaued can do." Aristotle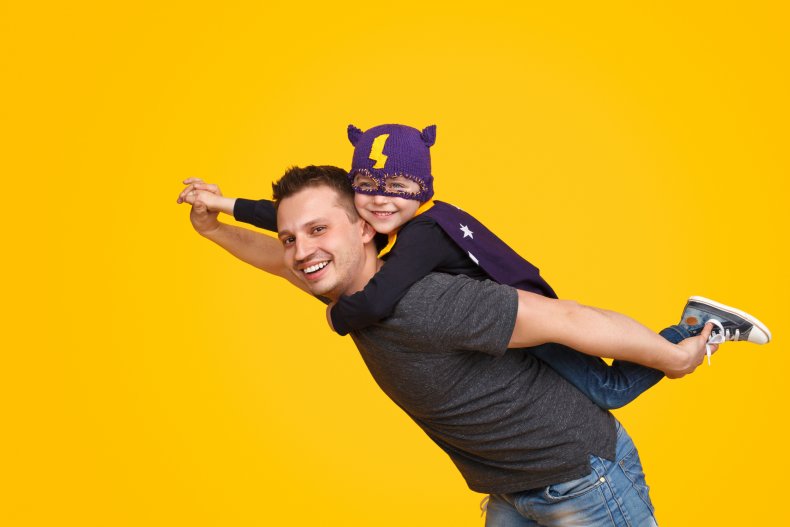 "Being a father means you have to think fast on your feet. You must be judicious, wise, brave, tender, and willing to put on a frilly hat and sit down to a pretend tea party." Matthew Buckley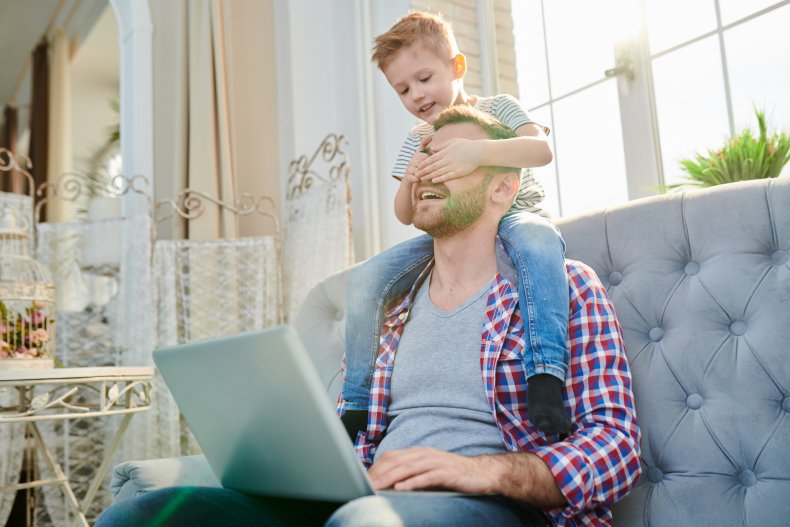 "Becoming a dad is one thing - being a dad is many things." Steve Chapman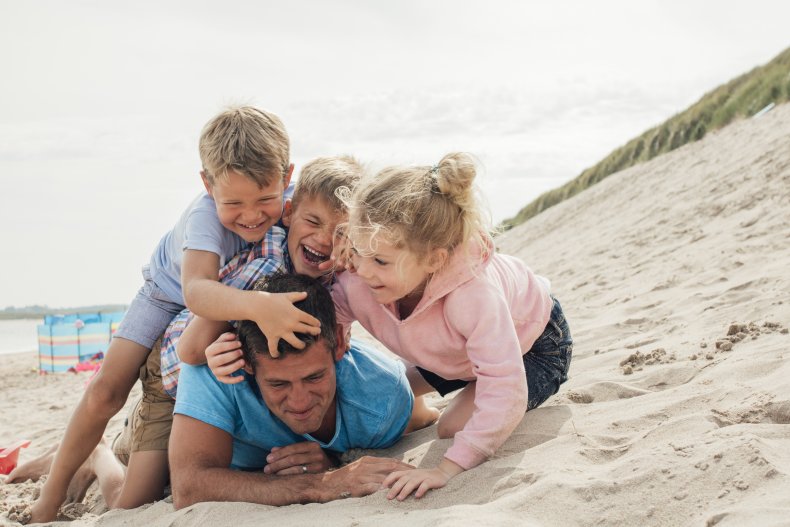 "Father, Dad, Papa, no matter what you call them they influence our lives and they are the person we look up to." Catherine Pulsifer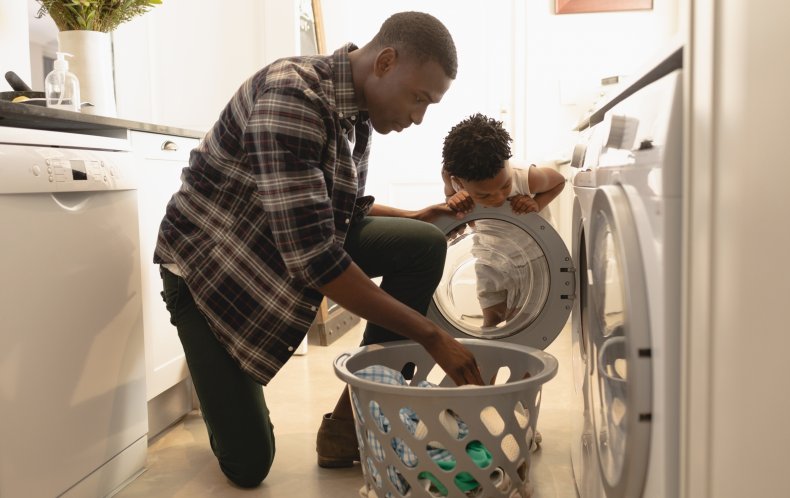 "I am not ashamed to say that no man I ever met was my father's equal, and I never loved any other man as much." Hedy Lamarr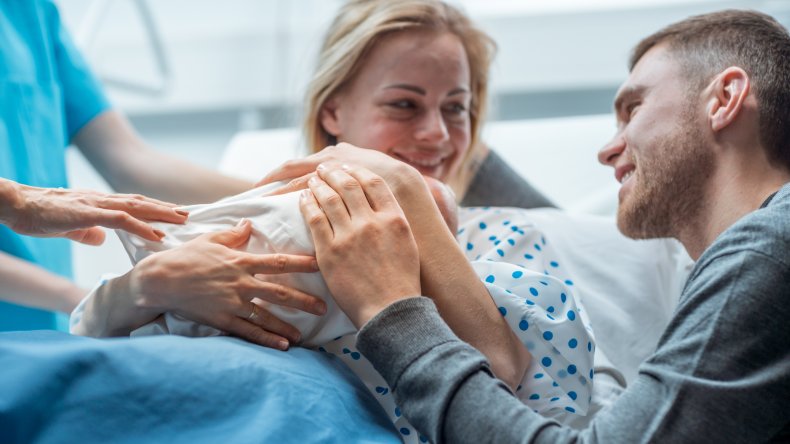 "To be a father requires patience, love and giving up the 'all about me' attitude." Catherine Pulsifer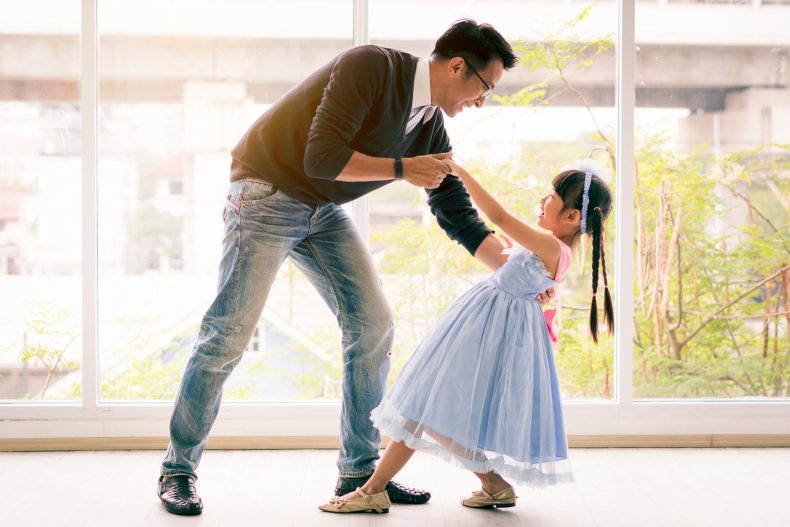 "The guys who fear becoming fathers don't understand that fathering is not something perfect men do, but something that perfects the man. The end product of child raising is not the child but the parent." Frank Pittman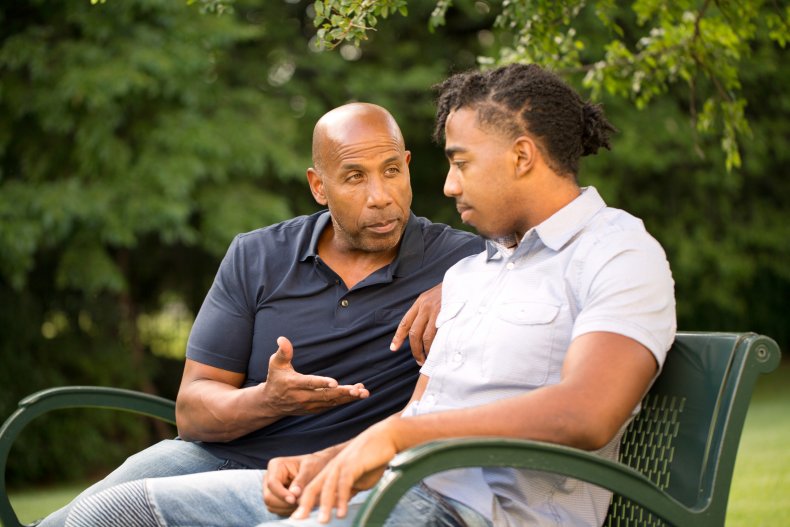 "Fatherly love is the act of giving your life for the sake of someone else's needs." Nate Dallas, Hacking Fatherhood: Preparing For Success in the Biggest Role of Your Life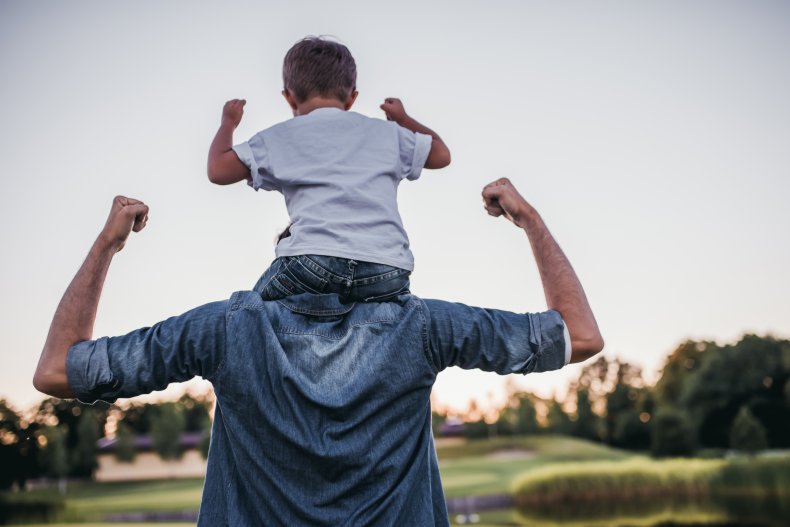 "A father is a banker provided by nature." French Proverb
Happy Father's Day to all American dads.
Father's Day 2019 Instagram Captions: 25 Quotes to Honor Dad | U.S.