The Ultimate Father's Day 2019 Gift Guide
Presents that all great dads need.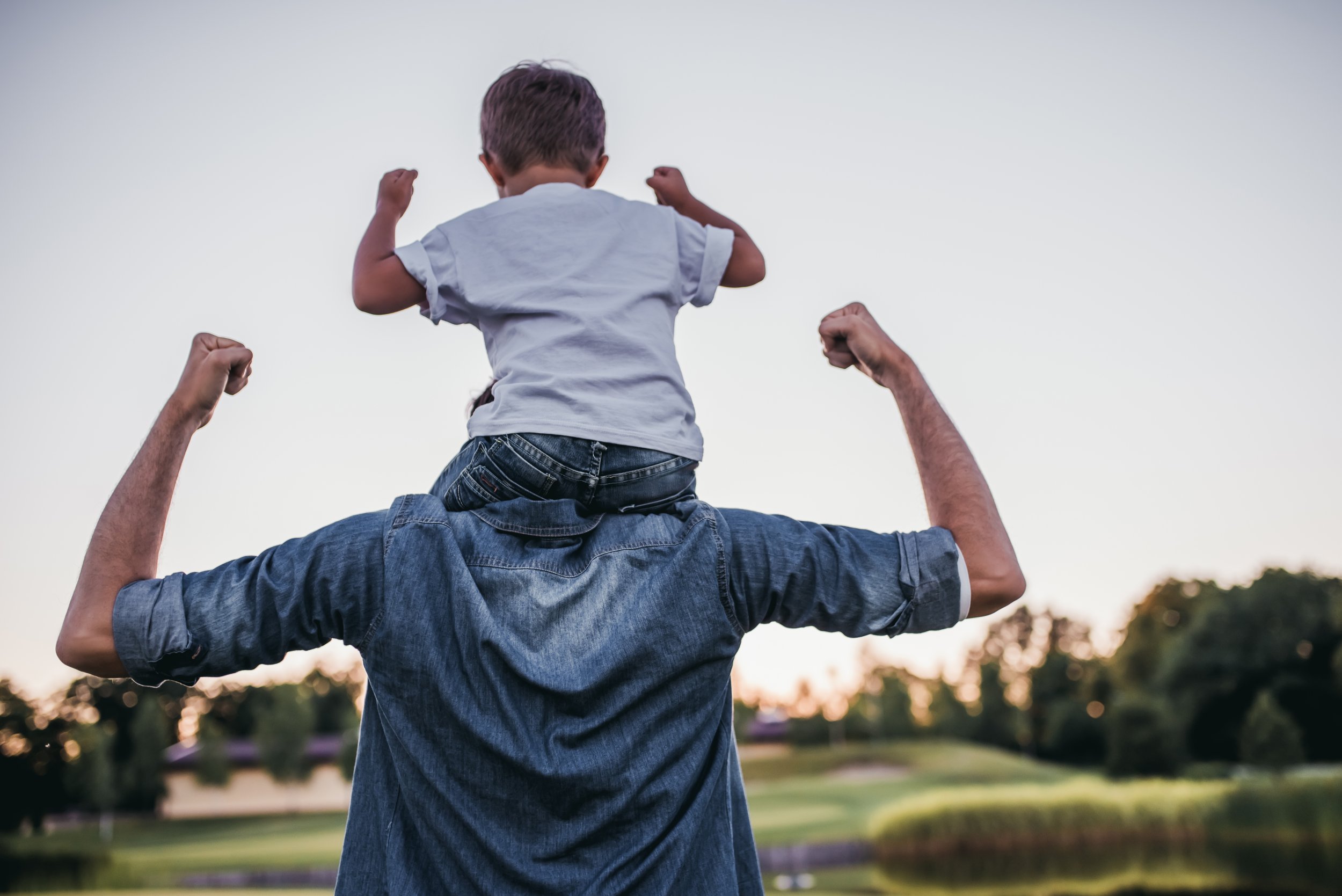 Father's Day is right around the corner and you only have two weeks to get a gift. Instead of opting for the tie or a nice bottle of wine, get creative and get him something he will cherish for years to come. Here's our list of the ultimate gifts to get dad this year to show him just how much you love and appreciate him.
For the Surf Dad:
If your dad is an avid surfer, he deserves the best in boards. The Wawa Wood and Cork Longboard is designed to increase performance and time in the curl, while still looking great hung on the wall. These wooden boards are handcrafted and you can even get a name or message on the board for no additional cost.
$1750 including shipping, protective sock, and wooden 'display' fin.
For the Active Dad:
Blundstone, the iconic Chelsea boot brand from Tasmania, is built for comfort, reliability, and are suited for all climates (even the desert!).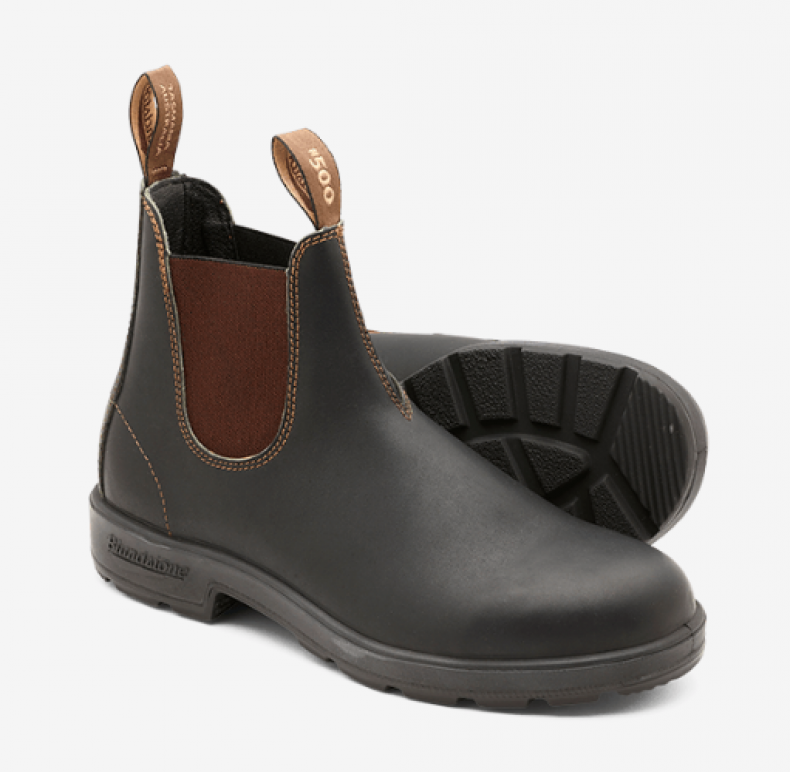 For the Nostalgic Dad:
Get your dad a beautiful, nostalgic poster of an American national park by photographer and graphic artist Rob Decker. All posters are numbered, dated and signed, and printed on "Conservation," a 100% recycled paper stock with soy-based inks. Prints are $35 and available at www.national-park-posters.com.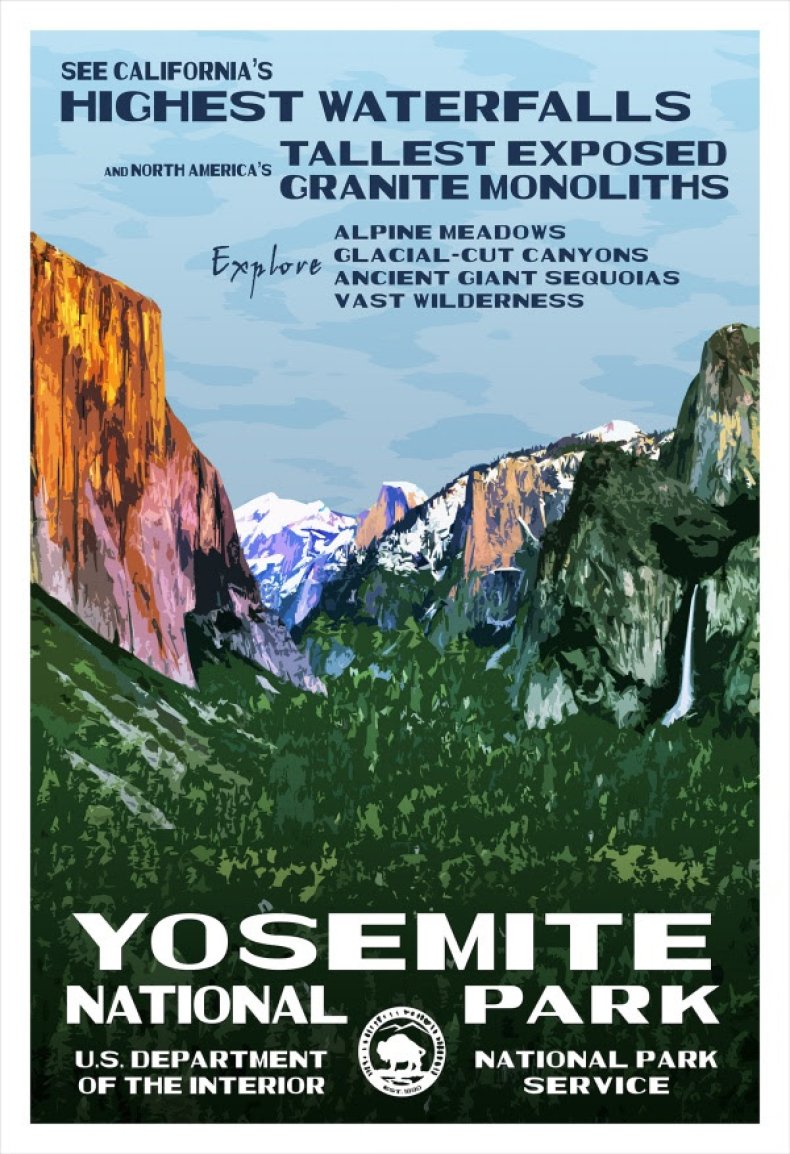 For the Traveling Dad:
Whether for business or for leisure, if your dad is constantly in a new country, he needs PocketTalk. The handheld device serves as a two-way translator, with speakers and microphones designed specifically for translation. The device fits in your pocket and negates the need to hand your phone over to a stranger. The device connects to the internet (and is designed to pick up weak signals) and immediately has access to 74 languages so your dad can communicate nearly anywhere.
$299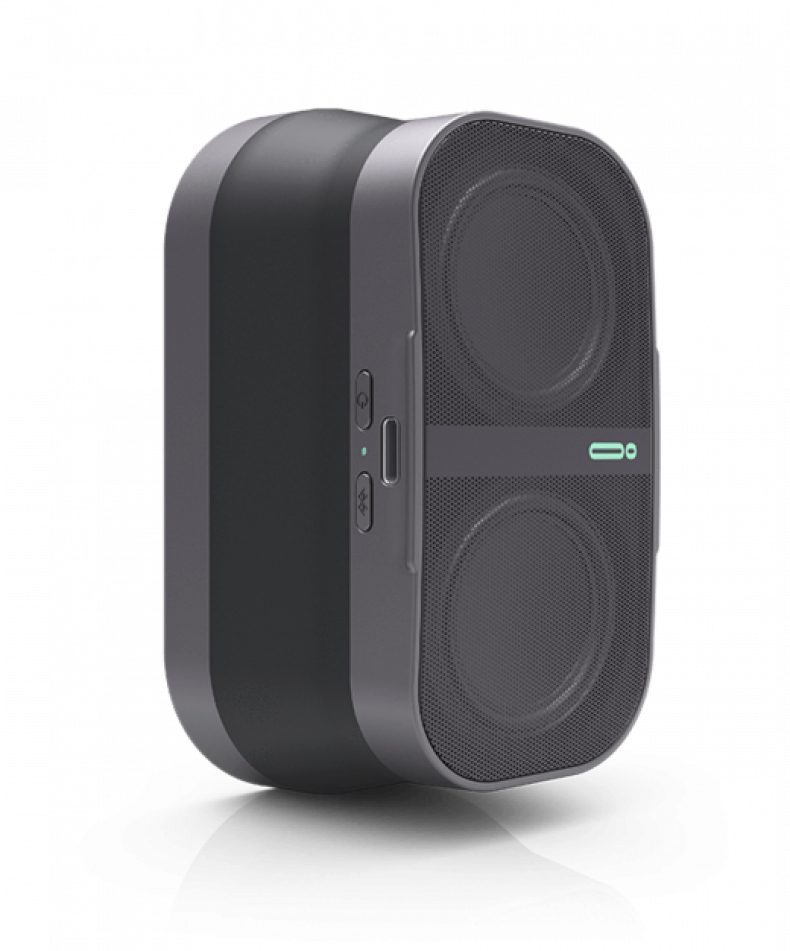 For the Music Addicted Dad:
Barbequing at the beach, playing basketball at the park or enjoying a campfire while camping are all perfect times for some tunes. So to make sure your dad has a speaker handy at all times, get him the POW expandable phone speaker. The speaker fits in your pocket, magnetically attaches to your phone, car or fridge and expands for quality sound anywhere.
$79.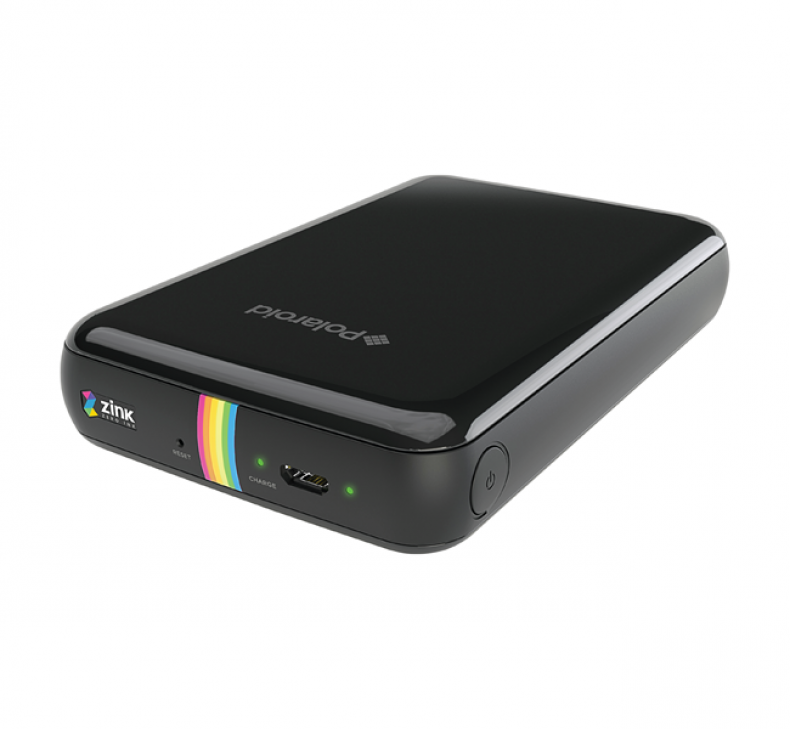 For the Picture Perfect Dad:
On any vacation, it's usually dad snapping a million pics to capture every moment of the trip. To up his photo game, get him the Polaroid ZIP Instant Photoprinter. The pocket seized device connects to the blue tooth of your smartphone or tablet to instantly print 2x3 color photos. The device also comes with an app for your phone that allows for photo editing, so your dad can be sure that every printed photo is perfect.
$88.
For the Beach Dad:
For the beach dad on the go, it's important to look stylish but still be comfortable. The Tofo surf trunk from Mami Wata is built to last and fades naturally so that no matter how much sun it gets, it will be with Dad for a long time. The design is inspired by the tropical vibes of Mozambique, so your dad is transported to the African coast with every wear.
$80.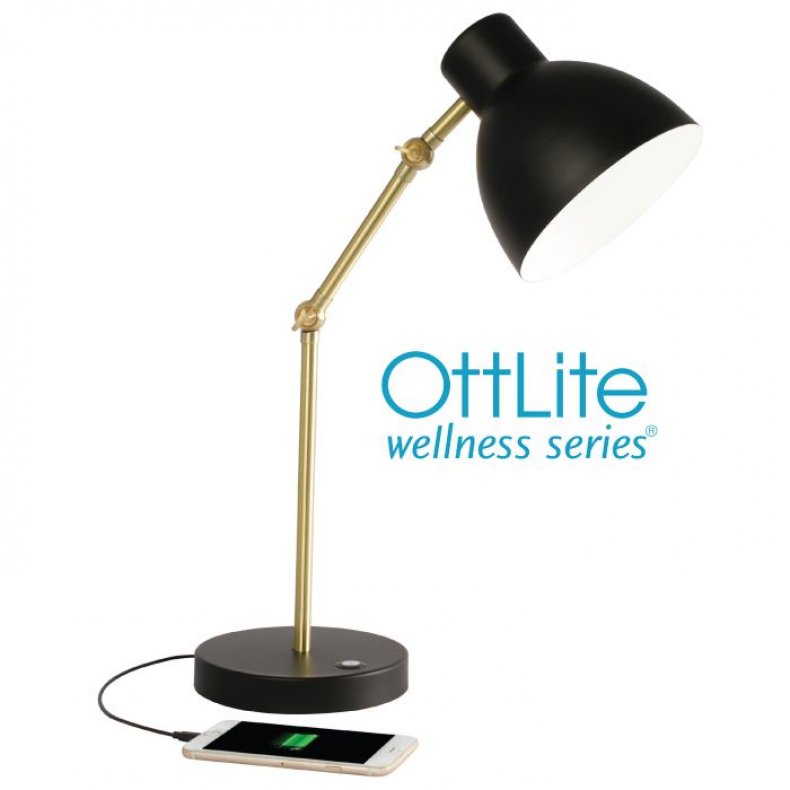 For the Workaholic Dad:
When your dad is pulling a 14 hour day, you can force him to go outside to get some Vitamin D. But you can get him the Ottlite Wellness Series lamp. The lamp is designed to be as close to natural sunlight as possible and is gentler on the eyes than LED lights. With adjustable brightness and a USB charging station available in a range of designs, it's a great addition to either his work or home office.
Starting at $80.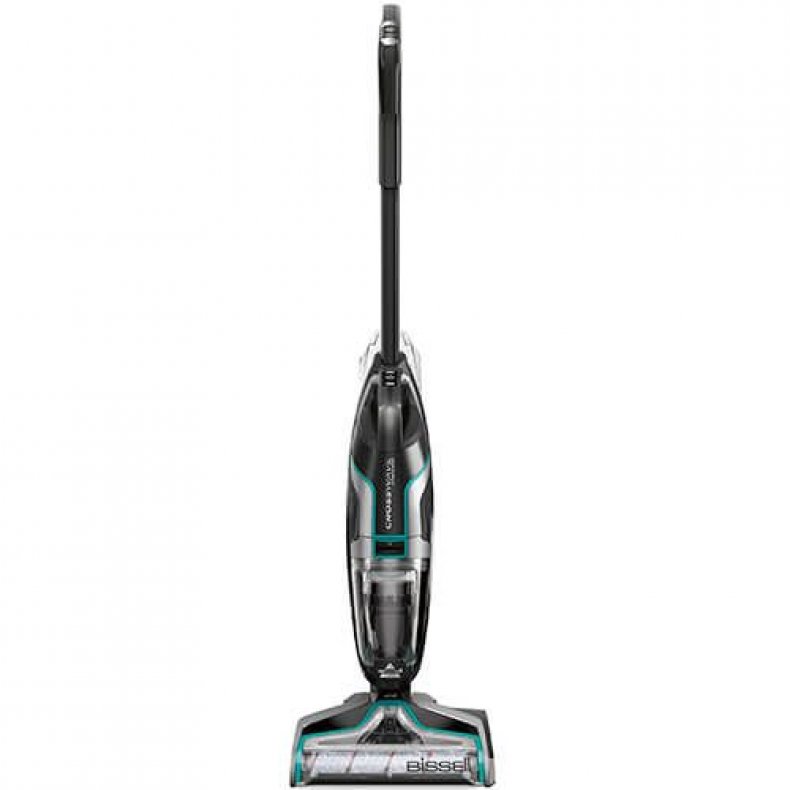 For the Clean Dad:
With kids, cleaning can be a bit of a challenge. So you can save your dad some time by getting him the Bissell Crosswave Cordless Vacuum. This vacuum also washes the floors and is safe on any water-safe surface. Switch between the two to tackle all the rooms of the house in one go. That way he can spend less time cleaning up and more time hanging with the kids.
$390.
For the Chargeable Dad:
All the latest tech requires a bit of charging. To make sure your dad has access to his devices all day, get him the Time Traveler, a 3-in-1 portable charger for your Apple watch and Iphone. It has a lightning cable, USB port and an induction charging pad so he can charge three devices at once. He has enough room that he might even share with you.
$80.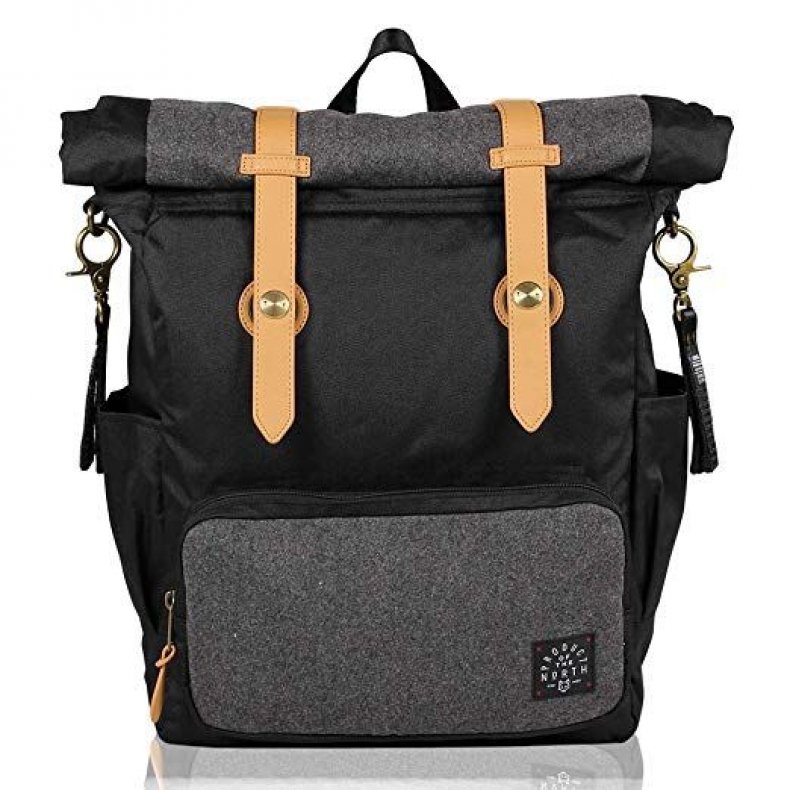 For the New Dad:
While dad is out and about with the baby, he still wants to look great and be prepared. The Westin Unisex Baby Diaper Bag Backpack has a roll-down top so dad doesn't have to worry about overstuff falling out. It has water bottle pockets, a laptop compartment, a removable changing pad and stroller straps for easy attachment to the stroller. That way both baby and dad have everything they need and still look great.
$170.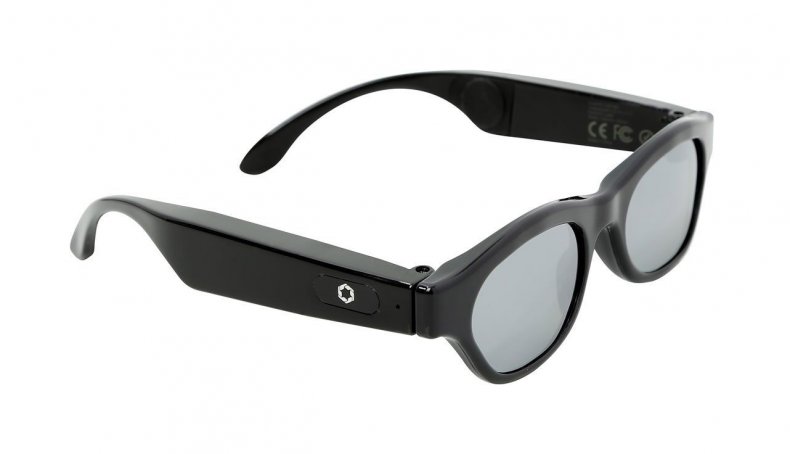 For the Tech Dad:
Even if your dad has the newest phone, watch and tablet, you can get him eyewear that's just as advanced as all his other tech. The Lucyd LOUD are prescription-ready frames that have a Bluetooth headset. Your dad can listen to music, make calls and talk to Siri without taking out his phone.
Starting at $99.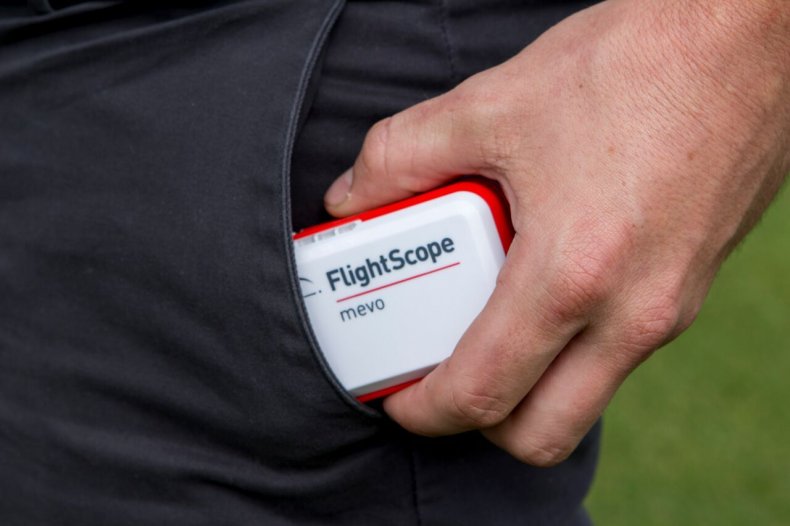 For the Golf Dad:
Help your dad up his golf game with the FlightScope Mevo. The device records speed, distance, spin rate and more to help your dad gather all the information he needs to lower his handicap score. The device is compact enough to take virtually anywhere, so he's always ready to play.
$500 with $50 off and free shipping for Father's Day.
For the Computer Obsessed Dad:
Sitting at the computer too long can be bad from the eyes, but sometimes it's inevitable. To protect your dad's eyes, get him the EyeBuyDirect blue light blocking lenses. EyeBuyDirect offers a range of styles that can all be fitted with blue light blocking lenses, so your dad can stay on the computer without worrying about eye fatigue and headaches.
Starting at $25, Buy One Get One for Father's Day.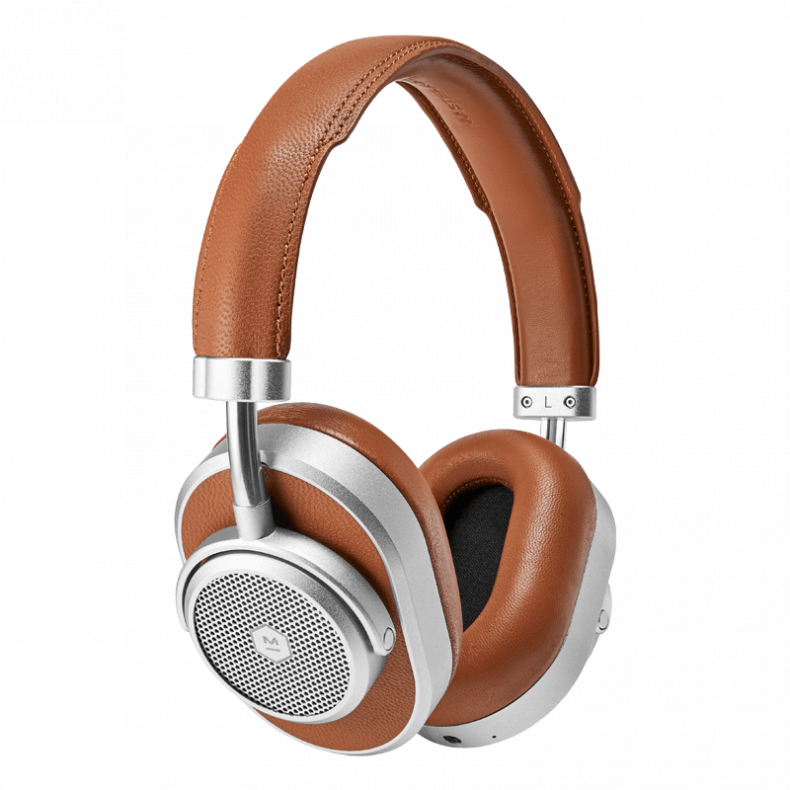 For the Quiet Dad:
Sometimes dad just needs to disconnect and listen to some music. Get him Active Noise-Canceling Wireless Headphones from Master & Dynamic that are stylish and functional. High-quality sound and speakers mean that dad can listen to music, make phone calls and generally check out from the world without using his hands.
$499.
For the Bicycle Dad:
Whether your dad commutes to work or bikes for fitness on the weekend, chances are he hates carrying around a helmet. To keep your dad safe but still comfortable, the Morpher folding helmet folds flat so you can slip it in a backpack or briefcase, and still provides protection either on the road or the mountain.
$149 with free shipping.