'Fawlty Towers' Star Andrew Sachs Dead at 86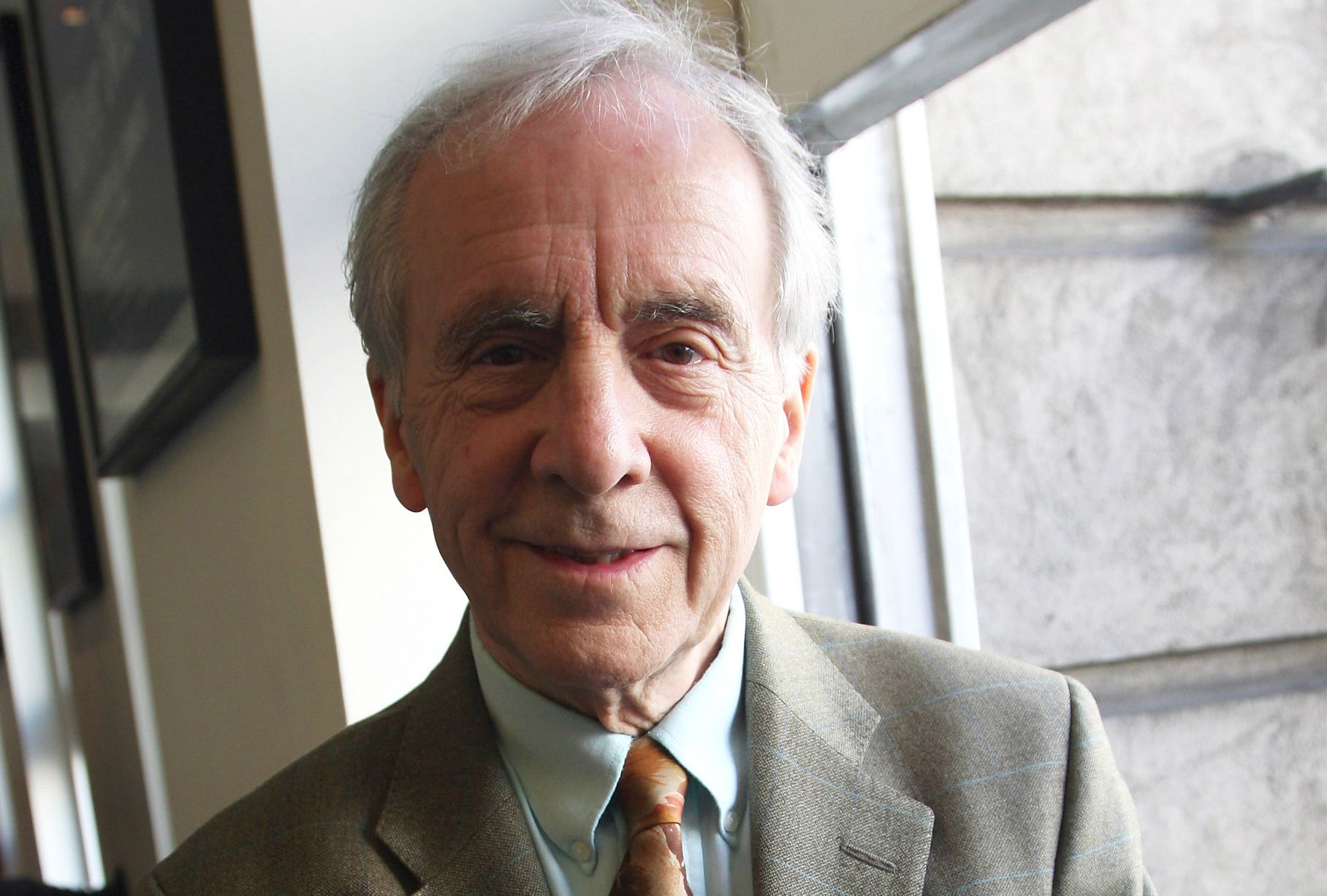 Andrew Sachs, who played the bumbling waiter Manuel in classic British comedy Fawlty Towers, has died aged 86.
Sachs died on November 23 following a secret four-year battle with dementia, his wife Melody told the Daily Mail. He was buried Thursday.
The actor's wife told the newspaper that Sachs was diagnosed with vascular dementia, which had left him unable to speak and in a wheelchair.
"It didn't get really bad until quite near the end. I nursed Andrew, I was there for every moment of it," said his wife.
'Dementia is the most awful illness. It sneaks in in the night, when you least expect it. It took a long time for Andy's brain to go. Even about a month before he died he was sitting in the garden and chatting away."
Sachs became a household name in Britain for playing Manuel, the waiter in Fawlty Towers between 1975 and 1979. Set in a hotel, his hapless nature often enraged the show's lead, Basil Fawlty, played by John Cleese.
Cleese tweeted:
Other stars also paid tribute to the titan of British comedy: