FBI Agent Attempting Backflip in Club Accidentally Shoots Patron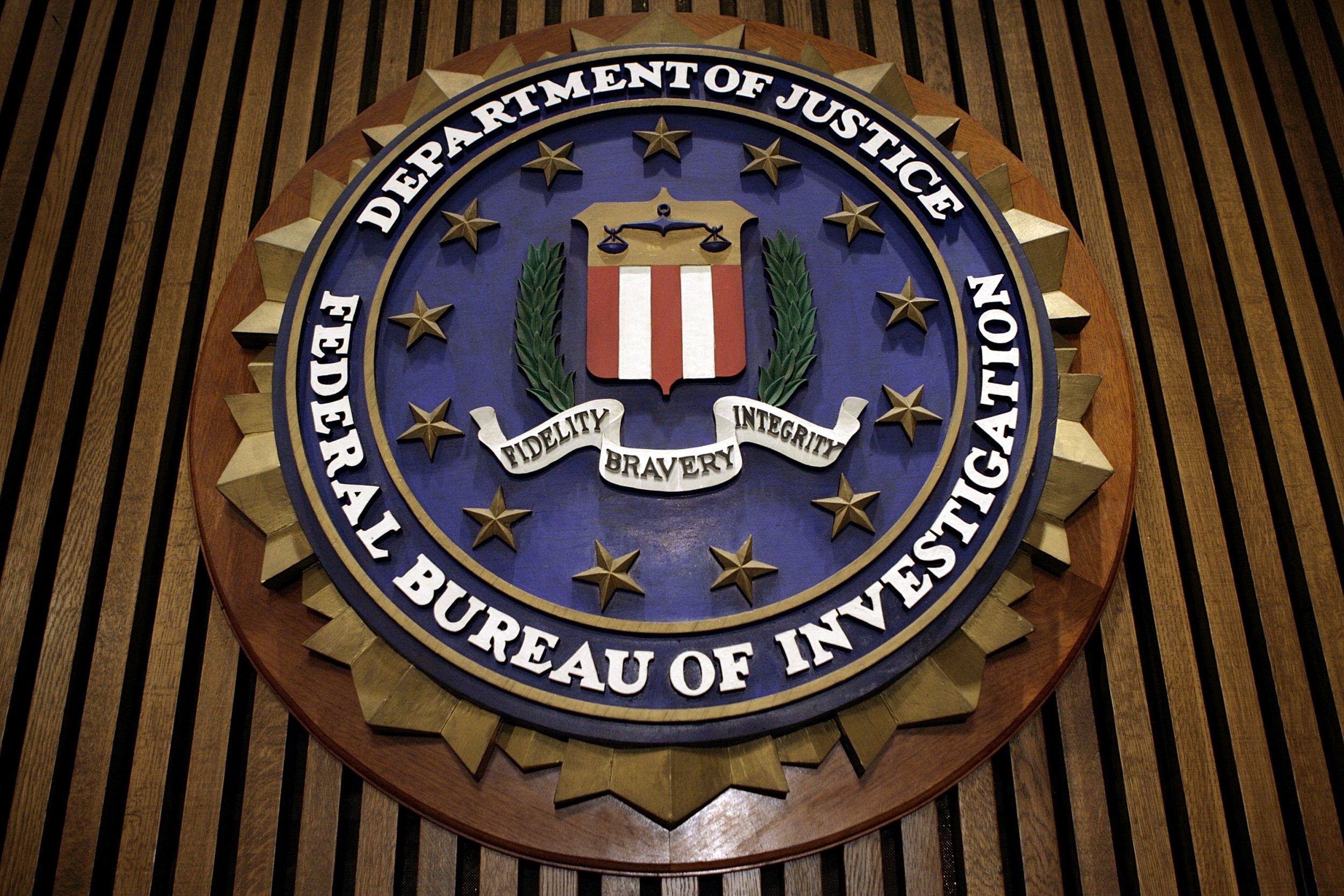 An off-duty FBI officer showing off his moves on the dance floor of a Denver nightclub accidentally dropped his loaded firearm which discharged, wounding a fellow patron.
The incident occurred at about 12:45 a.m. on Saturday at the Mile High Spirits Distillery and Tasting Bar, police said.
Footage obtained by Denver 7 taken by a club-goer shows the agent cheered by the crowd dancing and attempting a back handspring, when the gun falls out of the holster.
When he goes to pick it up, it appears to fire. As he tucks the firearm into his waistband, members of the crowd appear shocked.
Police confirmed the gun went off when the agent picked it up, wounding a patron in the leg.
"The victim was transported to the hospital with a good prognosis," the news release read, as cited by the Denver Post.
Authorities in Denver have opened an investigation to determine if any charges should be filed against the agent, who was released by police to his supervisor in the FBI.
"The incident is being investigated by the Denver Police Homicide Unit and charges will be determined by the Denver District Attorney's Office," the Denver Police Department said in a statement.
The FBI has declined to comment on the incident.