Alleged 'Alt-Reich' College Stabber Sean Urbanski Was Motivated by Racial Hatred, Investigators Charge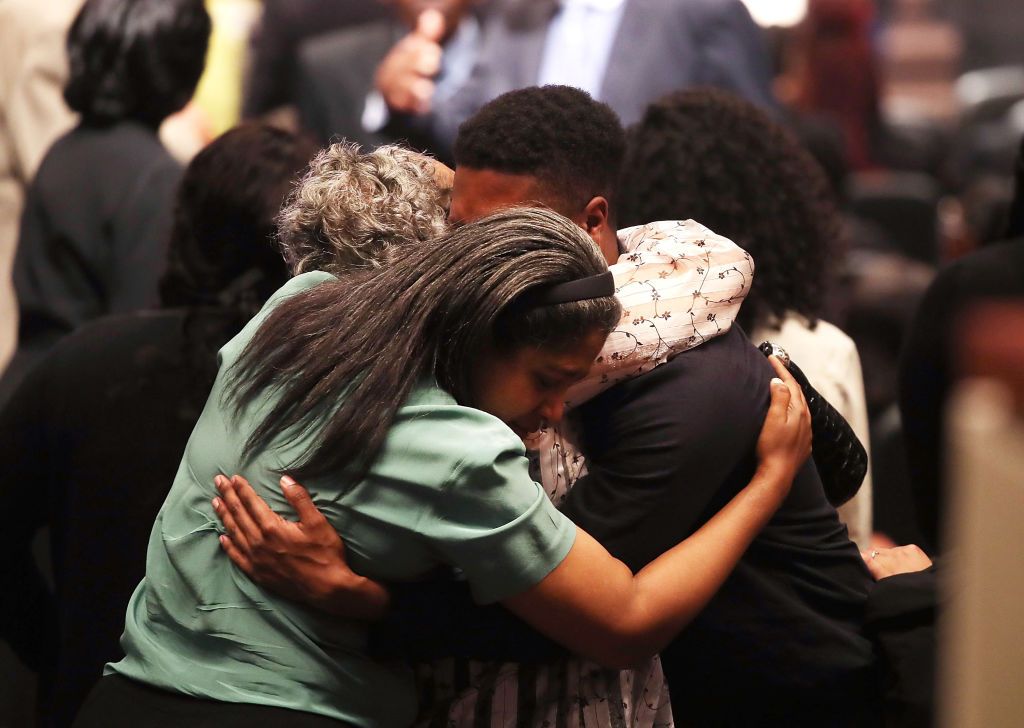 A white man who was a member of an "Alt-Reich" racist Facebook group has been indicted on hate crime charges after allegedly stabbing to death a black college student in an unprovoked attack.
Sean Urbanski, 22, is accused of stabbing to death Richard Collins III on the University of Maryland campus in May. The 23-year-old Collins, a member of the armed forces, was just days away from graduating from Bowie State University.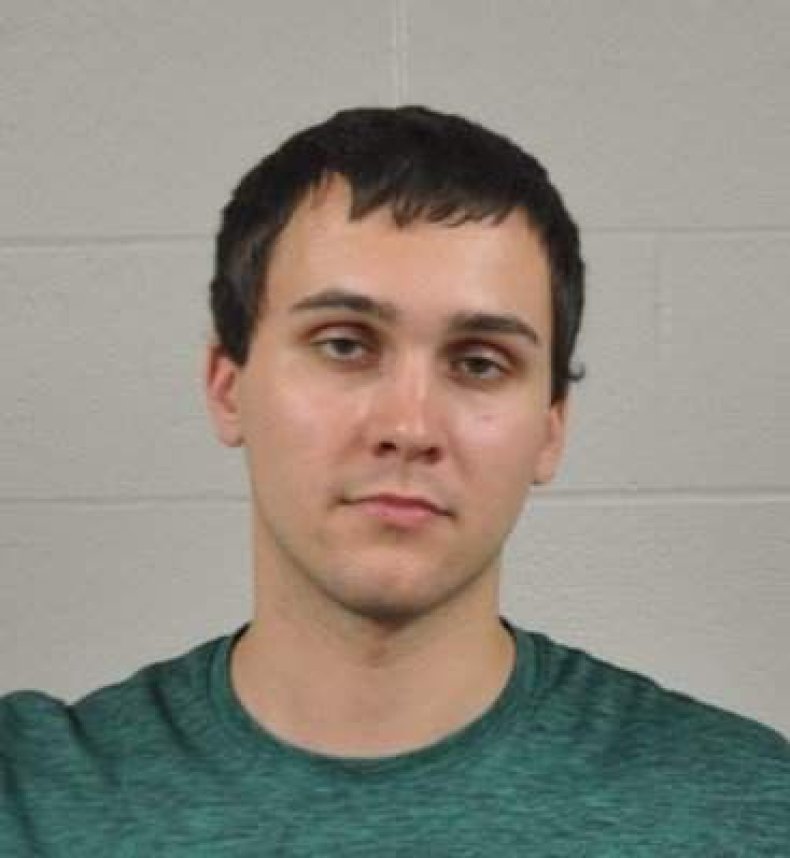 Prince George's County State's Attorney Angela Alsobrooks told the Associated Press that searches of Urbanski's telephone and computer had uncovered a significant amount of "digital evidence."
The evidence, she said, led investigators to conclude that Collins was "murdered because of his race."
Investigators had said in July they were not bringing hate crimes charges against Urbanski.
Several months before the stabbing, Urbanski became a member of the racist Facebook group "Alt-Reich Nation," but Alsobrooks told reporters more time was needed before a motive could be established.
"Developing a motive is always a challenging aspect of a case. In this case, and in any other case, you can't get it wrong," she said.
Explaining why they took so long to reach the decision, a spokesman for the Prince George's County State's Attorney's office, John Erzen, told WUSA 9: "We are focused with getting things right. We are not focused with how long it takes to get to that."
Erzen added that the searches had been conducted by the Prince George's County Police Department and the FBI.
Collins had just been commissioned as a second lieutenant in the U.S. Army before he was killed.
He and two friends were waiting for a bus in the early morning hours on the College Park campus of the University of Maryland on May 20 when Urbanski approached them.
Urbanski ordered them to step aside, and when Collins refused, Urbanski allegedly stabbed him in the chest.
Urbanski, who has been held on a murder charge, faces a maximum sentence of life without parole, plus 20 years for the charge of a hate crime resulting in death.