FBI and NYPD Say No Specific ISIS Threat in New York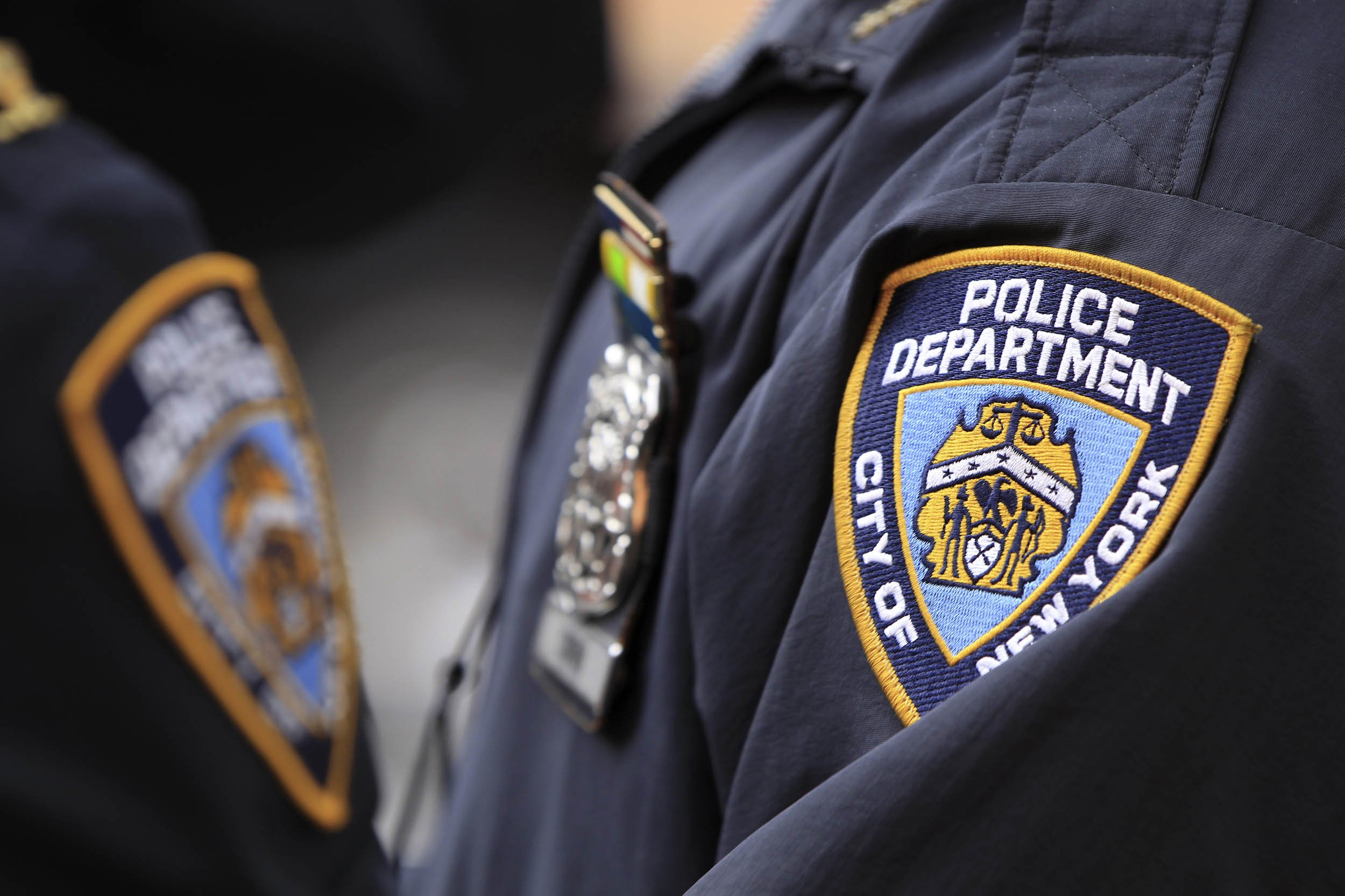 There is no "specific and credible threat" against New York City, despite a newly released Islamic State video suggesting America's most populous city is a potential target of attacks such as those in Paris, Mayor Bill de Blasio said on Wednesday.
Police Commissioner William Bratton agreed with the mayor during an evening news conference by both men in Times Square, adding that there was nothing new about the video, which he called "hastily produced."
"There is no credible and specific threat against New York City," de Blasio said, encouraging New Yorkers to "go about their business" as normal, while remaining watchful.
Islamic State has claimed credit for Friday's attacks in Paris that killed 129 people in shootings and suicide bombings at a concert hall, restaurants and a soccer stadium in Paris.
The assault on the French capital stirred memories in New York of the Sept. 11, 2001, hijacked plane attacks that felled the World Trade Center's Twin Towers, killing more than 2,600 people.
The Islamic State video, which runs for nearly six minutes, includes a scene that appears to show a suicide bomber making preparations and zipping up a leather jacket, according to a description provided by SITE Intelligence Group, a Bethesda, Maryland, organization that tracks militant groups.
The clip shows a brief glimpse of Times Square, a Midtown Manhattan crossroads popular with tourists, and a suicide bomber holding what appears to be a trigger. Most of the footage is scenes of Paris and French President Francois Hollande.
"Footage of New York shown in the ISIS video was taken from a video released by the group in April of this year. So while NYC is, and has been, a target for ISIS, today's video does not warrant any kind of panic," SITE director Rita Katz said in an email to Reuters.
The FBI said through a spokeswoman it was aware of news reports about the video and "ongoing terrorist threats to NYC," and would fully investigate.