FBI Announces Its Facial Recognition System Is Ready to Go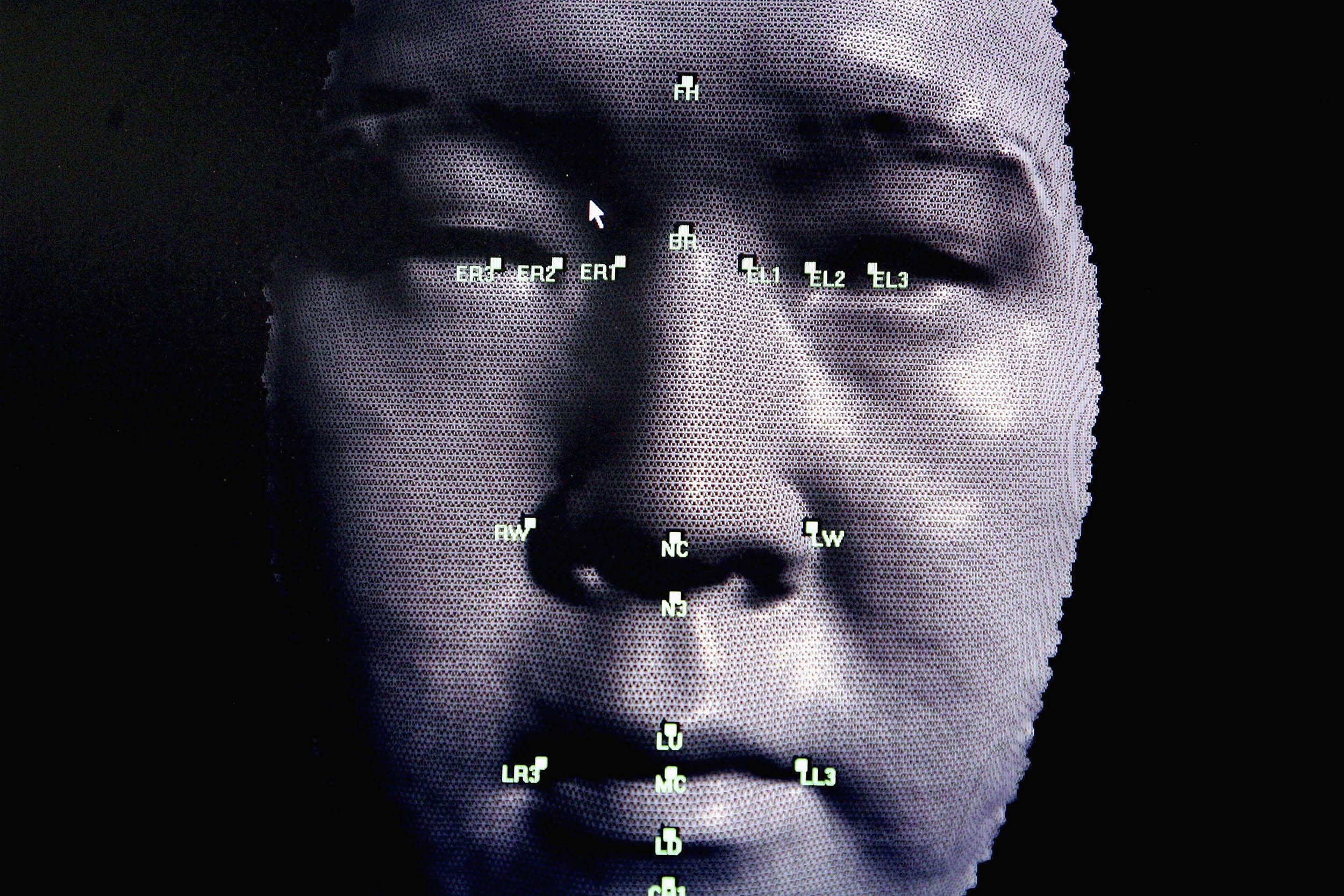 After more than three years of development, the FBI announced on Monday the completion of its Next Generation Identification (NGI) System, a facial recognition system that has civil liberties groups worried.
NGI will work in conjunction with its predecessor, the Integrated Automated Fingerprint Identification System, which currently contains more than 100 million records of biometric data, including palm prints and iris scans. NGI will combine this data with collected facial images and link them to personal information such as name, age and address.
The system is said to be capable of processing 55,000 photos a day, as well as conducting tens of thousands of searches. By the end of its first year, the database is expected to hold 52 million faces.
Most faces in the system are collected from criminal records. But that does not make up the entire database.
In the past, if you applied for a job that required that fingerprints be accompanied by a photograph, the information would be sent to the FBI for processing. Now the process of facial image collection is more questionable. Jennifer Lynch, a senior staff attorney at the Electronic Frontier Foundation, said, "Although the FBI has said in these documents that it will not allow non-mug shot photos such as images from social networking sites to be saved from the system, there are no legal or even written FBI policy restrictions in place to prevent this from occurring." The database is expected to include around 4.3 million images taken for noncriminal reasons by the end of the year.
Not only is it unclear where the images will come from. Lynch says the FBI and Congress have failed to enact meaningful restrictions on who can access the data and how the data can be used.
Though the database will be used by tens of thousands of U.S. law enforcement agencies of all stripes, the efficacy of facial recognition has been called into question.
As Gizmodo notes, many of the video cameras scattered around the country and used to capture the faces of criminals do not meet the necessary resolution standards to make accurate facial recognitions.
And NGI makes no promises of proper identification either. When given a suspect's face, the system returns a ranked list of 50 possible matches, and promises an 85 percent chance that the suspect is on the list. Civil liberties groups worry this imprecision could lead to false charges, and the number of false positive identifications is only expected to increase as the database grows.