FBI, Apple Set to Testify in March 1 Congressional Hearing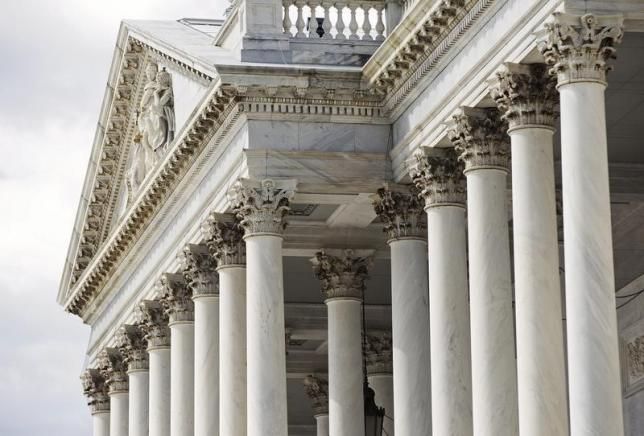 FBI Director James Comey and Apple's general counsel will testify at a congressional hearing on March 1, the first move on the issue by Congress, which has been relatively quiet on the iPhone encryption case.
Earlier this week, Apple CEO Tim Cook said he hoped Congress will set up a commission to "discuss the implications for law enforcement, national security, privacy and personal freedoms." On Wednesday, he also went on ABC for a televised interview in which he expressed disappointment at the FBI's and Department of Justice's handling of the case.
Last week, a magistrate judge in California ordered Apple to cooperate with the FBI to open the San Bernardino shooter Syed Rizwan Farook's phone. Cook wrote a public letter opposing the order, setting in motion a national debate, with politicians and tech executives from Silicon Valley to Washington taking sides.
Apple lawyer Theodore Boutros told the Los Angeles Times that his general counsel planned to defend his company by arguing that the FBI's demands infringes upon their First Amendment rights, as computer codes are considered a form of speech. Cook told ABC World News Tonight anchor David Muir that he is ready to take this case to the Supreme Court.
One of the witnesses for the hearing will be Manhattan District Attorney Cyrus Vance Jr., a hard-line opponent of encryption. His and other district attorney's offices around the country have expressed frustration against Apple that they cannot open the iPhones to be used for police investigations.
Meanwhile, Apple is doubling down on its security features, with its engineers building a new iOS version that will make it even more difficult for the FBI to get access to the smartphones.