FBI Arrests Man Over Double Murder That Has Baffled Investigators for Decades
FBI agents have charged a Tennessee man with the murders of a mother and her 4-year-old daughter after DNA evidence allegedly linked the suspect to the decades-old case.
Victor Lofton, 57, of Humboldt, Tennessee, was charged in Lake County Superior Court, Indiana, last Tuesday over the gruesome 1992 murders of Felicia Howard, 21, and her daughter, DenNisha Howard.
The charges were brought against Lofton following a probe by the FBI's Gang Response Investigation Team (GRIT) who reopened the cold case in February 2019.
According to detectives, Lofton denied having known either victim and to having been in Indiana during the murders when he was interviewed by investigators in September, last year. But DNA evidence and witness testimony gave investigators enough information to bring a case against Lofton, according to detectives.
The FBI said Lofton was arrested by officers in Jackson Tennessee on Friday and was awaiting extradition to Indiana on Monday.
FBI Indianapolis GRIT Task Force Supervisory Special Agent Michael Peasley said in a press statement: "This case should serve as notice to those committing violent crimes in Northwest Indiana that the tireless investigators of the FBI's GRIT Task Force will never rest to ensure justice for those who have been victimized, even if it's 29 years later."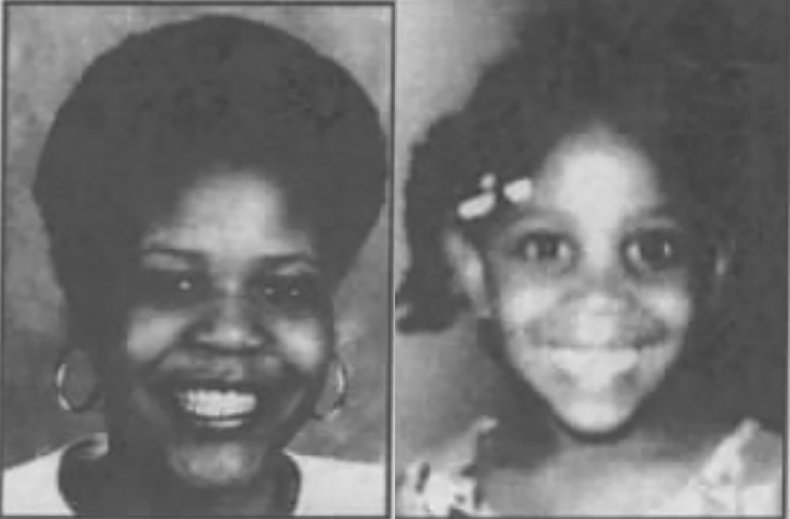 Both Felicia Howard and DenNisha Howard were shot dead inside their second-floor apartment at 3804 Washington St., in Gary, on July 15, 1992. Felicia Howard was fatally shot in the chest and DenNisha Howard died from a gunshot wound to her head.
In a statement to the press, Hobart Police Detective Lt. Nicholas Wardrip, who worked alongside the FBI during the case said: "This was a horrific crime that shocked our local community in 1992.
"Lofton was born in East Chicago, but moved to Tennessee at an early age. Lofton was interviewed by investigators in September 2020, however, he denied knowing either victim or even being in Indiana at the time of the murders.
"Investigators utilized DNA technology and interviewed witnesses to bring together a case against Lofton," Wardrip said.
The charges against Lofton come almost two months after FBI investigators, Alameda County District Attorney's Office and Hayward Police officers announced they had finally charged a suspect in the kidnapping and presumed murder of a 9-year-old girl in 1988.
In December last year, David Emery Misch was charged with the abduction and murder of Michaela Garecht, more than 30 years after she disappeared from a parking lot in Hayward, California.