FBI Busts Russian Spy Ring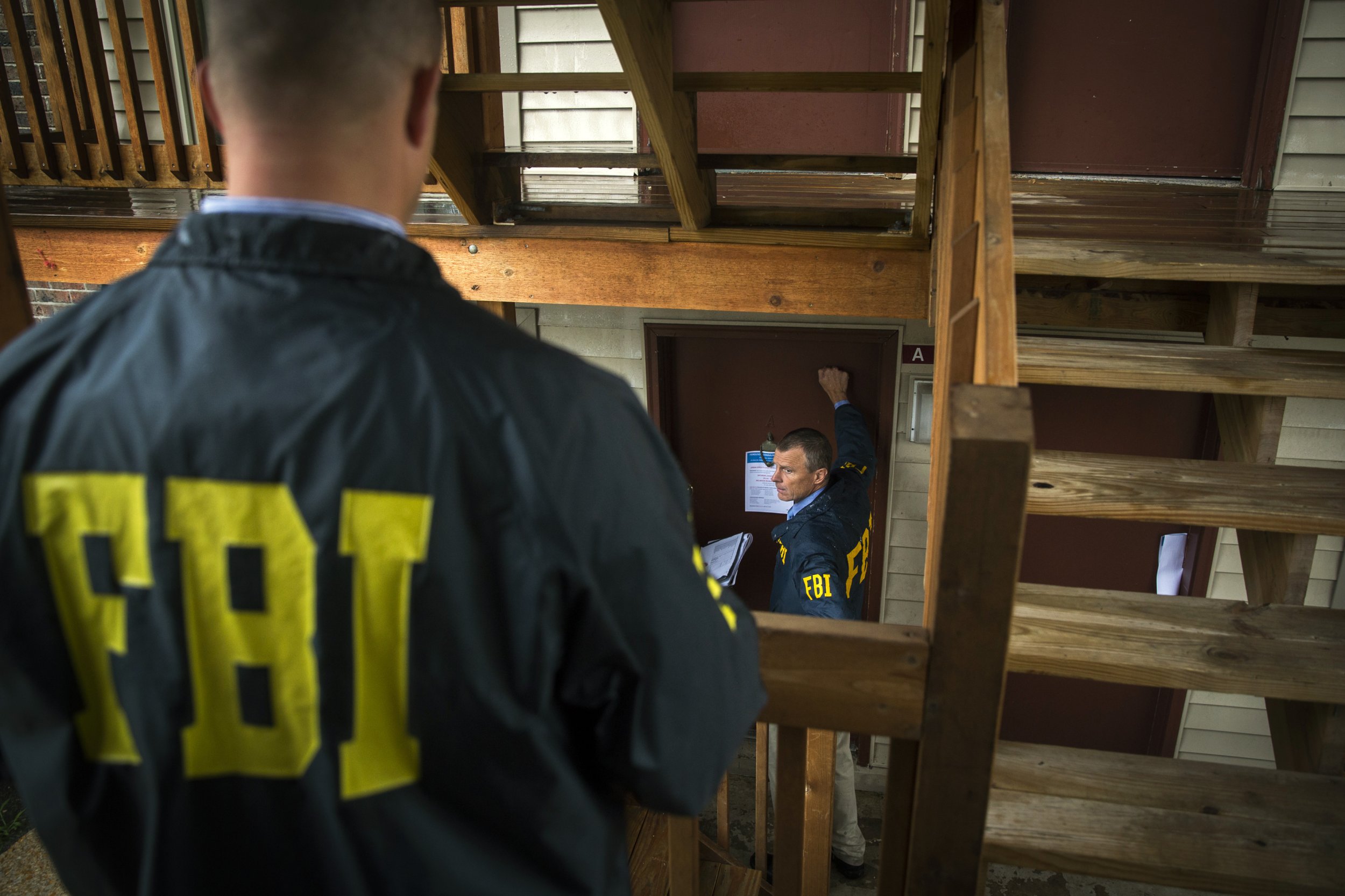 Three people were charged on Monday afternoon with gathering intelligence for Russia. The complaint, filed with a Manhattan federal court, claims Russia directed the perpetrators "to gather intelligence on, among other subjects, potential United States sanctions against Russian banks and the United States's efforts to develop alternative energy resources."
Igor Sporyshev and Victor Podobnyy, two of the men charged, were working as "official representatives" of the Russian government, the indictment says, the third, Yevgeny Buryakov, worked at a Russian bank.
Thus far, only Buryakov has been arrested and he faces a maximum fifteen year sentence. He may be tied to SVR, a Russian intelligence agency. His accomplices are believed to have already left the United States.
"These charges demonstrate our firm commitment to combating attempts by covert agents to illegally gather intelligence and recruit spies within the United States,'' United States Attorney General Eric Holder said in a statement.
Five years ago, 10 Russian "sleeper agents" were arrested in New York. Anna Chapman, who was traded back to Russia in a prisoner exchange, went on to famously declare she would marry Edward Snowden.