FBI Child Sex Crime Investigator Charged with Child Sex Crimes in 3 States
An Army Reserve Colonel has been charged with child sex crimes that stretch across Louisiana, Texas and Florida, which allegedly started in 2016.
On Thursday, Louisiana investigators found evidence on 51-year-old David Harris that will allow him to be charged in each state.
In Louisiana, Harris is being charged with one count each of aggravated crimes against nature and indecent behavior with a juvenile in Ascension Parish, Louisiana. In August, a grand jury heard his case and issued an indictment that makes reference to two victims under age 17 and alleged offenses that occurred in 2016.
Texas authorities are charging Harris with exposing himself to two teenage girls on numerous occasions, according to KETK. Harris was also allegedly having an affair with the mother of one of the girls.
On August 27, Florida authorities issued an arrest warrant for Harris regarding indecent exposure charges stemming from a 2019 incident while he was on vacation. According to the report, investigators found evidence "of criminal acts by Harris involving both adult and juvenile victims with incidents occurring as far back as 2016.″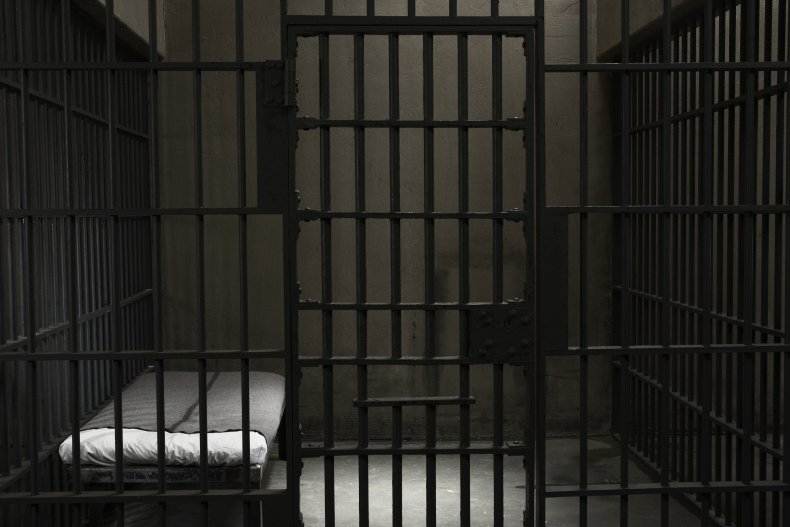 The Louisiana State Patrol issued a statement to Army Times regarding Harris's alleged offenses.
"Harris was arrested in Ascension Parish and booked on charges of Aggravated Crimes Against Nature and Indecent Behavior with Children under the age of 13," the statement reads.
"Upon release from Ascension Parish Jail, Harris will be booked on outstanding warrants in Orleans Parish for Sexual Battery and Attempted 3rd Degree Rape and warrants in East Baton Rouge Parish for Aggravated Crimes Against Nature, Indecent Behavior with Juveniles, Obscenity, and Witness Intimidation."
In February 2021, a complaint from the father of one of Harris' alleged victims was received by the Department of Justice's inspector general office, according to KETK. The father found out about Harris' alleged crimes after catching his wife, who he said was having an affair with Harris.
Another complaint was obtained by KETK from a mother who believed Harris exposed himself to her daughter at her home in Texas and Harris' home in Louisiana.
During his alleged crimes, Harris worked as an infantry officer who was qualified as a foreign area officer for the 76th Operational Response Command. He also works as a supervisory special agent for the FBI.
Harris most recently worked for the FBI's Internet Crimes Against Children Task Force.
Harris' next court date is October 19. He's currently behind bars without bond. Harris has also pled not guilty to all charges that are pending against him.
Newsweek reached out to The Louisiana State Patrol for further comments.