FBI Director: Fewer Americans Joining ISIS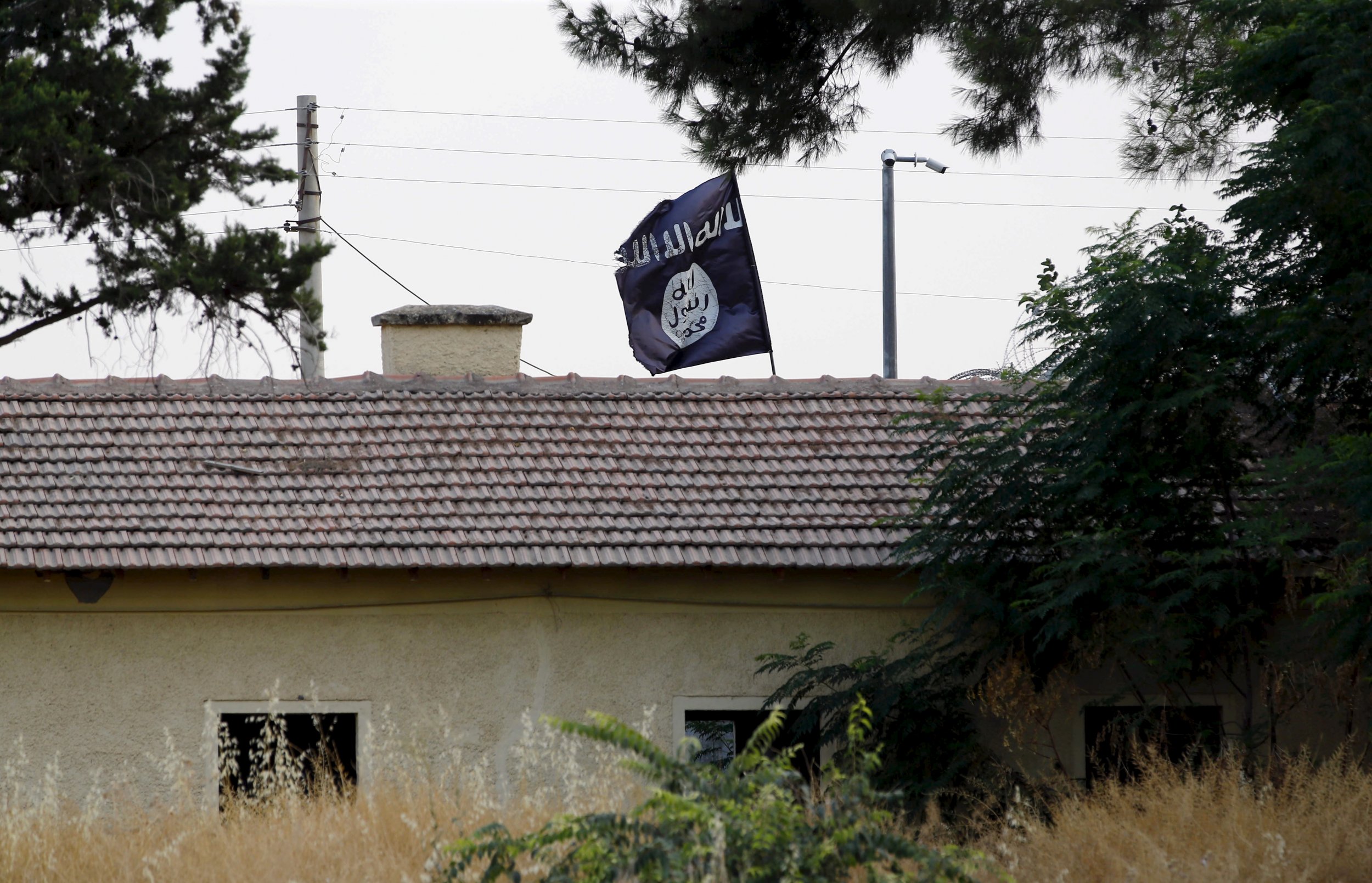 Fewer Americans are attempting to travel to Syria to join the Islamic State, the militant group also known as ISIS, FBI Director James Comey said Wednesday.
Testifying at a hearing before the Homeland Security Committee, Comey said, "We're starting to notice that curve, which was going up like a hockey stick, has flattened a little bit," The Hill reports. The FBI is aware of six individuals who have attempted to join ISIS in the past three and a half months, the Hill story noted. Previously, an average of nine Americans were joining the group each month.
Comey partially attributed the decline to the FBI's efforts over the past year to mitigate the flow of fighters. In this time, for instance, dozens of Americans were arrested on charges related to material support of ISIS. He also credited countries, such as Turkey, that have made efforts to stop recruits from getting into Syria and Iraq. But Comey did concede that it is possible Americans are successfully traveling to the region without the U.S. government's knowledge.
The U.S. is closely watching for Americans attempting to return to the U.S., Comey added. He predicts the FBI will continue watching for at least the next five years.