FBI Fail: U.S. Officials Left In The Dark About Russia Hacking Campaign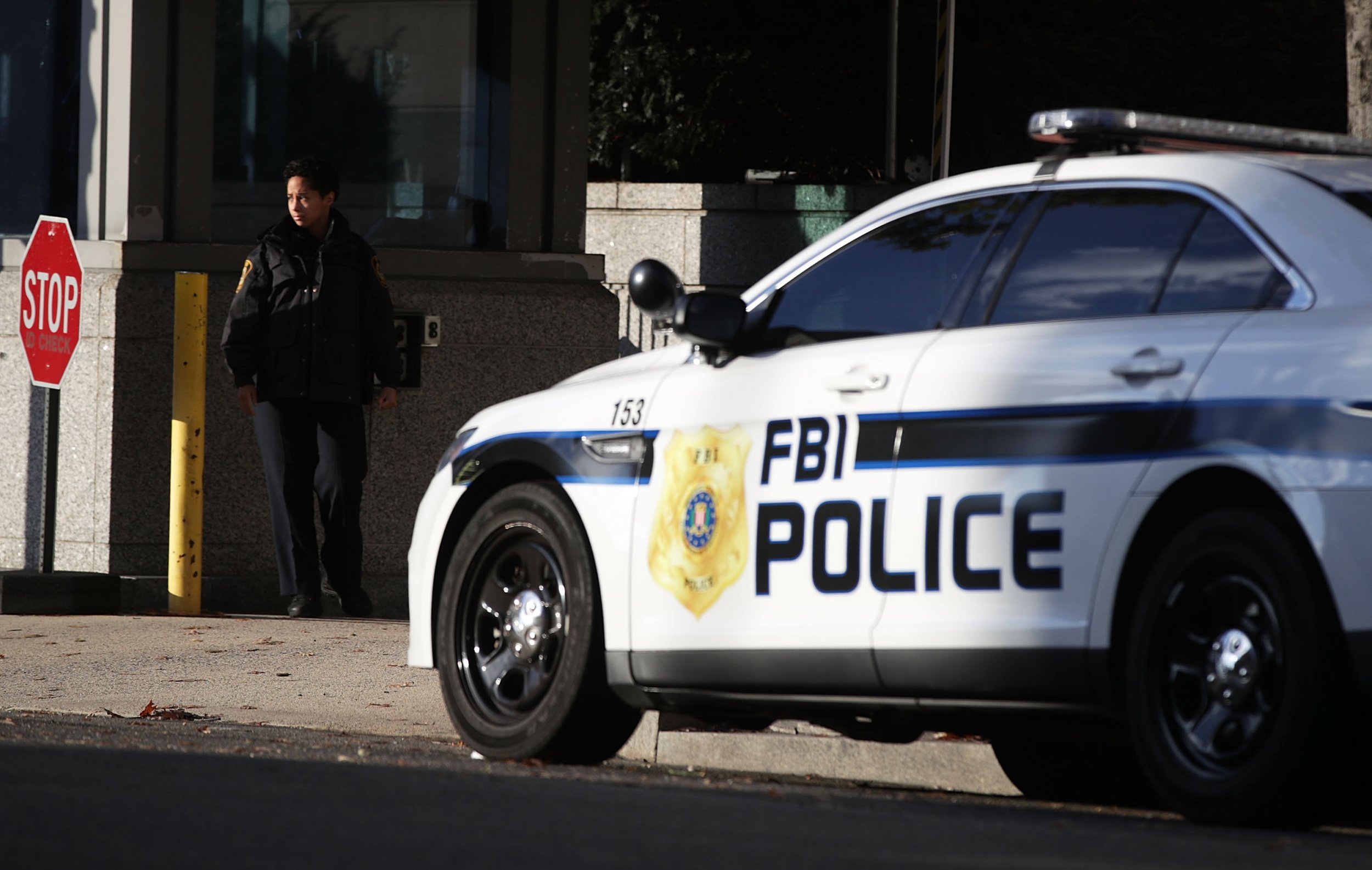 A new investigation reveals that the FBI didn't tell U.S. officials that Russian hackers hunted down their emails.
The findings of an investigation by The Associated Press show that officials' personal Gmail accounts were targeted by a group called "Fancy Bear" and even after the bureau knew of the attacks for more than a year they didn't notify those affected. The revelation comes after a team of AP reporters spent two months searching through 19,000 phishing links, NBC New York reports.
"No one's ever said to me, 'Hey Joe, you've been targeted by this Russian group,'" Joe Mazzafro, a former Navy intelligence officer who was a target of the hack, told NBC New York. "That our own security services have not gone out and alerted me, that's what I find the most disconcerting as a national security professional."
As a part of their investigation, reporters interviewed about 80 people whose email accounts were compromised and of those people, only two were previously notified by the FBI that they had been targeted.
"It's utterly confounding," Phillip Reiner, a former senior director at the National Security Council, who learned of the hack via AP journalists, told The Seattle Times. "You've got to tell your people. You've got to protect your people."
Reiner and a majority of those who were targeted are long-retired; however, at least a third were in government when Fancy Bear—a group with Kremlin interests—tried to hack them.
Charles Sowell, another victim of the attack and a former senior administrator in the Office of the Director of National Intelligence, doesn't understand why the bureau didn't carry out an investigation like the AP.
"It's absolutely not OK for them to use an excuse that there's too much data," Sowell told The Seattle Times. "Would that hold water if there were a serial killer investigation, and people were calling in tips left and right, and they were holding up their hands and saying, 'It's too much'? That's ridiculous."
The extensive investigation comes after SecureWorks, a cybersecurity agency, identified exactly who Fancy Bear was targeting—mainly Democrats—and let authorities know in 2016. Although a majority of the targets learned of the attack through journalists, some believe the FBI is at no fault for not informing them.
"The expectation that the government is going to protect everyone and go back to everyone is false," Nicholas Eftimiades, a retired senior technical officer at the Defense Intelligence Agency who was targeted by the hacking group, told NBC New York.