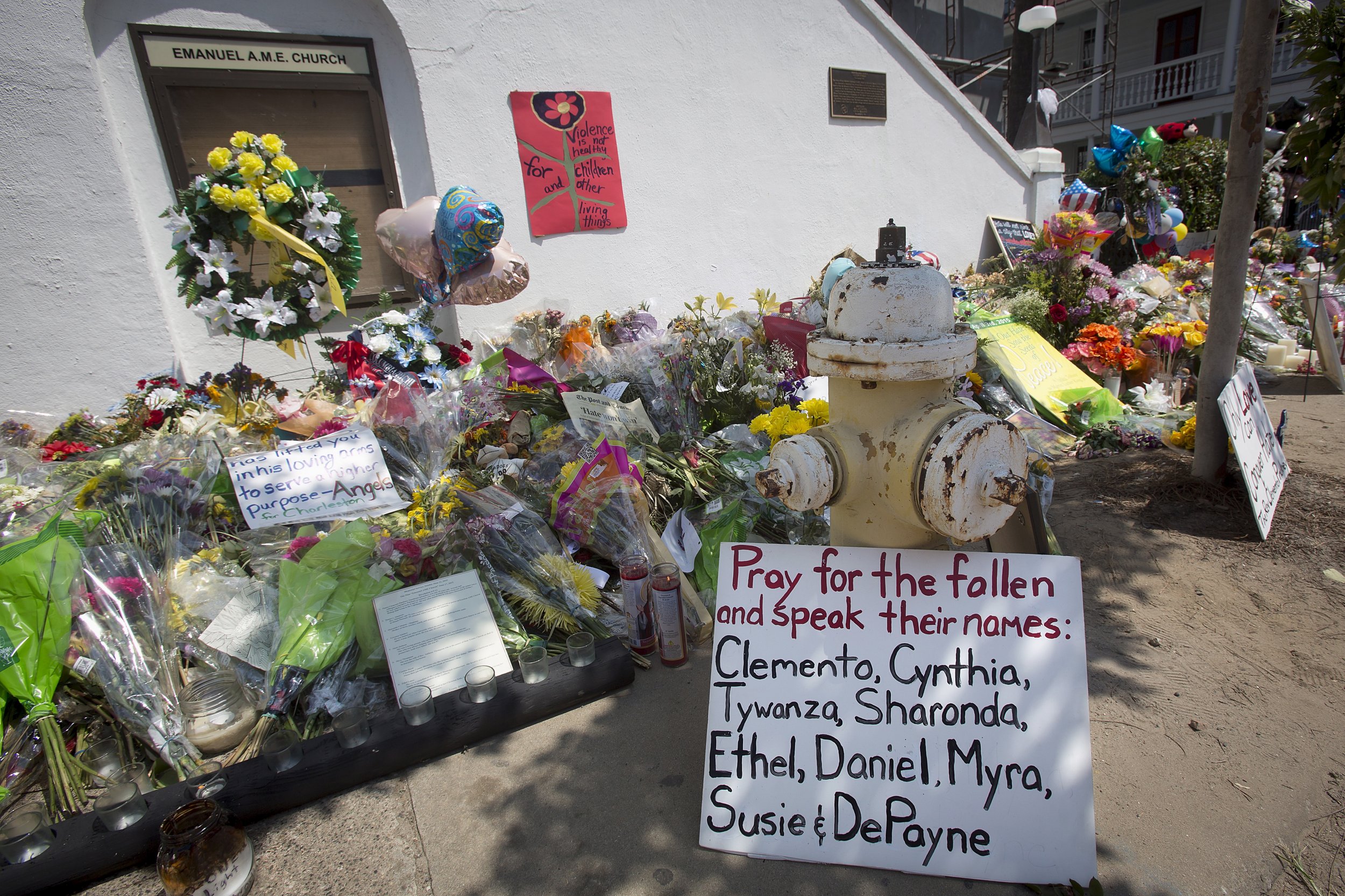 Dylann Roof, who has been accused of killing nine African-American people at a church in Charleston, South Carolina, was able to buy a gun because of a mistake in the federal background checks system, said FBI Director James Comey.
Roof purchased a handgun at a licensed dealer in West Columbia, South Carolina, on April 11, when he had a pending drug charge. The examiner of his federal background check neglected to notice a police report in which Roof admitted to drug possession, Comey said. The document would have prohibited him from buying a firearm, which he later used in the attack on June 17, under FBI regulations.
"We are all sick this happened," Comey told reporters on Friday. "We wish we could turn back time."
Roof, 21, faces murder charges for each victim he allegedly killed, as well as three attempted murder counts for the individuals who survived the shooting. He reportedly had sat among the eventual victims before he opened fire at the historic Emanuel African Methodist Episcopal Church.