FBI Game Trains Youth to Identify and Counter Extremists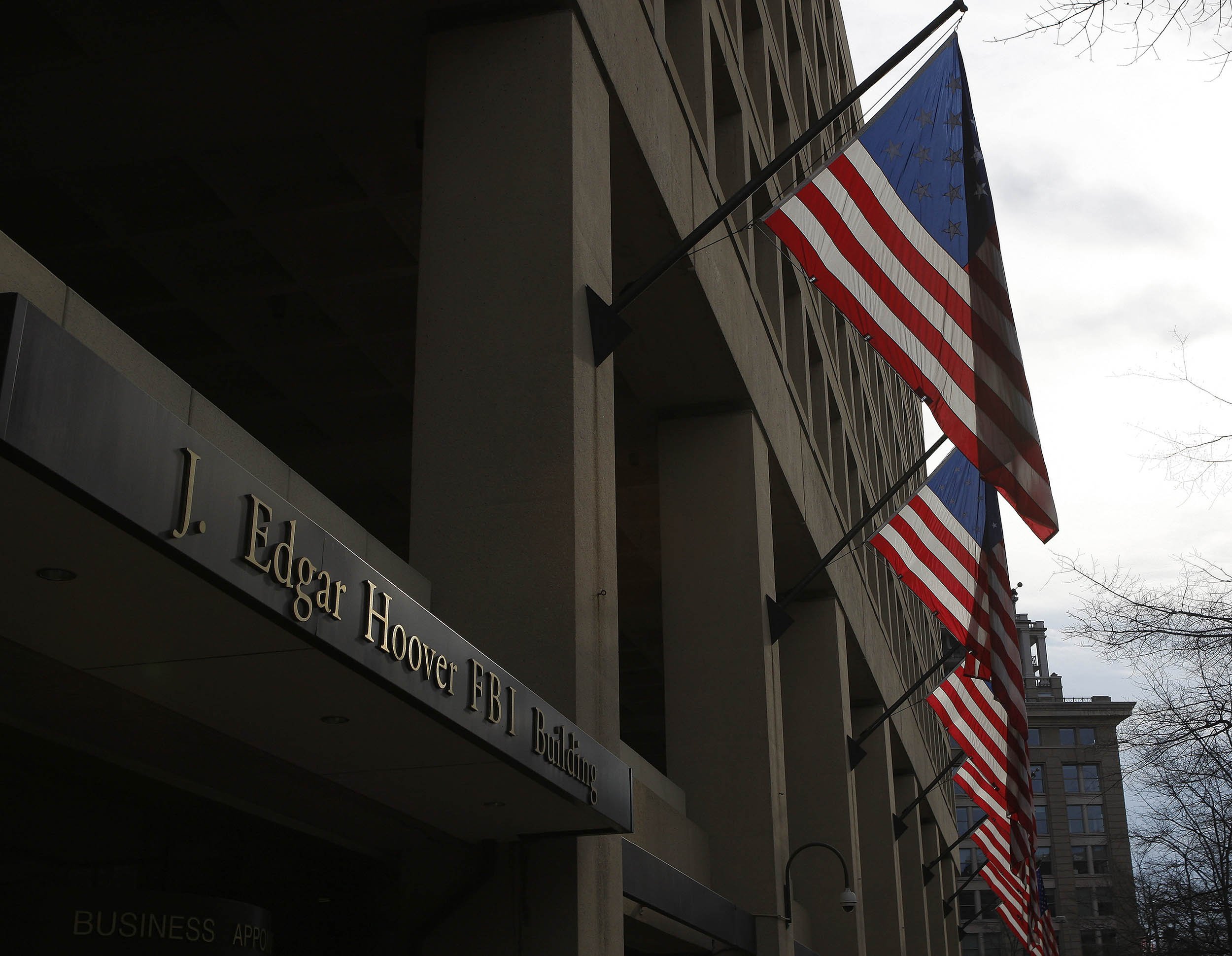 The FBI hopes an interactive website can prevent young people from being drawn into violent extremism by training teachers and students to identify those who are vulnerable to radicalization, The New York Times reports. But Muslim and Arab advocacy groups, briefed by the agency on the new program, have strong objections to its disproportionate focus on Islamic extremism, according to The Washington Post, which they say could incite discrimination.
The program, called Don't Be a Puppet, leads viewers through a series of games and tips, helping them to identify and counter people on the path to extremism. With each correct answer, a scissor cuts a puppet's string, ultimately freeing it. The site was scheduled to launch on Monday, but is now on hold for a few days, the Post reports.
An FBI spokeswoman declined to comment on the program's contents or on the delayed launch. The FBI did, however, issue the following statement:
"The FBI is developing a website designed to provide awareness about the dangers of violent extremist predators on the Internet, with input from students, educators and community leaders."
Several people briefed on the website were particularly troubled by a portion of the program, which asks viewers to identify alarming social media posts, according to the Times. The options, according to those interviewed, included a person writing on Facebook about attending a political event, another posting about feeling emotional about something, and someone with an Arabic name posting about going on "a mission" overseas—the correct answer.
"What kind of mission?" Hoda Hawa, the director of policy and advocacy for the Muslim Public Affairs Council, said to the Times. "It could have been humanitarian. It could have been religious."
A report published in May by the 9/11 Review Commission suggested that the FBI was not an appropriate agency for creating programs to counter violent extremism. Some of the program's critics seemingly agree.
"The one that should be involved is the Department of Education. The FBI is overreaching its mission, " Abed Ayoub, legal and policy director of the Arab-American committee, said to the Post. "This kind of thing should come from professionals who create educational curriculum. You don't just have a law enforcement agency get it out to students without thinking about the ramifications on students in schools."
FBI Game Trains Youth to Identify and Counter Extremists | U.S.