The FBI Has a File on Gamergate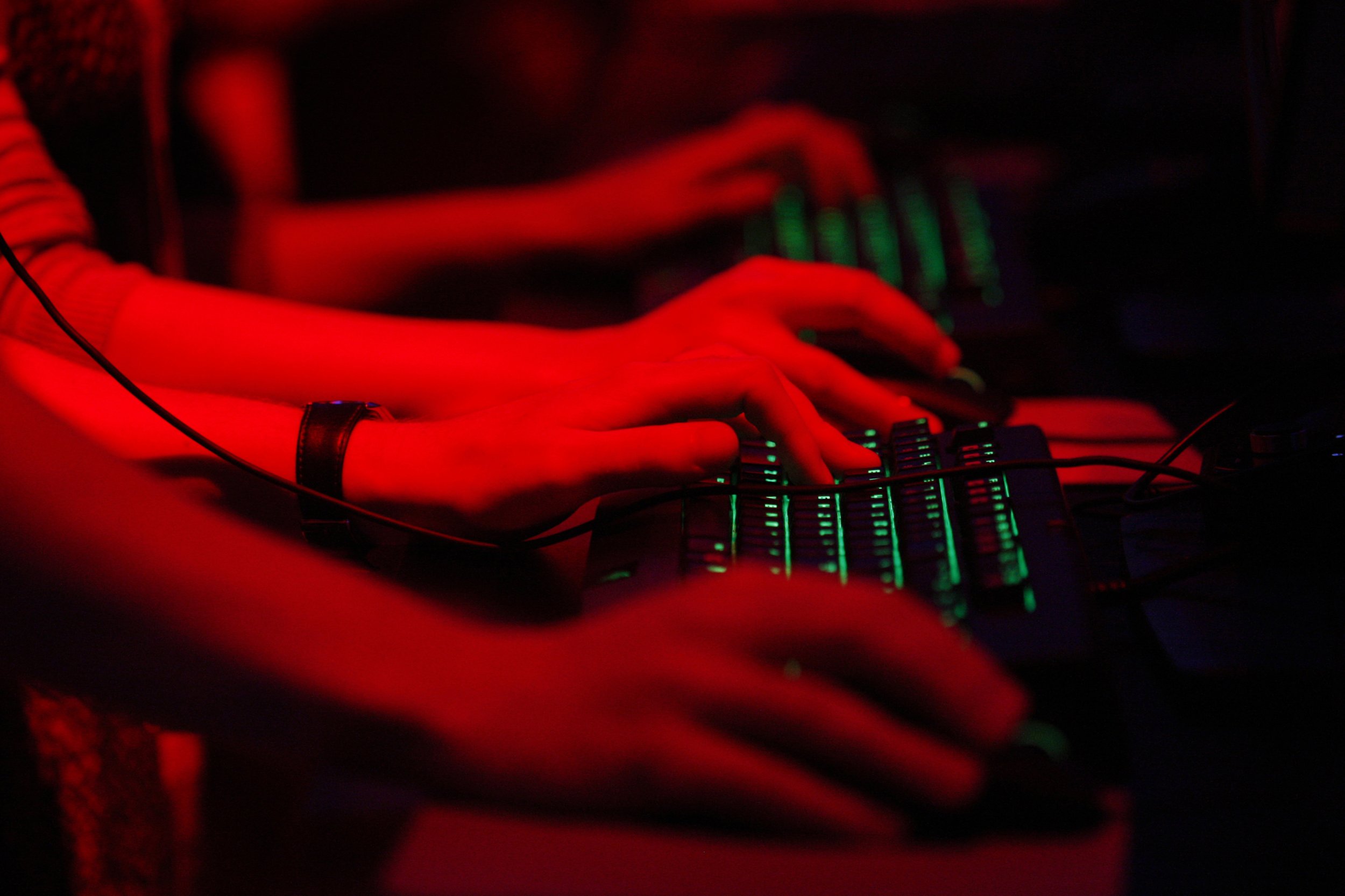 The FBI confirmed it has files relating to Gamergate, the amorphous online movement composed of trolls and crusaders whose stated goal is to restore ethics in video games journalism. It did so in response to a Freedom of Information/Privacy Acts (FOIPA) request filed by Michael Morisy on Muckrock.com.
Morisy requested "[a] copy of the FBI's files on the online movement or group known as Gamergate or #Gamergate, as well as investigations into alleged activities of Gamergate affiliates."
The Bureau responded that "[the] records responsive to [Morisy's] request are law enforcement records; there is a pending or prospective law enforcement proceeding relevant to these responsive records; and release of the information in these responsive records could reasonably be expected to interfere with enforcement proceedings."
Beginning in summer and continuing into the fall, online trolls claiming affiliation with Gamergate threatened prominent female members of the gaming community, in some cases causing them to flee their homes.