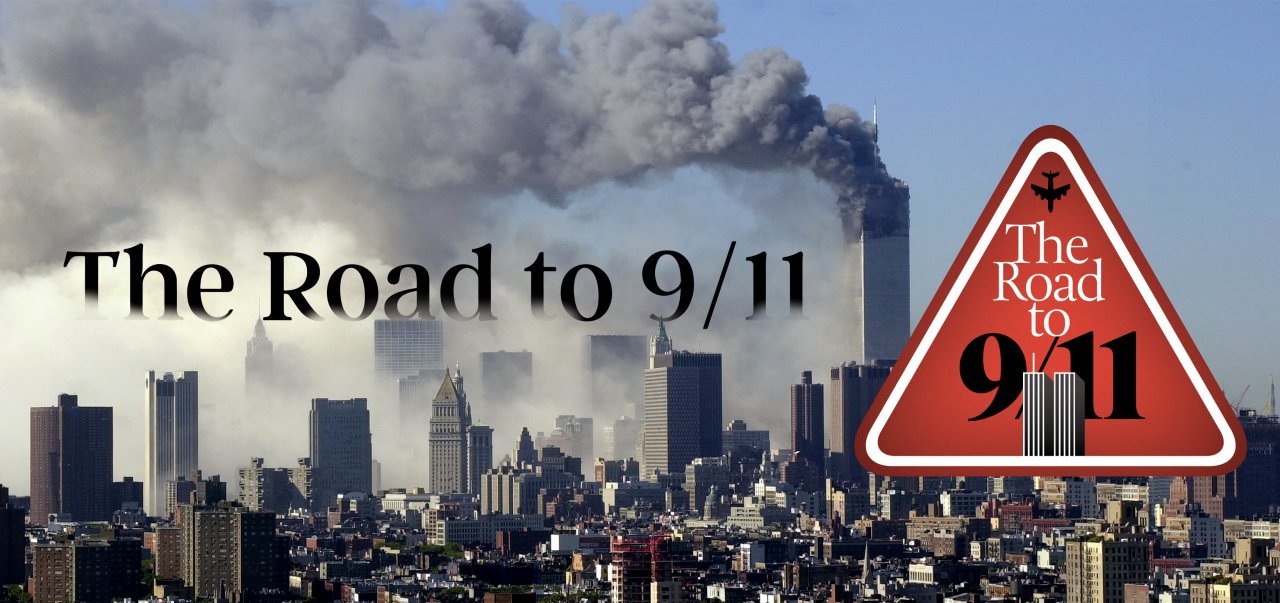 FBI HQ 'Dumbed Down' the Report from Minneapolis Agents Who Foresaw Terror Attack
In this series, Newsweek maps the road to 9/11 as it happened 20 years ago, day by day.
On August 30, CIA director George Tenet received his second briefing about now detained Zacarias Moussaoui, who refused to have his belongings searched and was no longer speaking with the FBI. Tenet was told that French intelligence has connected Moussaoui to extremist behavior in that he has tried to recruit operatives for Chechnya.
In a 26-page report issued earlier from the Minneapolis FBI Special Agent working the Moussaoui case, the conclusion stated that there were "numerous inconsistencies" in Moussaoui's story, that he had taken a two-month-long trip to Pakistan which ended less than three weeks before his coming to the U.S., and that he could not explain the source of $32,000 in his checking account. All of this, the agent wrote in the report, "give cause to believe he is conspiring to commit a terrorist act, especially when this information is combined with his extremist views ... in his sworn statement."
But after much revision inside the FBI as to whether to pursue a FISA warrant, many of the Minneapolis conclusions were changed or softened at headquarters:
An earlier statement that Moussaoui was "preparing himself to fight" was change to the fact that Moussaoui and his roommate had "trained together in defensive tactics."
An earlier that the roommate "was also asked if he had ever heard Moussaoui make a plan to kill those who harm Muslims and in so doing become a martyr himself" where the roommate answered that "he may have heard him do so" was changed to the roommate "indicated that Moussaoui may have such a plan, but that he does not know for certain if this is the case."
An earlier statement that Moussaoui could give a convincing explanation for his paying $8,300 for 747-400 training was changed to that Moussaoui could not give a "convincing" explanation. Similarly, an earlier statement by the Minneapolis field office that Moussaoui "had no convincing explanation for the large sums of money known to have been in his possession during his time in the United States" was changed to his "fell short."
The Minneapolis agents later told the Department of Justice Inspector General that headquarters "edits appeared to be "dumbing [their report] down" and that the edits "would definitely cause [the FISA request] to fail." Marion "Spike" Bowman, the head of the FBI National Security Law Unit later told the IG that he did not believe, based upon the facts, that there was sufficient evidence of a link to a foreign power. FBI Headquarters began taking steps to finalize Moussaoui's deportation.
That day, in addition, more information came in from Paris confirming Moussaoui's identity as the same as the man identified as having connections to Chechnyan extremists. This was necessary as FBI headquarters was questioning whether the Moussaoui in custody was the same person. The Minneapolis field office later told the Department of Justice Inspector General that this request was "another arbitrary roadblock" being erected to bolster the denial of seeking a FISA warrant.
The French source additionally stated that Moussaoui was a radical fundamentalist who was "very dangerous" and that he was "extremely cynical" and "a cold stubborn man, capable of nurturing a plan over several months, or even years and of committing himself to this task in all elements of his life." He had traveled to Kuwait, Turkey, and Afghanistan.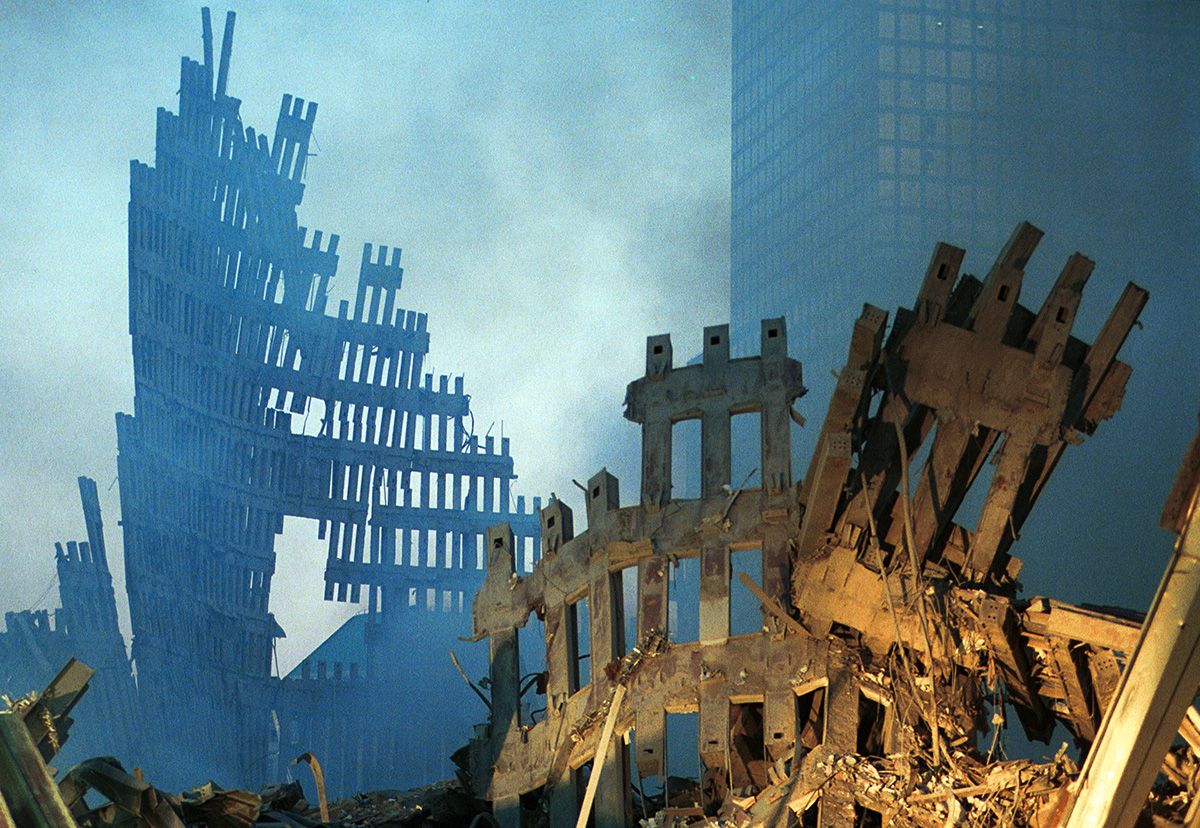 Also on August 30, according to Tenet, a CIA liaison officer at the FBI contacted a fellow CIA officer on assignment and wrote, "Please excuse my obvious frustration in this case. I am highly concerned that this is not paid the amount of attention it deserves. I do not want to be responsible when they surface again as members [sic] of a suicide terrorist op ... I want an answer from a named FBI group chief for the record on these questions ... several of which I have been asking since a week and a half ago. It is critical that a paper trail be established and clear. If this guy is let go, two years from now he will be talking to a control tower while aiming a 747 at the White House."
Follow the Newsweek live tweet of September 11, 2001 (based upon the new book On That Day) starting at 4:45 a.m. EST @Roadto911.
Newsweek is reconstructing the road to 9/11 as it was constructed 20 years ago, day by day. Each day a new story will be published here. On September 11 we'll live tweet the events of the day, minute by minute, starting at 4:45 a.m. EST, @RoadTo911.