FBI Investigated Whether Trump Was National Security Threat Working for Russia: Report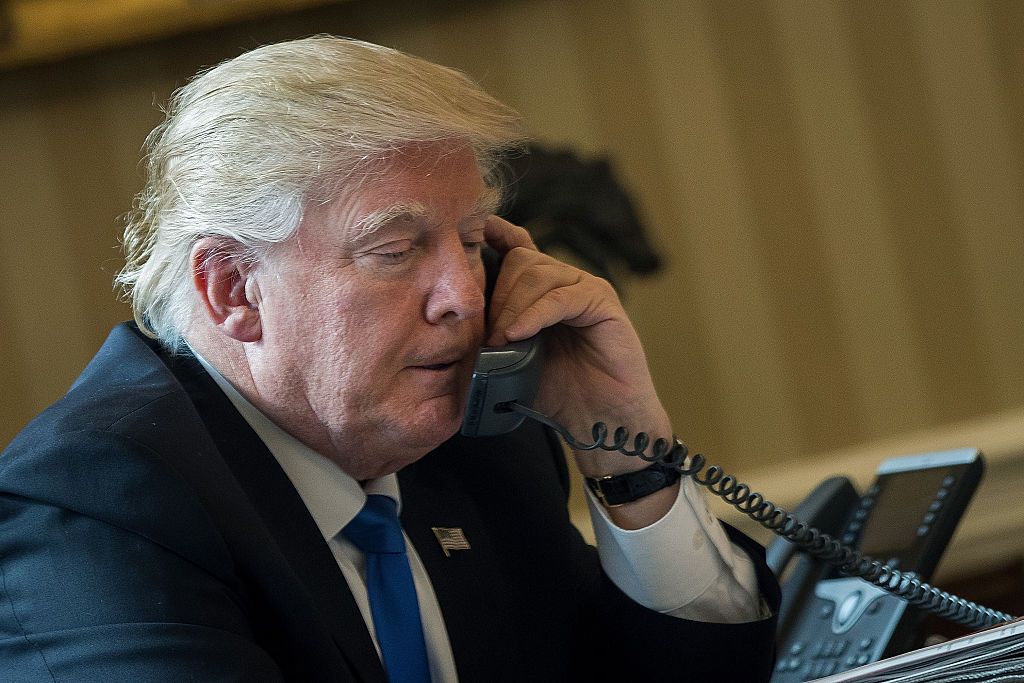 The FBI launched an investigation to probe if President Donald Trump was working for Russia following his sacking of FBI Director James Comey shortly after taking office, the New York Times reported.
Former law enforcement officials and others familiar with the investigation told the Times that Trump's firing of Comey in May 2017, only months into his presidency, sparked such concern amongst counterintelligence officials that they investigated if he was a national security threat secretly working on behalf of Russia.
Two occasions on which Trump stated that he sacked Comey in part because of the FBI's probe into allegations of Russian interference in the 2016 election prompted the counterintelligence investigation, according to the Times report.
In a letter Trump planned to send Comey after his sacking he mentioned the Russia investigation, and in an interview with NBC News days after Comey's firing he said he had sacked Comey because of "this Russia thing."
The FBI had grown suspicious of Trump's Russia ties during the 2016 presidential election, but reportedly held off launching an investigation into the candidate personally, the Times reported.
The FBI has declined to comment.
White House Press Secretary Sarah Huckabee Sanders in a statement to news outlets described the report as "absurd."
"James Comey was fired because he's a disgraced partisan hack, and his Deputy Andrew McCabe, who was in charge at the time, is a known liar fired by the FBI. Unlike President Obama, who let Russia and other foreign adversaries push America around, President Trump has actually been tough on Russia," she said.
Robert Mueller reportedly took over the FBI's counterintelligence probe into Trump when he was appointed special counsel in May 2017, but it is not known if it still forms a part of his ongoing investigation into Russian interference in the 2016 election.
This story was updated on Saturday January 12 to state that the FBI declined to comment on the New York Times report.