FBI Investigating St. Louis Cardinals for Hacking Houston Astros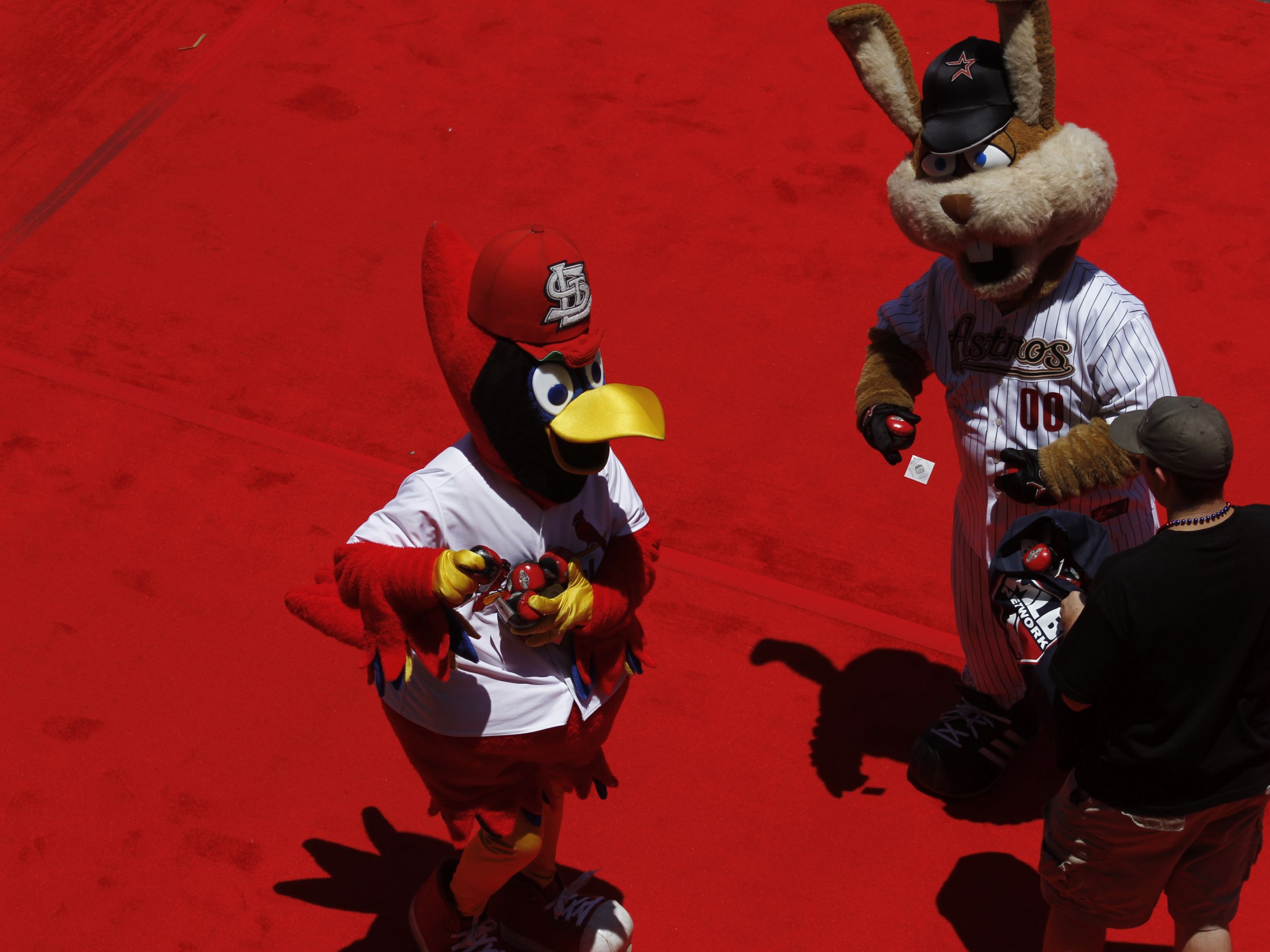 Updated | The FBI and U.S. Justice Department are reportedly investigating the St. Louis Cardinals for hacking the Houston Astros. The Cardinals were seeking player personnel information, according to the investigators.
Through the hack, the Cardinals gained access to an internal database in which the Astros discussed trades, proprietary statistics and new scouting reports, The New York Times reported.
It remains unclear if all Cardinals' officials or players were aware of the hack.
"[The MLB] has been aware of and has fully cooperated with the federal investigation into the illegal breach of the Astros' baseball operations database," a spokesman for the organization told the Times. Those involved in the hack have not been fired or suspended from the Cardinals.
The hack may have been an act of revenge against Jeff Luhnow, law enforcement officials said. Luhnow was an executive with the Cardinals and is now the general managers of the Astros. The hack was not sophisticated, the officials added.