FBI Investigation of Russian Bank's Link With Trump Organization's Server Ongoing: Report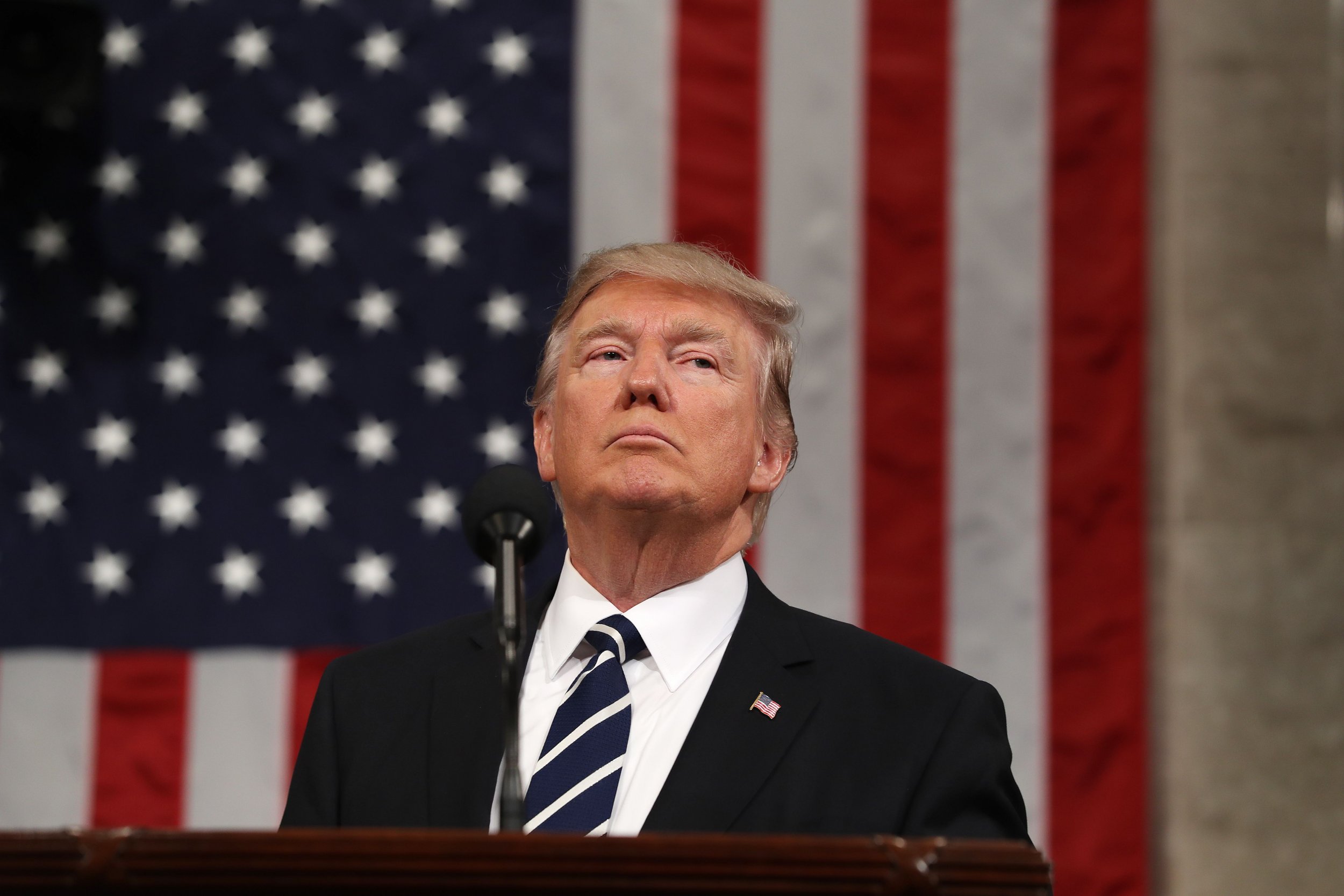 The federal investigation into a possible computer server connection between the Trump Organization and a Russian bank remains open, according to a report by CNN.
Citing sources close to the investigation, CNN reports that the Federal Bureau of Investigations (FBI) has still not closed its investigation about the link, which the Trump Organization vehemently denies exist, with the same counterintelligence team as the one looking into Russia's suspected interference in the 2016 U.S. presidential election, heading this probe.
The link between Alfa Bank and the computer server used by the Trump Organization is the bank's repeated attempts to look up the unique internet address of the server. It made 2,820 lookups to the server according to internet data in September 2016. Along with the lookups from Spectrum Health, a medical facility chain run by the husband of Betsy deVos—the woman who later became Trump's education secretary—the two's lookups accounted for the majority of the lookups, CNN reports.
Alfa Bank has claimed it has never communicated with the Trump Organization by email and it was likely only receiving marketing emails from the company.
U.S. President Donald Trump's self-confessed respect for his Russian counterpart Vladimir Putin, and his contradicting statements as to whether he had or had not directly communicated with him in the past, prompted widespread interest into any signs of collusion between the then Republican presidential candidate and Moscow.
Since entering office, Trump has displayed little overt sympathy with Moscow through policy, though several members of his team have admitted to misinforming the public and other officials about their contacts with Russian Ambassador Sergey Kislyak.
Ex-National Security Advisor Mike Flynn resigned after misleading U.S. Vice President Mike Pence, among others, about these contacts last month. Secretary General Jeff Sessions is the current focal point of the scandal as he too admitted he failed to inform Congress during his confirmation earlier this year that he had contact with Kislyak before his appointment.
Communication between Russia's ambassador and any U.S. citizen is not forbidden but controvery arose after the failure to disclose that contact had taken place.
The Trump administration has conceded that a hack on the president's opposition Democratic Party during the campaign was likely carried out by Russia, but denies that this hack or officials' contact with Kislyak is a sign of collusion with the Kremlin.
Former Director of National Intelligence James Clapper told NBC last week that the intelligence community had no evidence of "such collusion," but also dismissed explosive allegations made by Trump that his predecessor had bugged his phone during the campaign.