FBI Asks Public to Help Investigations Into America's 'Most Prolific Serial Killer' Samuel Little
The Federal Bureau of Investigation has confirmed Samuel Little's status as the "most prolific serial killer" in U.S. history.
Little, 79, has confessed to 93 killings—50 of which have been confirmed; all of which have been deemed credible by crime analysts—across 37 cities in 29 states between 1970 and 2005. The FBI is now calling on the public to help with investigations.
"For many years, Samuel Little believed he would not be caught because he thought no one was accounting for his victims," wrote ViCAP Crime Analyst Christie Palazzolo. "Even though he is already in prison, the FBI believes it is important to seek justice for each victim—to close every case possible."
During his active years, Little preyed on people living on the margins of society—prostitutes, drug addicts and other vulnerable women who would not, he believed, be a priority in terms of police time.
One of those victims was Marianne (or Mary Ann), an 18- or 19-year-old black transgender woman who Little met in a bar in Miami, Florida, during the early 1970s. Little recalls meeting Marianne for a second time a few days later. He killed her on a driveway near Highway 27 and disposed of her body in an Everglades swamp.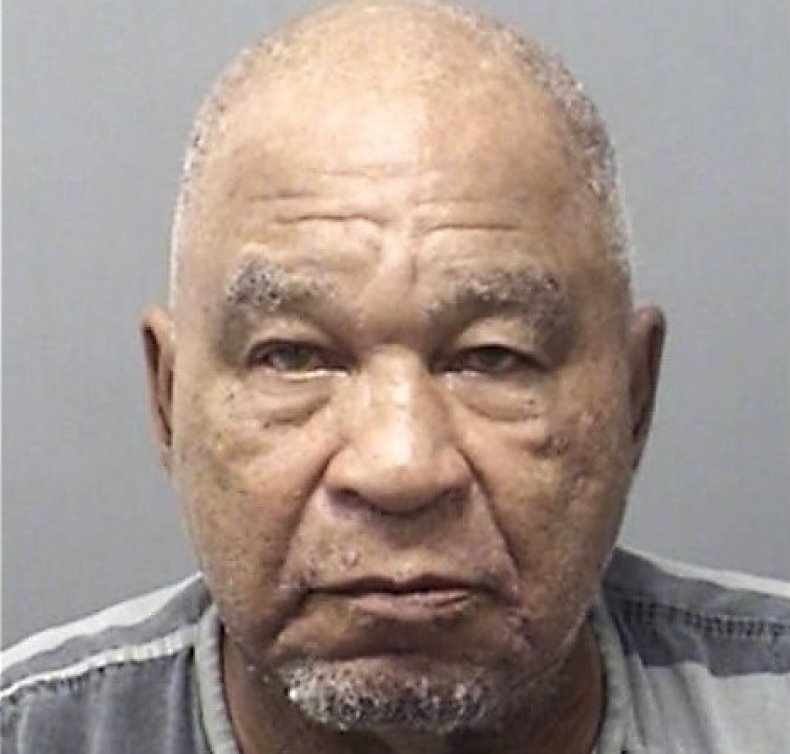 Little himself was a drifter. Born in Ohio, he frequently traveled between states, picking up victims from Georgia to Nevada. California and Florida were his favorite hunting grounds—approximately 20 of his victims killed in L.A. alone.
Texas Ranger James Holland has spent hours interviewing and extracting confessions from Little, a man he described as "wicked smart" in a televised interview with CBS News. Little has a "phenomenal" memory, said Holland, a trait law enforcement exploited when they found out Little enjoys drawing, asking him to sketch portraits of his victims to aid investigations.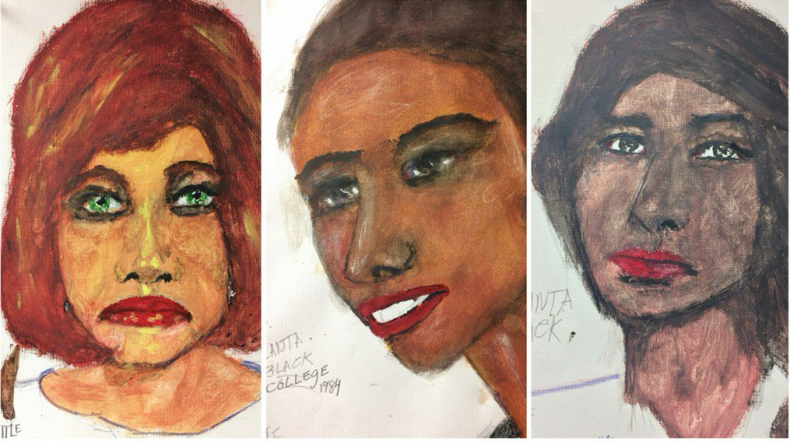 So, how did Little manage to get away with his crimes for so long? "He was so good at what he did. You know, 'How did you get away with it, Sammy?' Did the crime, left town," Holland told CBS.
Even when the FBI did find a correlation between the various unsolved murders or missing people cases, there was no hard evidence linking Little to the crimes—only suspicions.
Little evaded detection for decades until he was arrested on a narcotics charge in California in 2012. The extent of his crimes came to light after DNA evidence linked Little to three unsolved homicides from the 1980s. He was later handed three life sentences—one for each killing—with no chance of parole.
Since then, Little has confessed to 93 killings, more than triple the number attributed to Ted Bundy. Not all have been confirmed—hence the FBI appeal for public assistance—but nothing he has admitted to has been proven false to date and police see no reason not to believe him.
Why is he confessing now? Little is in poor health, say authorities. In an interview with CBS, Little suggests a faith in God may help explain why he has chosen to admit to his crimes.
"Probably be numerous people who are—been convicted and sent to penitentiary on my behalf. I say, if I can help get somebody out of jail, you know, God might smile a little bit more on me," he said.
While cases like these attract a lot of public attention, serial murder is a relatively rare event. The FBI estimates that that fewer than one percent of homicides in any given year are the product of serial killers.
Unlike the stereotypes, the vast majority of serial killers are not reclusive or social misfits. According to the FBI, many "hide in plain sight," frequently with families, homes, and employment.
The FBI asks anyone who might have information to help prove Little's unconfirmed confessions to contact the agency at 1-800-CALL-FBI or submit at tip online at tips.fbi.gov.