FBI Issues $3 million Bounty for Russian Hacker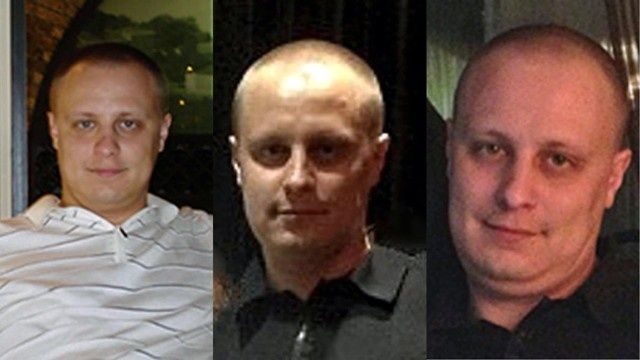 A $3 million reward for information on the FBI's most wanted cyber criminal was issued in Washington yesterday.
31-year-old Evgeniy Mikhailovich Bogachev is alleged to have coordinated the GameOver ZeuS botnet, which installed malware onto victims' computers and collected personal information including PIN numbers and bank account details. The programme secretly logged keystrokes on passwords and launched malicious websites where victims entered sensitive information.
The malware is alleged to have infected one million computers, and resulted in the theft of more than $100 million from businesses and consumers in the U.S. and worldwide.
Bogachev, who was last known to live in the Russian town of Anapa on the Black Sea's north coast, was indicted in May 2014 by a Pennsylvania court on charges of conspiracy, computer fraud, wire fraud, bank fraud and money laundering. He was first indicted in Nebraska in 2012 under his online alias 'lucky12345'.
FBI assistant director Joseph Demarest said: "This was a worldwide infection, but it also had law enforcement worldwide working to combat it and bring to justice the criminal organisation behind it."
Bogachev is also alleged to be the administrator of the ransomware Cryptolocker, which first appeared in 2013. The programme encrypted files on Windows computers and would only unlock them once the victims had paid a fee. Forbes reported that Cryptolocker earned $27 million in ransom payments in its first two months of operation.
The FBI's wanted poster says that Bogachev enjoys boating and may be travel to locations along the Black Sea. He is the most valuable suspect by some distance on the FBI's cyber list. Romanian Nicolae Popescu has a $1 million price on his head, the second highest behind Bogachev.
The GameOver Zeus malware was a bot programme. According to Finnish online security firm F-Secure, bots are a type of malware which are planted on host machines and allow attackers to remotely control the devices. Infected machines are known as 'bots' or 'zombies'.