FBI, Justice Department Cracked iPhone Without Apple's Help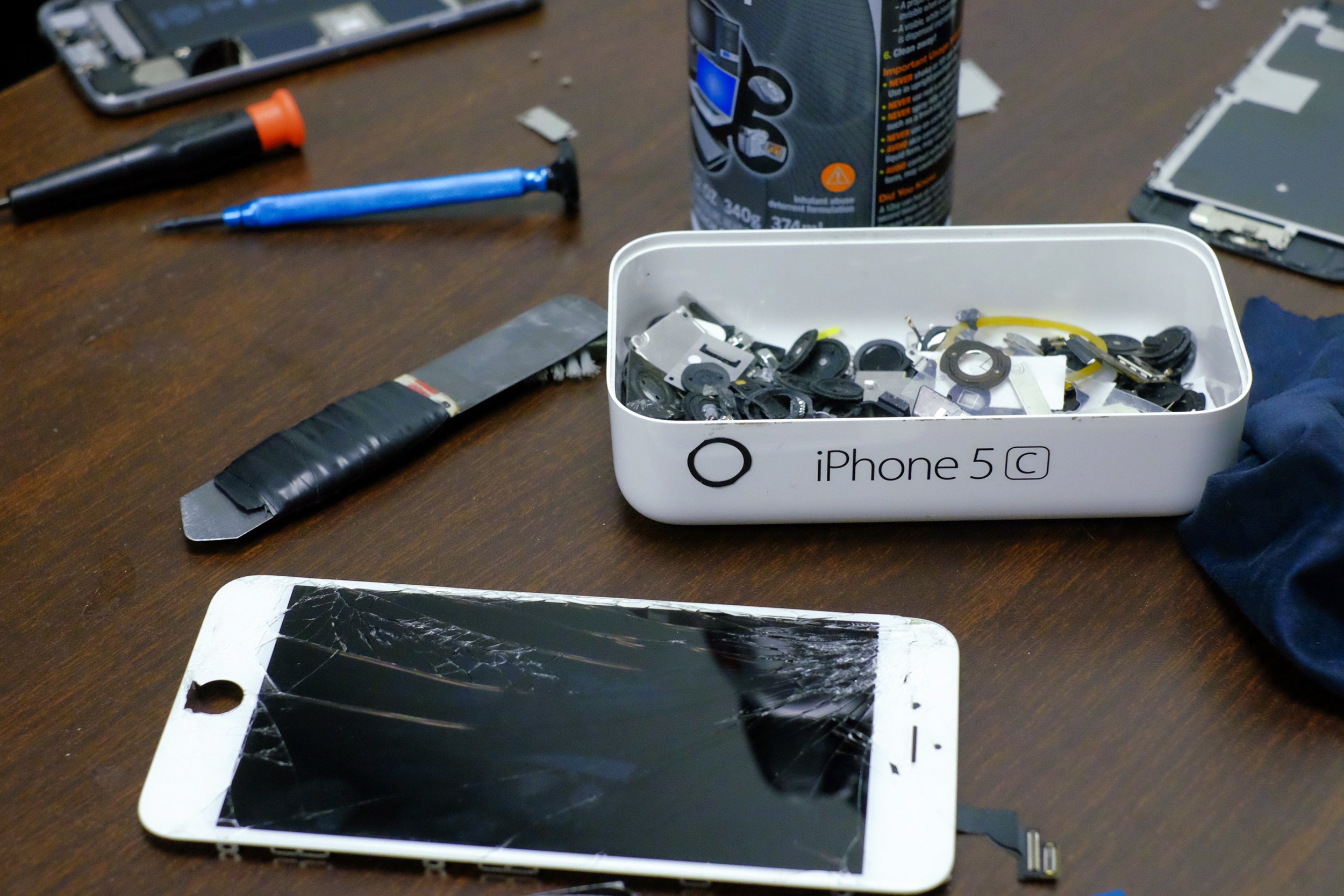 The Department of Justice announced on Monday that the iPhone of the San Bernardino shooter Syed Rizwan Farook has been cracked, ending the two-month struggle between the federal government and Apple over encryption in the age of terrorism attacks.
With Apple no longer needed to gain access to Farook's encrypted data in the iPhone, the Justice Department also dropped its court case with Apple. The first hearing scheduled for last Tuesday was canceled the day before after the Justice Department found a lead into cracking the iPhone.
It remains unclear how exactly the iPhone was cracked by either the FBI or the Justice Department. Reports have connected an Israeli contractor as the picklock who came to assist the FBI but that has been disputed since .
Apple CEO Tim Cook has long said they were ready to fight in court until the case reaches the Supreme Court. Cook also said during last Monday's special presentation of the new iPhone and iPad Pro that Apple "owe it to our customers and we owe it to our country" to not back down.
Both houses of Congress remained alert and active in taking action in response to the increasingly high-profile fight. The House of Representative announced a bipartisan working group on the issue of encryption last week. Senators Dianne Feinstein of California and Richard Burr of North Carolina were in discussions of introducing a bill forcing tech companies to cooperate with law enforcemen t on opening encrypted computers and smartphones.