FBI and Justice Department Officials Might be Probed for Alleged Anti-Trump Bias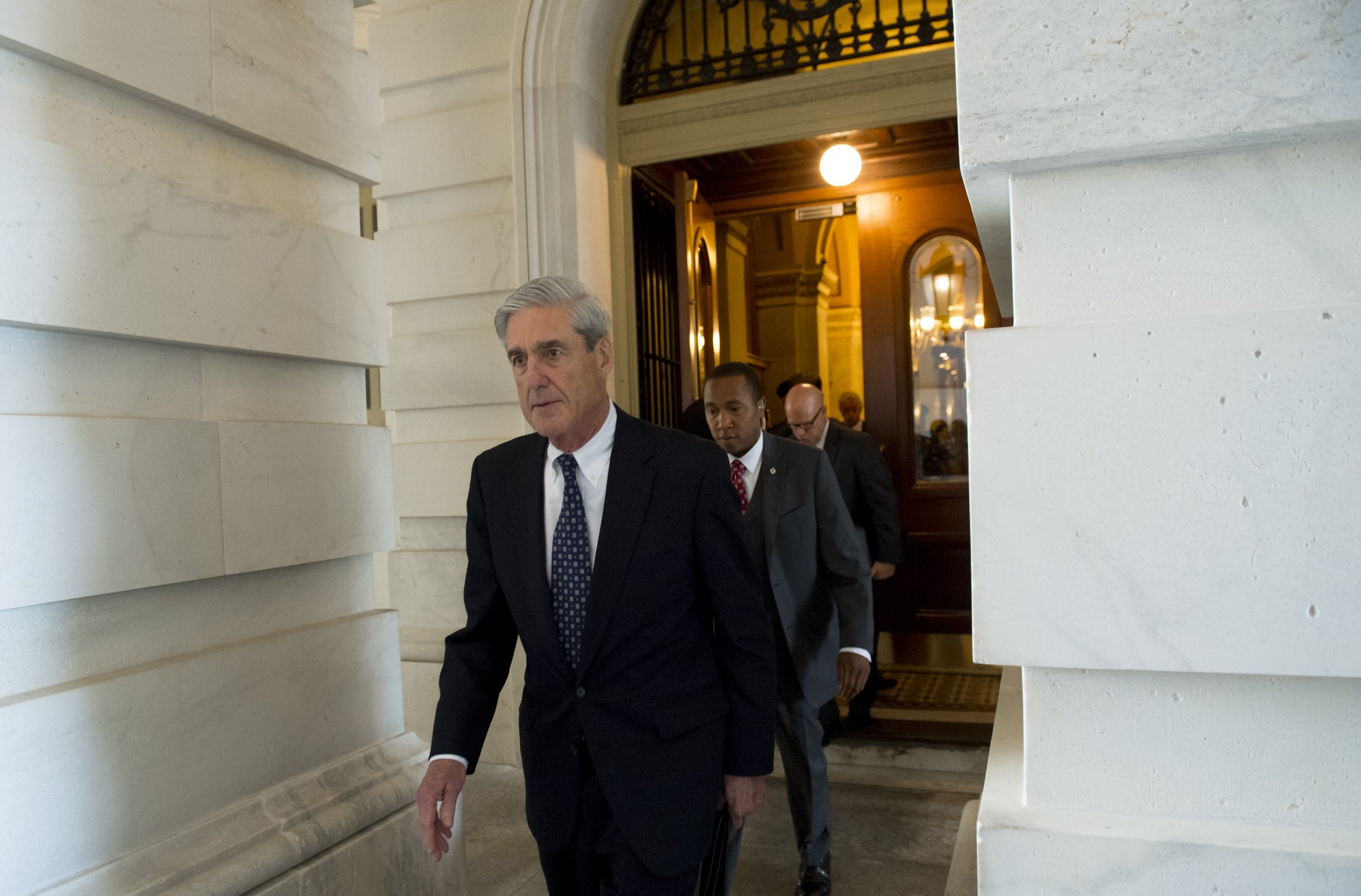 Top officials at the FBI and the U.S. Justice Department might be subpoenaed as part of a House investigation into alleged agency bias against President Donald Trump.
A Republican on the House Judiciary Committee said Saturday that the panel's chairman, Representative Bob Goodlatte (R-Va.), has vowed to subpoena several leading officials as Trump and some GOP Congress members stoke speculation that intelligence and law enforcement agencies are perpetuating paristan opposition against the Trump administration.
Republicans are apparently focused on deputy FBI director Andrew McCabe; FBI lawyer Lisa Page; FBI counterintelligence agent Peter Strzok, who once worked on Special Counsel Robert Mueller's team investigating the Trump campaign; and former associate deputy attorney general Bruce Ohr and his wife Nellie, who were both tied to the infamous dossier alleging collusion between Trump and the Russian government.
Speaking about the probe on Fox News, Representative Jim Jordan (R-Ohio) said he believes there has been a full-blown campaign within Washington to derail Trump's presidency, which supposedly including federal agencies.
"President Trump won in spite of the Republican establishment being against him, the Democrats being against him, the elite media being against him and the FBI and Justice Department being against him," Jordan said.
Jordan did not say when the subpoenas might come, and Goodlatte's office has not confirmed the plans.
Jordan has been an outspoken critic of Mueller's investigation into the Trump campaign's suspected Kremlin ties and has even called for a second special counsel to look into Mueller's team for supposed bias.
Trump has longed claimed that Mueller's probe and the congressional investigations into Russian election interference are a partisan "witch hunt" aimed at toppling his presidency. But the attacks have escalated in recent weeks as several developments have invited new scrutiny of the people probing Trump.
Media reports revealed that Strzok was taken off Mueller's team over the summer after Mueller learned of texts Strzok sent to Page during the 2016 campaign criticizing Trump and his campaign.
Meanwhile, Fox News revealed Bruce Ohr was demoted over meetings he held last year with Christopher Steele, the British spy who compiled the Trump dossier, and Glenn Simpson, founder of the company that produced it, Fusion GPS. Nellie Ohr reportedly worked for Fusion GPS during the campaign.
There has not been evidence that any of the scrutinized officials or anyone else in the FBI or Justice Department took actions to target Trump.
In the past week, Trump has been increasingly overt claims that law enforcement and intelligence officials cannot be trusted, and that the FBI in particular has lost its credibility. Democrats have countered that there is no evidence supporting his skepticism, and that there are no rules preventing agency workers from holding political opinions, so long as they do not act on them.