FBI Launches Investigation Into Border Patrol Union After $500,000 Goes Missing: Report
The FBI is reportedly investigating the disappearance of as much as $500,000 within the National Border Patrol Council, which represents around 20,000 Border Patrol agents.
Speaking to ProPublica, National Border Patrol Council President Brandon Judd confirmed that an investigation was underway, with the focus on identifying who was responsible for taking the money found to be missing from the union's El Paso branch.
"We know the FBI is looking at it," Judd said.
In a statement sent to Newsweek, the FBI's national press office said it could neither confirm nor deny the existence of an investigation, as per Department of Justice policy.
The discovery that the money was missing in the first place came to light after ProPublica obtained an audio recording in which Judd reportedly told agents that forensic auditors hired by the union had found hundreds of thousands of dollars to be missing.
In the audio, Judd can reportedly be heard saying the union had determined that $352,389.31 had been "misappropriated." Meanwhile, he said, "there was another $150,035.65 that was not properly paid to the IRS in tax money. Somebody pocketed it, just up and walked away."
Judd also reportedly told agents that he expected there to be indictments in the wake of the investigation. He also asserted that the U.S. Department of Labor, which often works alongside the FBI in cases of alleged corruption, was also aware of the matter.
Auditors, Judd said, had examined the El Paso office's financial records over a near-decade, finding "many, many discrepancies."
According to ProPublica, rumors had long been circulating since at least 2018 that the El Paso branch's coffers had been raided as part of an embezzlement scheme. The revelation only appeared to come to light after a change in management of the branch, with Robert Russell, its former head, stepping down in the spring of 2018.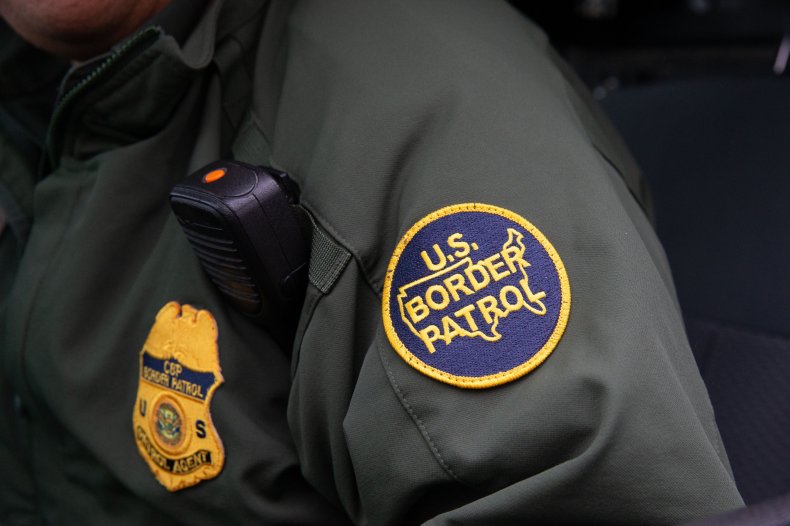 In an interview with ProPublica, Russell, who served as the El Paso branch's president from 2014 to 2017, said he did not "think there's any money missing."
The former branch leader, who would have had access to the office's funds, according to ProPublica, instead sought to turn scrutiny on to Judd, suggesting that he and others might have been spreading the rumor in a bid to "take the heat off of themselves" and draw attention away from a recently negotiated labor contract with the federal government.
Judd, however, hit back at that claim, saying: "The FBI is way too busy to investigate hoaxes."
Newsweek has contacted Russell for further comment.