FBI Offers $10,000 Reward for Fugitive Linked to 1996 ValuJet Plane Crash That Killed 110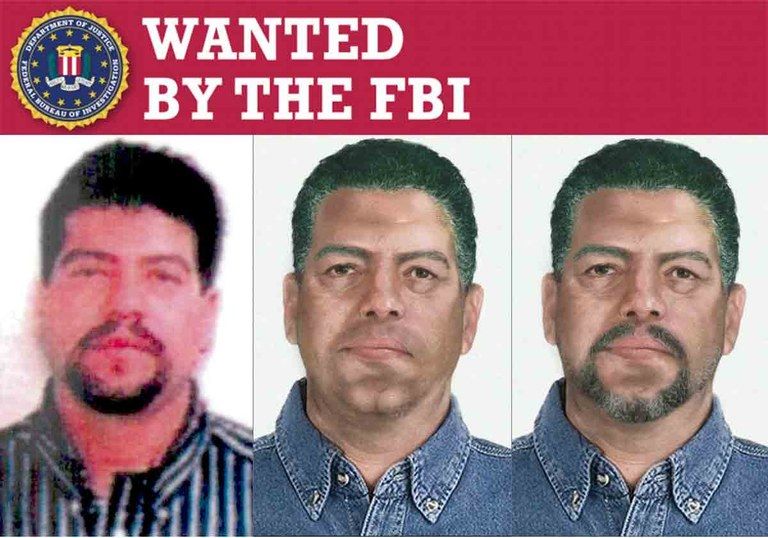 The FBI announced a new $10,000 reward for information that leads to the capture of a fugitive linked to a 1996 airline crash that killed 110 people.
Minutes after taking off from Miami International Airport on May 11 1996, the pilot of ValuJet Flight 592 reported a fire onboard. As the flight attempted to return it crashed in the Florida Everglades.
According to the FBI, the fire started with oxygen generators that were missing safety caps. Mauro Ociel Valenzuela-Reyes, who would now be 48, was one of those linked to the mishandling of the generators.
Authorities said he worked for maintenance contractor, SabreTech. Two other employees of the company were tried but were acquitted.
"We want closure," said FBI Special Agent Jacqueline Fruge, the primary agent since the case's inception. Fruge has "lived and breathed" the case "for many, many years," she said.
She hopes that finding Valenzuela-Reyes could bring peace to the families of those lost aboard Flight 592. According to the FBI, Fruge had to ask the families for items that could provide fingerprints and help them match remains at the scene.
A football player was matched with the prints on his playbook while a baby album provided the prints of a young mother.
Valenzuela-Reyes fled before his trial, authorities said. He faces charges related to the crash along with charges related to his disappearance.
Authorities said that he was known to have links to Atlanta where his ex-wife and children lived and to Santiago, Chile, where he has family. A new poster which includes a picture of Valenzuela-Reyes in 1996 and images of how he might now look today is being circulated in both the U.S. and Chile.
The FBI says Valenzuela-Reyes may be living under a false identity. Anyone with information is asked to contact their local FBI office.