FBI's Most Wanted: Los Angeles Sexual Predator Shot Dead In Standoff With North Carolina Cops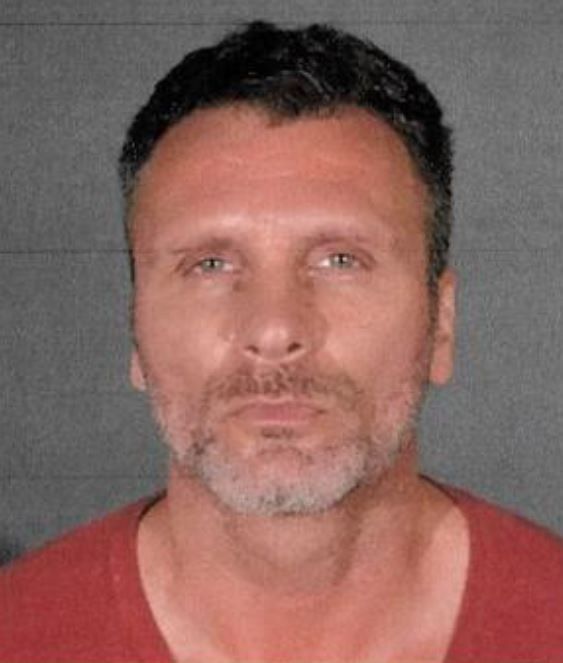 An accused rapist who allegedly terrorized Los Angeles before fleeing to the Carolinas is believed to have been shot to death during a standoff today with local police officers, Newsweek has learned.
While the medical examiner still has to make a positive identification, a spokeswoman from the FBI Los Angeles field office stated that the man who was fatally shot in a confrontation with local officers in Apex, North Carolina appears to be "Top 10 fugitive Greg Carlson."
The standoff took place inside a hotel in Apex where officers believed Carlson was staying, the spokeswoman added.
That's when an altercation took place and the man who is believed to be Carlson was shot and killed.
In the aftermath of the fatal standoff, an agent-involved shooting investigation was launched.
When Newsweek reach out to the Apex Police Department, an officer deferred the matter to the FBI.
Carlson's death marks the end of a manhunt which had been sweetened by a $100,000 reward "leading to the arrest" of the man known as the "hot prowl rapist."
The 46-year-old was named as the 520th fugitive to be placed on the FBI's List of Ten Most Wanted since its inception back in 1950. "FBI L.A.'s Asst. Director in Charge Paul Delacourt labeled Carlson "an enemy to the public" and suspected that "his violence may escalate."
On his wanted poster, Carlson was considered armed and dangerous and being sought for "his involvement in an armed sexual assault in the Los Angeles area."
On July 13, 2017, Carlson allegedly burgled a Los Angeles property and "attempted to sexually assault a woman using a weapon," the feds say. On Sept. 6 of that same year, Carlson was brought into custody by the LAPD and charged with burglary, assault with intent to commit rape, and assault with a deadly weapon.
Investigators believe that Carlson "is likely responsible for additional sexual assaults," but it's unclear the nature or specifics of those.
However, after Carlson posted bond he quickly fled to Mount Pleasant, South Carolina, the feds believe. Investigators on his trail suspect he bailed out of South Carolina "with a stolen handgun, a rental car, and a significant amount of cash."
Random sightings of Carlson were confirmed in Hoover, Alabama on Nov. 22, 2017, where he took cops there on a "high-speed pursuit" that was called off to avoid danger to the public, the FBI release states.
Carlson was seen again two other times -- once in Jacksonville, Florida on Nov. 28 and again in Daytona, Florida on Nov. 30.
This is a breaking news story. Please check back for updates.