FBI: North Korean Government Hacked Sony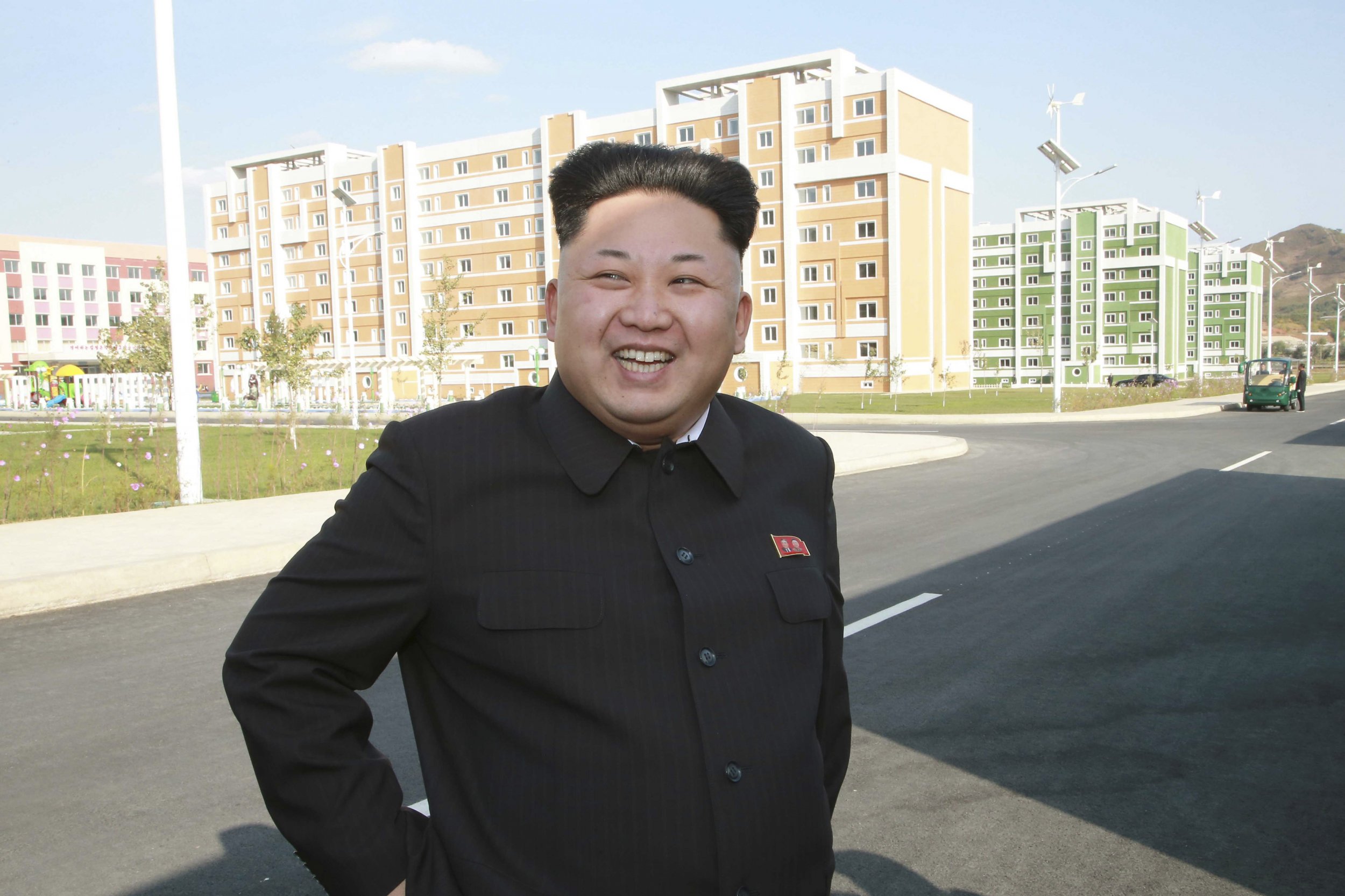 The FBI announced today it has "enough information to conclude that the North Korean government is responsible" for the recent hack against Sony Pictures Entertainment.
The bureau based its conclusion on three findings: First, the FBI found similarities between the malware used in the attack and malware previously used in North Korean cyber attacks; second, the FBI discovered that several IP addresses connected to the hack communicated with IP addresses known to be associated with North Korea; and third, the attack against Sony bore similarities to another attack against South Korean banks and media carried out by North Korea last year.
The hackers, who first identified themselves as "Guardians of Peace," stole nearly 100 terabytes of data from Sony's servers, including unreleased films, staff medical records, personal emails between top Sony executives, and more. Many suspected, and the FBI has now confirmed, that the hackers were upset over the release of The Interview, a Sony film that features the assassination of North Korean leader Kim Jong Un. Several theater chains decided not to show the film after the hackers threatened moviegoers, and Sony eventually pulled the movie entirely.
"We are deeply concerned about the destructive nature of this attack," the FBI said. "Though the FBI has seen a wide variety and increasing number of cyber intrusions, the destructive nature of this attack, coupled with its coercive nature, sets it apart."
"Such actions fall outside the acceptable bounds of state behavior."