FBI Raids Medical Spa for Providing False Coronavirus Treatments of High Doses of Vitamin C
Agents with the Federal Bureau of Investigation raided the Allure Medical Spa in Shelby Township, Michigan on Thursday over the spa's alleged offering of intravenous vitamin C injections as treatments against coronavirus. No arrests were made or charges filed, but it's uncertain whether the spa will continue offering the treatments.
Although Allure has eight offices in Michigan and others in Florida, Kentucky, North Carolina and South Carolina, more than a dozen agents and special staff arrived at the Shelby Township location at 8 a.m. Thursday morning. There, they changed into full-body protective suits made of Tyvek and remained at the location until about 3 p.m. in the afternoon.
Usually, the spa offers treatments for varicose veins, dermatology, hormone replacement therapy, stem cell therapy and services for weight loss and cosmetics. But in an April 23 article published in SRQ magazine, Allure Medical's founder Dr. Charles Mok said, "We are using high-dose IV vitamin C to help support people's immune systems and to help those with the virus recover quicker."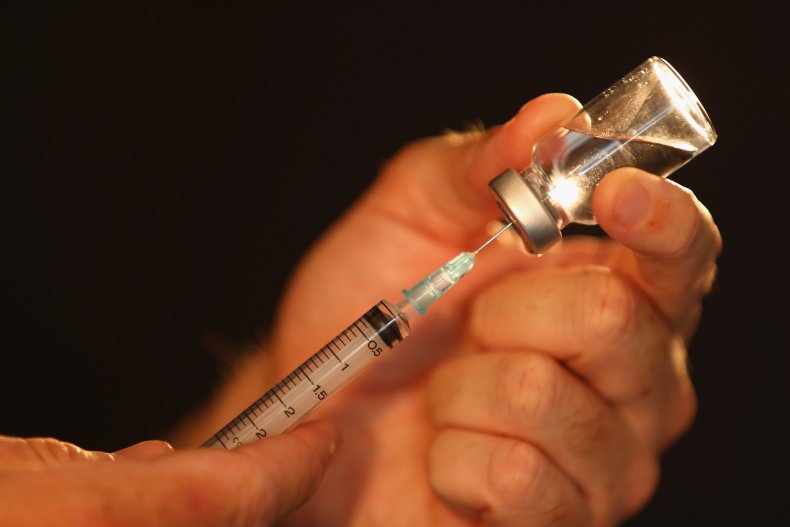 The SRQ article claimed that hospitals across the country are using intravenous vitamin C treatments to stimulate the immune systems of people with moderate forms of Covid-19. The publication also noted that Allure was providing such treatments to frontline workers like hospital staff, policemen, first responders, grocery store employees and others who work with the general public and are at higher risk for contracting the virus.
"The investigation includes allegations that the clinic provided fraudulent treatments for Covid-19, and that the clinic did not observe proper protocols to protect patients and staff from the virus," said FBI spokeswoman Mara Schneider.
"If any patients or staff have any concerns about their health or exposure to Covid-19, we urge them to consult a trusted healthcare provider immediately," Schneider said.
Though some hospitals have given high doses of intravenous vitamin C to patients critically ill with coronavirus, an article on the Harvard Medical School website updated on April 9 states, "There is no clear or convincing scientific evidence that it works for Covid-19 infections, and it is not a standard part of treatment."
It's unclear if all of Allure's locations offer these injections or if the injections were the "fraudulent treatments for Covid-19" that compelled FBI agents in Detroit to raid the spa's Shelby Township location.
Newsweek has reached out to the Allure Medical Spa for comment. The business hadn't responded by the time of publication.
Thus far, Michigan has 35,291 confirmed coronavirus cases and 2,977 deaths.