FBI: Bloods Gang Leader Ronald Herron Sentenced to Life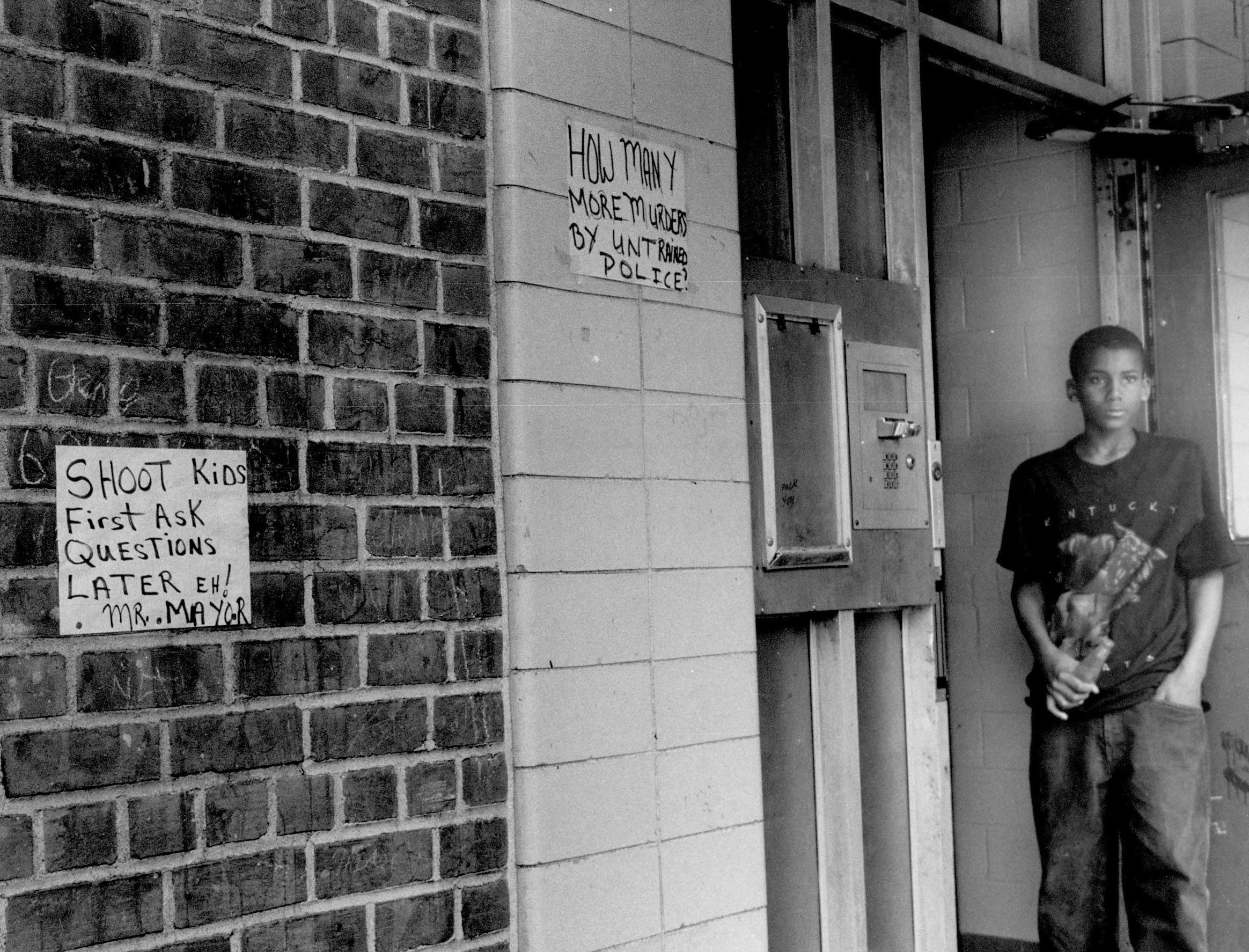 Ronald Herron was sentenced Thursday to 12 terms of life in prison plus 105 years. The leader of the Bloods street gang, he was convicted in June 2014 on charges of racketeering, murder in aid of racketeering, narcotics trafficking, robbery and firearms offenses. Herron's division of the Bloods was active throughout New York City, primarily in the Gowanus and Wyckoff Gardens areas of Brooklyn.
"For years, Ronald Herron unleashed brutal, unrelenting violence on his community while glorifying his criminal lifestyle as a crack-dealing gangster. Today's sentence put an end to all of that, for good," U.S. Attorney Loretta Lynch said in a statement.
"Herron styled himself a rap artist, but the evidence proved that he was a murderous thug who sought power through violence, fear, and intimidation," she continued. "Let today's sentence send a message to other gang members who terrorize their own communities: We and our federal and city law enforcement partners will not tolerate such heinous criminal conduct."
In his music, Herron claimed to be a leader of the "Murderous Mad Dogs," a division of the Bloods. He also boasted online about "beating a body," a reference to beating a murder rap. His street name was "Ra Diggs."