Newtown School Shooter Adam Lanza Was Pedophile Who Wanted to 'Save' Kids, New FBI Documents Say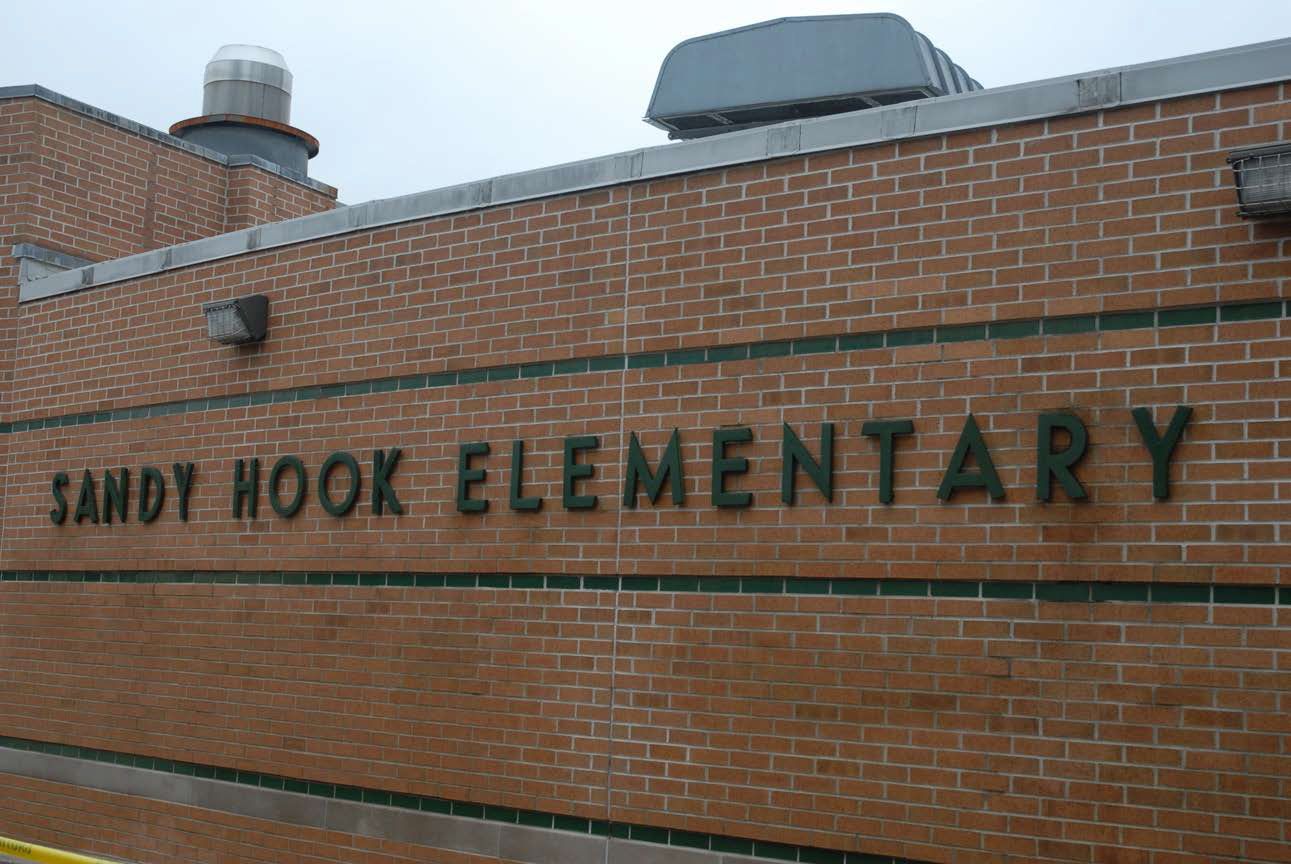 Newtown school shooter Adam Lanza was a pedophile who thought he was saving children by killing them and was in such denial that he suffered from Asperger's syndrome that he refused medication for the disease.
The bombshell revelations were the first details from the FBI's secret trove of documents, which detail the bureau's investigation after the Sandy Hook Elementary School shooting in Newtown, Connecticut, on December, 14, 2012. About 1,500 pages of documents released Tuesday show Lanza didn't snap but rather planned his attack for more than a year, researching other mass shooting and smashing his computer's hard drive before he killed his mother and then left the gun-filled home he shared with her to kill 20 children and six teachers.
The documents shed light on some of the unknown aspects of the attack, but there is still much about Lanza, his planning and why he chose Sandy Hook that remains unclear—even though it's been nearly five years since the shooting that devastated the nation and world.
The FBI found Lanza's mother, Nancy, was a "gun nut" who lived a very paranoid life. She once didn't go to a party because she never opened the invitation out of fears it would have anthrax inside since there was not a return address, documents show.
Lanza sheltered her son and homeschooled him due to him suffering from Asperger's syndrome, which officials said made him anti-social, awkward around others and caused him to be bullied.
A friend of the family said Lanza was in "complete denial of his disease" and never took his medications.
Nancy Lanza volunteered at Sandy Hook school, and one person told the FBI that her son hated the school because he thought she loved the students more than him.
But another witness told agents that Adam Lanza "loved" the school and would pass frequently during his walks around the area.
The FBI's behavioral analysis unit gave a detailed assessment of Lanza's mental state and found he shared many of of the same characteristics and behaviors with other active shooters and concluded he "had an interest in children that could be categorized as pedophilia," an internal briefing document states.
The FBI said there was no evidence that suggests Lanza ever acted on his interests in children, but the revelation do help pinpoint why he would open fire in an elementary school. Agents also found he'd been planning the attack since at least March 2011.
The analysis found in the weeks and months ahead of the attack, Lanza was having problems with his mother, which was "a significant challenge and stressor in his life."
Many described Lanza's mother as his only friend.
One woman, who claimed to have communicated with Lanza online, told the FBI he was unhappy with life and wrote frequently on a website dedicated to the mass shooting at Columbine High School, which left 13 innocent people dead in 1999.
In some of his blogs, the woman says Lanza talked about committing suicide. He also claimed to have a spreadsheet with all the details of other mass killings and said he hated the sunlight and found food unappealing.
Lanza wrote he felt "pity" for children and didn't like teachers or parents and their control over kids, the woman told FBI agents.
He also wrote about his "respect" for mass killers and about a dream where he watched a student shoot his classmates after they bullied him.
When agents asked her why Lanza shot children at Sandy Hook, the woman said he thought he was "saving them" and "taking them away from harmful influences" who were going to "brainwash" them, the documents show.
Throughout its search of Lanza's home, the FBI collected many things, including electronic devices, CDs and handwritten notes.
His computer was found with a broken hard drive and agents tried to pull some information from the device but the results were not released or were redacted in the 1,500 pages of documents. It's still unclear whether the computer holds details about Lanza's planning, or even a hidden manifesto.
One CD was found to have porn on it, while the others had Japanese videos and images on them. One of the handwritten notes found in his room had mentions of a gun shop, the FBI said.