FBI Says Driver May Have Sexually Assaulted More Than 100 Female Inmates During Transports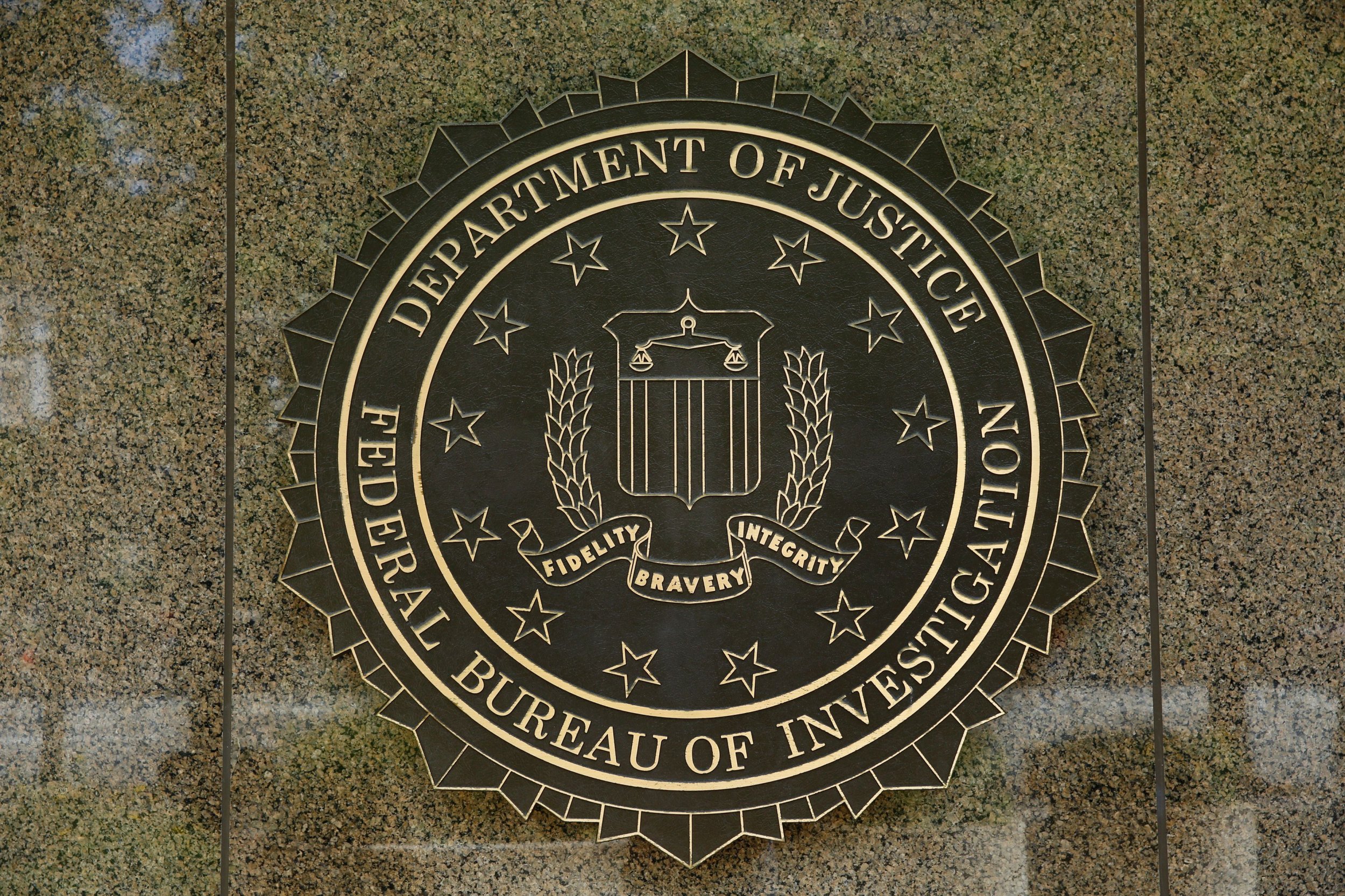 A driver paid to transport female inmates around the country may have sexually assaulted 100 or more of the women while moving them between lockups over the past 15 years, according to an FBI agent's testimony.
Eric Scott Kindley, who had run his own prison transport business, had signed up to become an Uber driver just before he was arrested, according to the Associated Press.
He is now facing federal charges in Arkansas over accusations he sexually assaulted an inmate on a deserted road while transporting her from a jail in Alabama to Arizona in January 2017.
He has also faced similar charges in Arizona involving other female inmates, but those charges were dismissed last week at the request of prosecutors.
During a hearing on Tuesday, however, Special Agent Kyle Roberts said he found evidence of attacks on at least 13 other women who were transported alone in Kindley's Dodge Grand Caravan, the Arkansas Democrat-Gazette has reported.
He said he believes there could be "100, maybe more" victims who suffered at the hands of Kindley.
Related: Denver mayor apologizes after police detective accuses him of sexual harassment
Kindley was initially arrested in Stockton, California, last June, just a day after signing up as an Uber driver, the Democrat-Gazette reported.
Roberts said agents who had been monitoring Kindley's smartphone found he had conducted searches about Uber drivers having sex with passengers.
The FBI agent described one assault that he believes Kindley committed, in which he says the former transport driver pulled over along a dark road outside Russellville, Arkansas, to let a 27-year-old female inmate he was transporting urinate outside.
Roberts said that after Kindley unshackled one of the woman's hands, he threw her against his van and reached down her pants, tearing her underwear. He allegedly demanded that the woman perform a sex act on him, but decided to get back into the van when the woman's screams drew the attention of nearby animals, which started to howl.
The FBI agent said Kindley allegedly brandished his gun in front of the woman and threatened her, saying: "It only takes one bullet to the head."
Roberts said the woman did not report Kindley's actions because the transport driver had warned her he was a U.S. marshal with law enforcement relationships.
The woman also told investigators that once she arrived at the Arizona jail, she had been housed with another woman who had been transported by Kindley from California several days later. The other inmate told the woman Kindley had raped her in a remote desert, but that she was too afraid to report the incident.
The FBI became aware of the alleged attack after another female inmate informed a jail worker.
According to the Associated Press, U.S. Department of Justice documents show that two employees working under Kindley, Albert Long and William Cassidy, had been separately convicted of crimes related to sexually assaulting female inmates.
Roberts said both men said in interviews with the FBI that there had been an understanding at Kindley's company that transport officers "could do as they wanted to the females during transport, so long as the authorities do not find out."