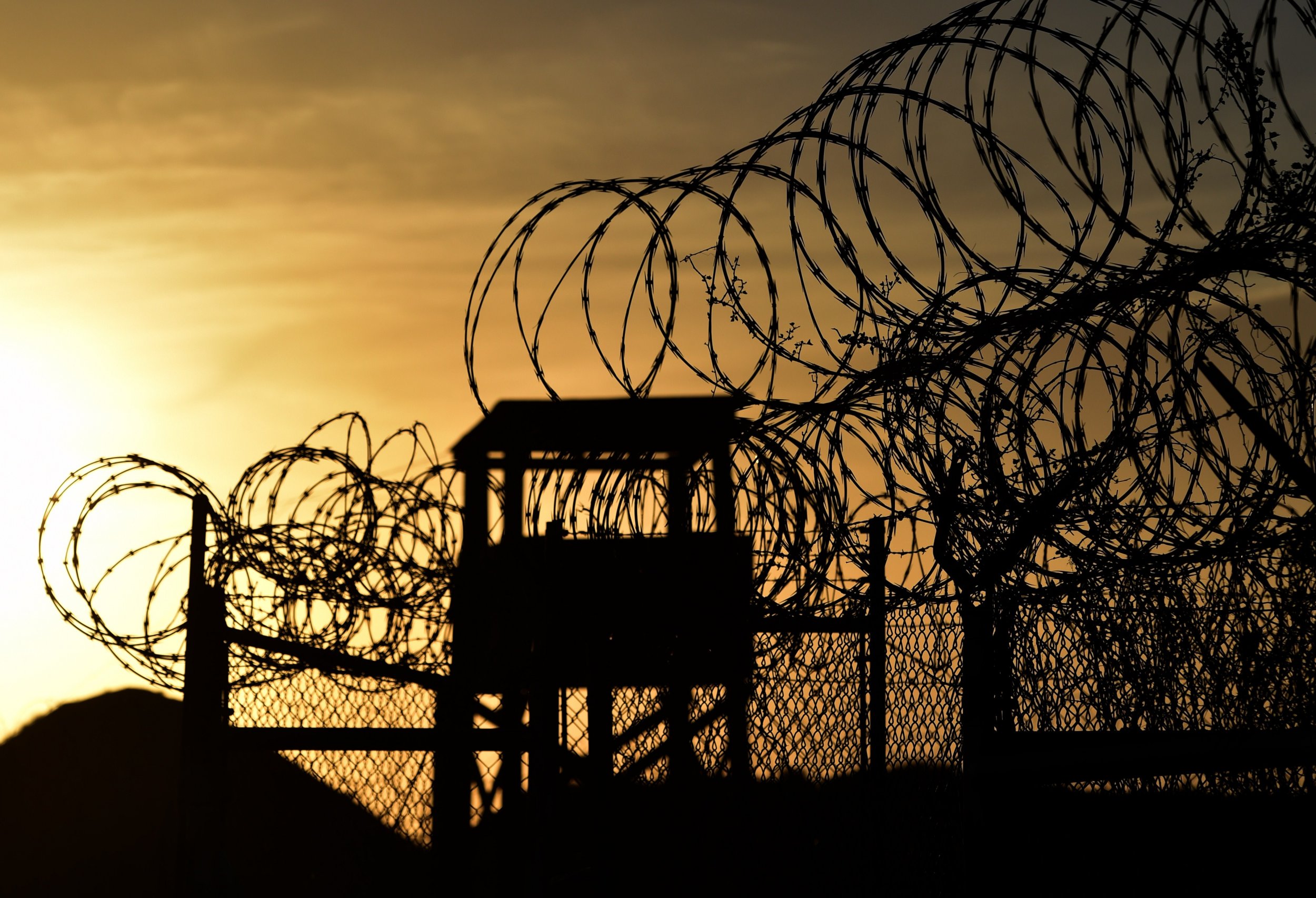 From Baghdad to Arizona, a private contractor for the CIA and the Department of Homeland Security has drawn plenty of attention over the past decade—mostly bad. Yet last month the FBI gave MVM Inc., a Virginia-based outfit that has come under investigation for its handling of migrant children, a contract to conduct classified research for its High Value Detainee Interrogation Group, or HIG, a super-secret unit set up to coordinate the questioning of key captured terrorist suspects.
The company confirmed the deal, but an FBI spokesperson said it was bureau policy not to discuss individual national security contracts. The company also declined to discuss the particulars or value of MVM's contract with the HIG, which was launched in the wake of President Barack Obama's 2009 torture ban to come up with a consistent, less brutal approach to counterterrorism interrogations.
"Yes, we do have that contract... But we are bound by the contract not to really be able to share information about it," an MVM spokeswoman, Lisa Johnson, told Newsweek.
But clues could be found in the MVM's recent recruiting ad for two "principal scientists" to work on an "IC-wide" interrogations program. "IC" is shorthand for the "intelligence community" of 16 U.S. government agencies tasked with spying and analysis.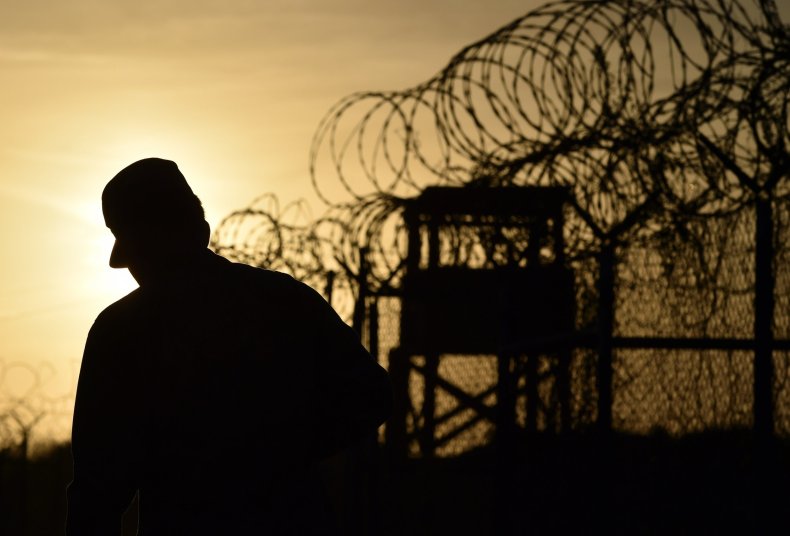 The project's mission, MVM's recruiting ad said, was "to deploy the nation's best available interrogation resources against terrorism detainees." The scientists would "assist in the oversight of a large and diverse research portfolio in support of operations, training and policy development for the HIG."
The academic qualifications for the "principal scientist" positions were vague. The ad said "a doctorate (PhD) in Psychology or closely related technical domain is HIGHLY PREFERRED" [sic], but "a Master's degree with relevant work experience will be considered." Candidates were required to have a Top Secret/Sensitive Compartmented Information security clearance.
Retired Air Force Colonel Steven Kleinman, a highly regarded former senior defense department interrogation official, thought there was something off about the "principal scientist" job description and requirements.
"While the job title is 'Principal Scientist,' [its academic] requirements do not in any fashion support such a designation," Kleinman told Newsweek, meaning that a more rigorous research background in the interrogations field would normally be required.
MVM, founded in 1979 by three former Secret Service agents, has done work for 20 federal agencies, its website says, including the Departments of State, Justice, Homeland Security, and the Army. Before 2001, it "mainly provided school and courthouse guards in U.S. cities," according to a Wall Street Journal report, but after the 2003 invasion of Iraq, it won a major contract to protect secret CIA and NSA personnel in the war-torn country. Like its better-known contracting competitor in Iraq, Blackwater, however, an MVM team was soon accused of an indiscriminate attack on Iraqi civilians: A former employee, 20-year Green Beret veteran Dave Boone, claimed in a lawsuit that he was let go for "refusing to go along with" a cover-up of an incident in which fellow guards fired shots into a Baghdad neighborhood. Boone also complained that some employees were stockpiling illegal weapons.
"They couldn't keep track of their equipment, they didn't have an accounting system for it, they couldn't get their bills paid," another former MVM employee, Mark Adams, said in a deposition in support of Boone's wrongful dismissal suit. "In my opinion, they were putting people in harm's way out there…. We had written several reports on the memos on these issues, and they were not well received." In 2009 Boone's case was dismissed on procedural grounds.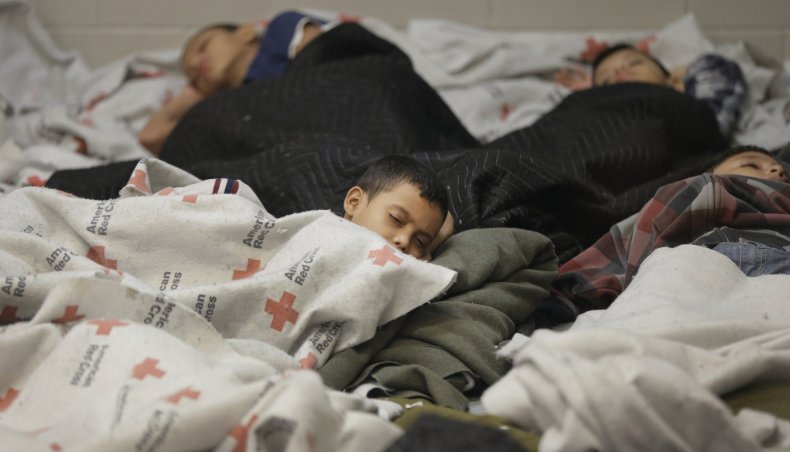 More recently, MVM's contract with ICE for transportation services supporting the Trump administration's policy of separating immigrant families came under harsh scrutiny. Last July, one investigation found that MVM was bunking children at vacant office buildings in Phoenix that were not licensed as shelters. A neighbor told Reveal, a radio production of the not-for-profit Center for Investigative Reporting, that he had seen children bathing in sinks. "It frankly makes me furious that for two years they've been bathing kids in sinks," Arizona State Senator Steve Farley, a Tucson Democrat, then a gubernatorial candidate, told the AZ Central news site. "They've done it without any licensing obviously, because there's nothing legal about doing this. You don't take kids without a license in Arizona."
Responding to an inquiry from Ruben Gallego, the Phoenix area's U.S. representative, MVM blamed "the increased number of families and children needing escorts" for creating "unanticipated strains on travel logistics" and overnight stays that constituted "a violation of MVM policy."
A spokesperson for ICE's Enforcement and Removal Operations said the agency had "looked into recently reported issues regarding the length of time minors were kept in MVM's care and outlined several specific adjustments with the contractor to rectify that issue going forward." Meanwhile, the agency plowed forward with other work for MVM. Nine days after complaints about its handling of children were publicized, ICE awarded the firm a new, five-year contract worth $185 million for translation and interpretation services.
But ICE records also documented previous problems with MVM on the language services contract: When the agency first awarded it in August 2017, three other contractors protested, saying MVM "could not fulfill the needed interpretation services," Reveal reported. ICE then "modified the contract and awarded it to MVM again in June 2018. However, after another protest from competitors, ICE soon rescinded the contract because it gave MVM $10 million more than was called for in the bid."
None of those complications have arisen in MVM's contract with the High Value Detainee Interrogation Group, an FBI-led operational partnership with the CIA and Pentagon. Steve Kleinman, the former top Defense Department interrogations expert, said its "research division could use the additional manpower. And the person filling this position will support (and in no way replace) the PhD psychologists currently assigned."
"I am confident that the company will not be deploying interrogators to the field," he added.
As Newsweek reported in November, U.S. counterterrorism agencies have struggled to agree on interrogation methodologies since Obama banned waterboarding and other "enhanced interrogation techniques," the CIA's euphemism for torture, nearly a decade ago. In the place of EITs, the agencies were instructed to follow guidelines in the Army Field Manual on Intelligence Interrogation, which forbids mistreating prisoners of war. The problem, many interrogation experts and veterans said at a November conference sponsored by the HIG, is that the field manual still relies on confrontation and threats that are less effective and reliable.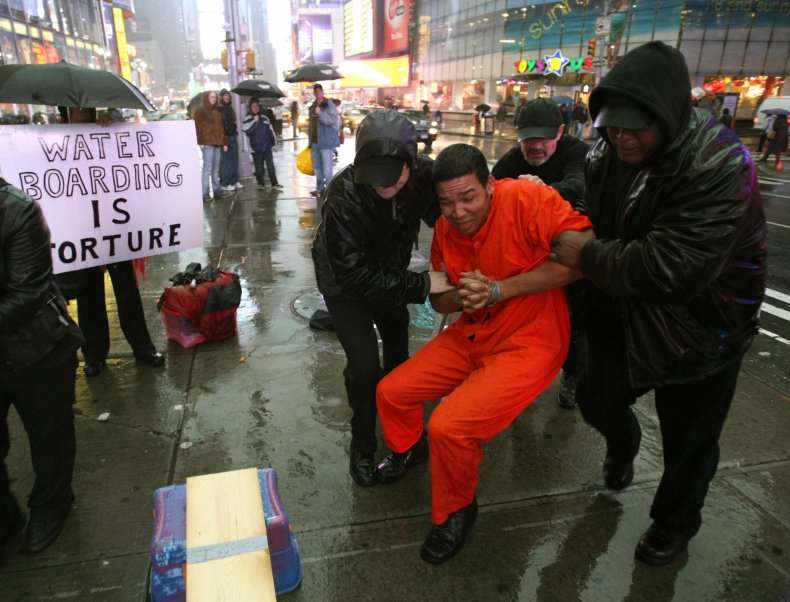 This story has been updated with quotes from MVM's letter to U.S. Representative Ruben Gallego (D-Ariz.).