Is the FBI Spying on Muslims? Court Decides Bureau Doesn't Have to Reveal Surveillance of Muslim Americans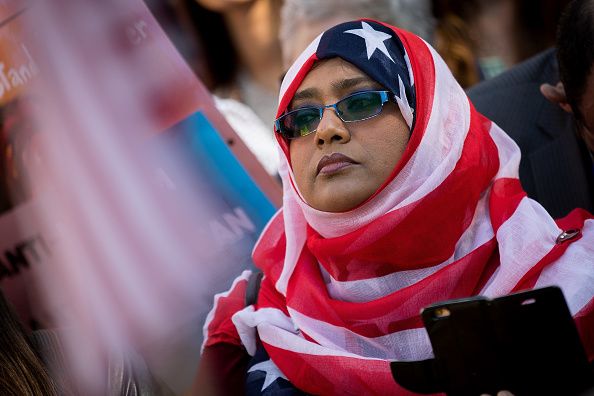 A federal appeals court overturned a ruling by a judge in California on Thursday that would have required the FBI to release documents describing the bureau's efforts to spy on Muslims in Northern California and recruit informants from among Muslim communities.
A lawsuit, filed in 2010 by the American Civil Liberties Union, the Asian Law Caucus, and the Bay Guardian Newspaper, sought to obtain documents on whether the FBI was using educational and "community outreach" to infiltrate Muslim communities. The FBI turned over tens of thousands of documents, some of which showed that the bureau's agents had taken notes on the religious viewpoints of some members of the Muslim community. But some of the information was deleted from the documents, and other documents were withheld.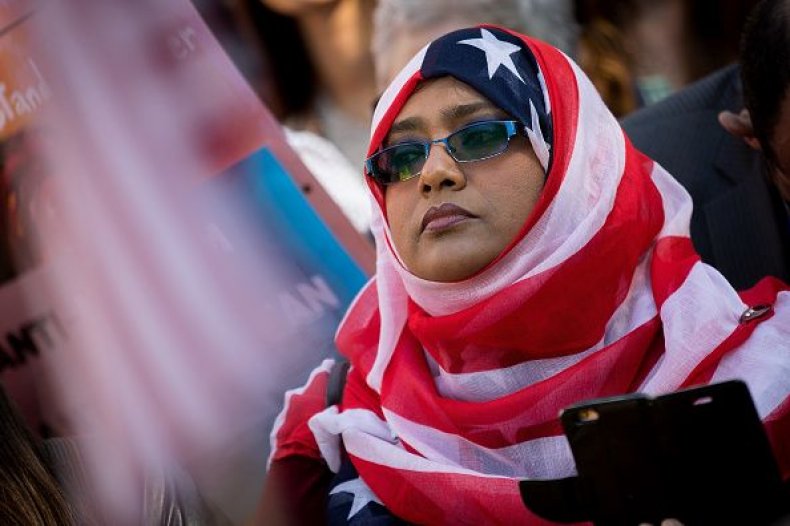 A district judge ruled that the FBI should hand over the additional material, but an appeals court decided Thursday that the agency does not need to provide the missing information.
Some advocates for the Muslim-American community said they were disappointed by the decision, but that the ruling would not change the widespread perception that the FBI is spying on Muslim Americans.
"We don't need additional information to know that the FBI has saturated our community with informants and set up listening posts that continuously monitor the Muslim community," Gadeir Abbas, an attorney with the Council on American-Islamic Relations, told Newsweek. "You don't have to convince people in the Muslim community that this unwanted surveillance has been ongoing."
"Even for those of us who have worked on surveillance issues it's always a struggle to see the openness of the anti-Muslim sentiment that pervades federal law enforcement," Abbas continued. "It's disappointing that we won't get the documents, but we know enough from our own experiences that the federal government views Muslims and Islam with a presumption of suspicion."
The documents requested in the lawsuit included information about how the FBI handles and recruits confidential informants.