FBI Stopped ISIS Attacks on New York Subway and Times Square in 2016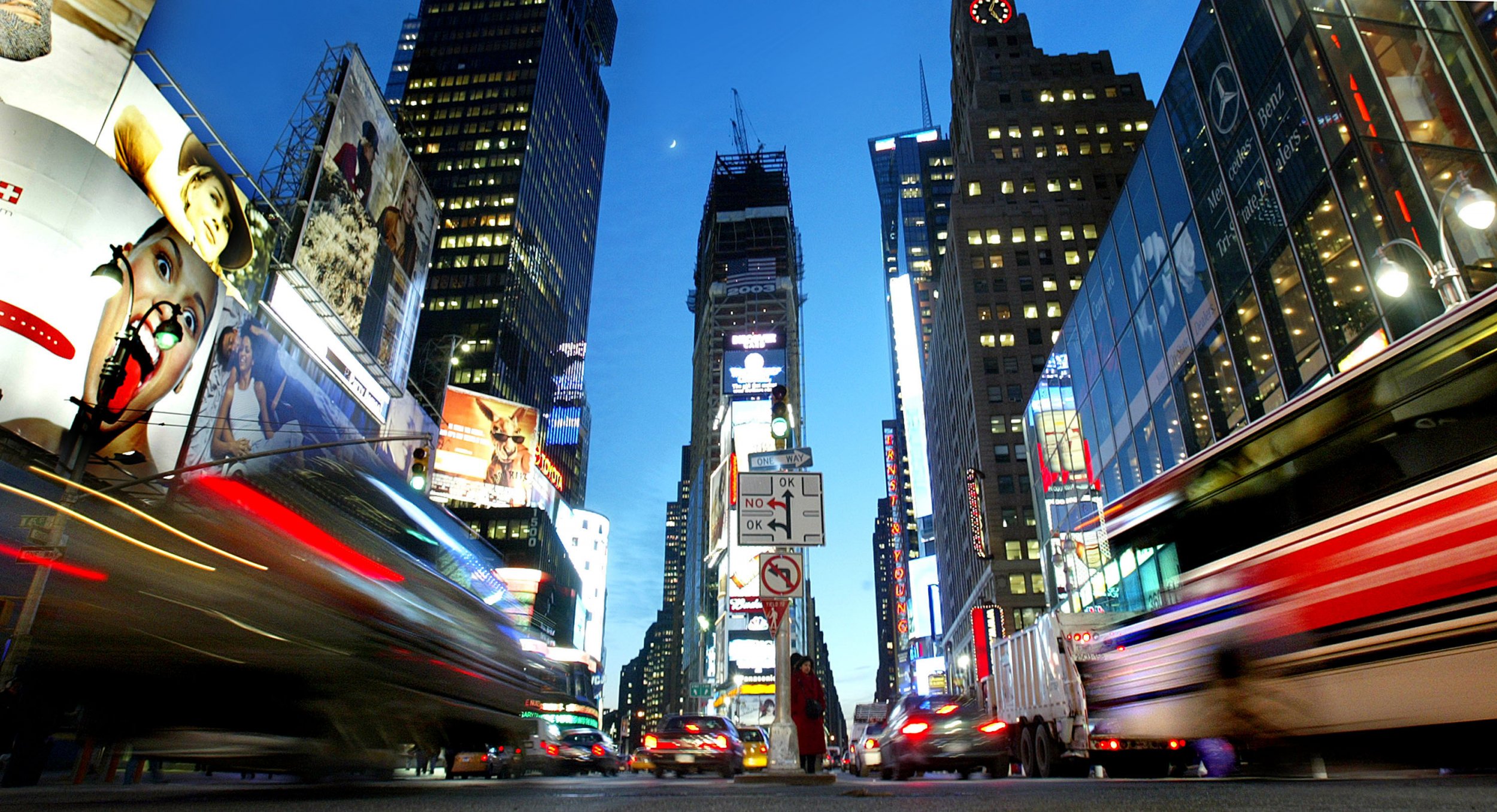 U.S. agents stopped three sympathizers of the Islamic State militant group (ISIS) carrying out coordinated attacks on New York concert venues, subway stations and Times Square during the Islamic holy month of Ramadan in 2016.
The international extremist plot took inspiration from the Paris attacks in November 2015, when an ISIS cell of Belgian and French jihadis launched a series of suicide bomb and shooting attacks around the French capital, killing 130 people.
Three people have been charged in connection with the plot. Details of their plan were revealed on Friday in criminal complaints.
One of the men, 19-year-old Abdulrahman El Bahnasawy, traveled from Canada to New Jersey, where he was arrested in May 2016.
El Bahnasawy sent an undercover FBI agent a picture of Times Square, alongside text that read: "We seriously need to car bomb times square. Look at these crowds of people!"
He also said that he wished to "shoot up concerts cuz they kill a lot of people."
Two other men, 19-year-old Talha Haroon, an American citizen living in Pakistan, and Russell Salic, a 37-year-old Filipino, helped with the planning of the attack. Haroon was to take part in the attack, while Salic was providing the funding.
Haroon called the New York subway the "perfect" target and suggested that they use assault weapons to begin the attack and follow it by detonating their suicide vests, the same tactic used by several of the Paris attackers.
Both men have been arrested abroad and their extradition to the U.S. is expected.
"El Bahnasawy and Haroon identified multiple locations and events in and around New York City as targets of the planned attacks, including the New York City subway system, Times Square and certain concert venues," an FBI statement said.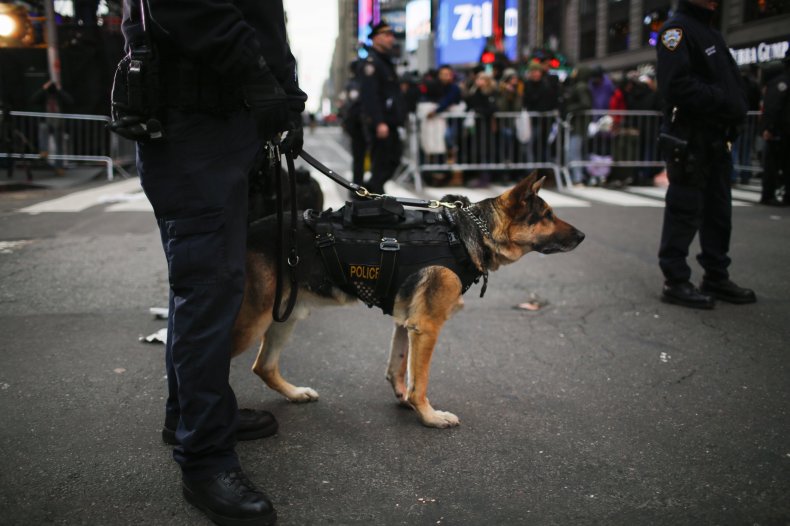 ISIS regularly threatens to attack the U.S. or call for its supporters to launch attacks there. New York City was the site of the deadliest terror attack in U.S. history, the 9/11 hijackings in 2001 that left almost 3,000 people dead.
In November 2016, U.S. authorities charged a New York City taxi driver with attempting to join ISIS and expressing support for a truck attack in Times Square to emulate the July incident in Nice, France, that left 86 people dead.
Naji allegedly told an undercover agent: "I was saying if there is a truck, I mean a garbage truck, and one drives it there to Times Square and crushes [...] Times Square day."
He continued: "They want an operation in Times Square. The Islamic State already put up scenes of Times Square, you understand."
An ISIS-aligned hacking group also released the details of more than 3,000 New Yorkers in 2016, mostly Brooklynites, calling on "lone wolf" agents to target them. The list forced the NYPD and FBI to contact all of those on the list, some by personal visit, but assured them that there was no known threat to their safety.