FBI to Track Hate Crimes Against Hindus, Sikhs, Arab Americans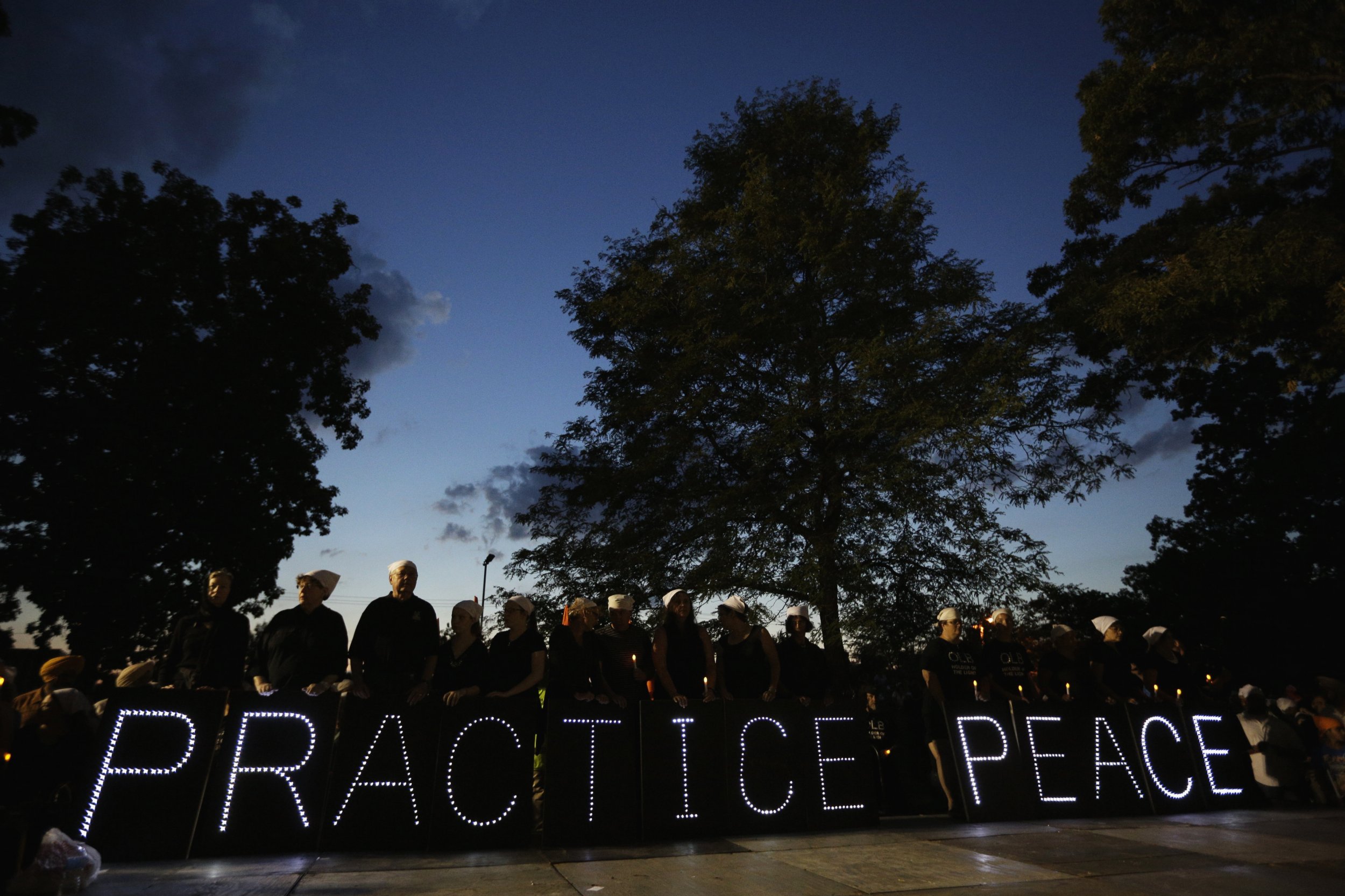 Hate crimes against Arab Americans, Sikhs and Hindus will be more closely monitored by the FBI and the Department of Justice, reports NBC. Although the bureau announced its plan to track such crimes in 2013, it has only just completed an overhaul of its Crime Data Collection Guidelines and Training Manual.
The new measures include gathering data that will be tracked in the FBI's Uniform Crime Reporting Hate Crime Statistics Program. Also, the FBI's training manual will be offered as a resource to help local law enforcement officers recognize and report hate crimes. The manual includes a section that will aid authorities in determining whether a hate crime is anti-Hindu, anti-Muslim, anti-Sikh or anti-Arab, according to MSNBC; violence against Sikhs is often classified incorrectly as "anti-Islamic."
On Thursday, Jasit Singh, executive director of the Sikh American Legal Defense and Education Fund (SALDEF), said in a statement that "Sikh, Muslim, Hindu, South Asian, and Arab Americans have disproportionately faced senseless violence motivated by hate in recent years. We look forward to continuing our work with the FBI to ensure law enforcement is addressing the Sikh community's needs."
Advocacy groups for years have lobbied the DOJ and FBI to begin identifying and hopefully preventing hate crimes, an effort that has gained the backing of more than 140 members of Congress. Ami Bera, an Indian-American congressman from California, said on Wednesday that tracking these hate crimes is crucial "to confronting hatred and increasing public awareness about the crimes committed against often-targeted people. This is a big win for these communities, and a huge win for justice."
As Newsweek reported in December, the FBI's annual Hate Crime Statistics showed a notable drop in reported hate crimes from 2012 to 2013; however, a vast majority have been said to go unreported.
"Today we all stand together to show that hate has no place in America" Singh said in a press conference earlier this week. "An attack on one of us is an attack on all of us, and only together will we address the root of this hate."