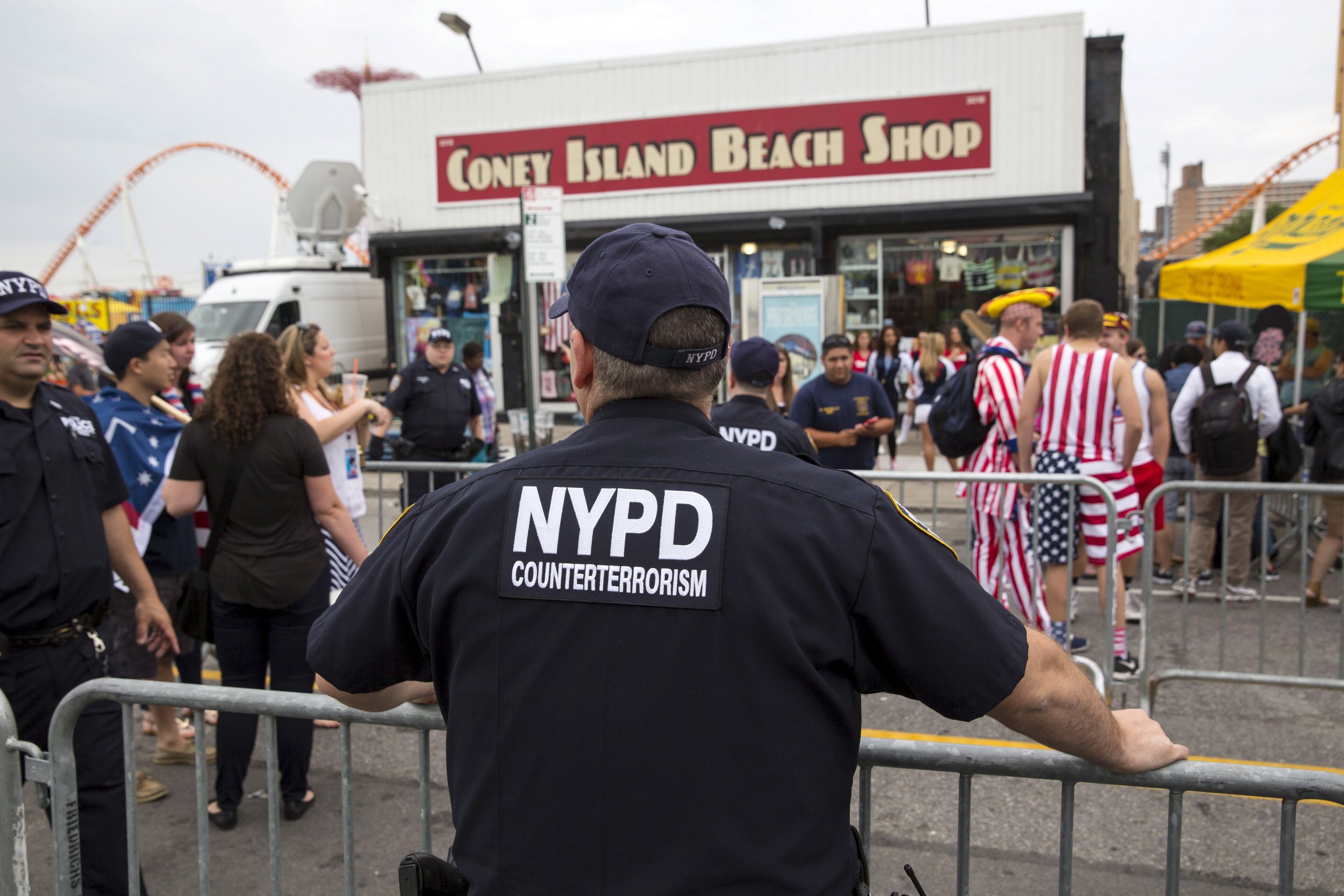 U.S. authorities prevented supporters influenced by the Islamic State, or ISIS, from killing Americans around the July Fourth holiday, FBI Director James Comey said on Thursday.
In the past four weeks, authorities have arrested at least 10 people who were allegedly inspired by ISIS and planned to carry out terrorist attacks against the country earlier this month, Comey told reporters.
The FBI and U.S. Department of Homeland Security issued fliers to local law enforcement officials weeks before the national holiday to caution them to be on heightened alert for suspicious activity.
During the past few months, ISIS has increased its online recruiting, urging supporters to attack whenever and however possible. President Barack Obama earlier this week said he is starting to see progress toward fighting the terrorist organization in Syria and Iraq.
"In order for us to defeat terrorist groups like [ISIS] and Al-Qaeda, we must discredit their ideology. This broader challenge of countering violent extremism," Obama said. "Ideologies are not defeated with guns, they are defeated by better ideas. We will never be at war with Islam."