FBI Used Photos of Female Staff Members Without Written Consent in Predator Stings: Report
A special agent with the FBI allegedly used photos belonging to "young" female support staff without their written consent in a sex trafficking investigation, according to a report by the Department of Justice's Office of the Inspector General (OIG).
The OIG's report reads that the agent in question allegedly "engaged in an inappropriate relationship" with female support staff by using their photos to pose as "minor children or sex workers" while "fishing" for sexual predators on social media websites during online investigations.
This seemingly violates FBI policy dictating "[s]upport personnel will not be used in undercover roles unless it is absolutely necessary." However, the OIG's report found the agency did not have a specific policy requiring agents to obtain written informed consent from these staffers, receive approval from their supervisors, or obtain approval from their own supervisors.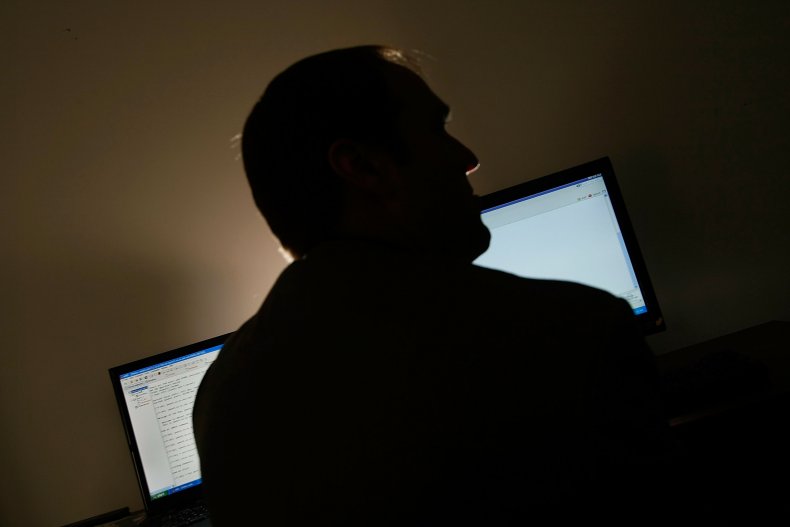 In this case, the report alleges that the agent did not inform the female support staff members' supervisors and told the women who provided photographs "to not tell anyone."
During its investigation into the incident, the OIG found that the FBI agents "sometimes used photographs of young female support staff employees to pose as minor children or sex workers to entice sexual predators." However, no documentation around this use was recorded in this particular case, meaning the Bureau did not have information on how long the photos would appear on the web.
To combat this in the future, the OIG recommended the FBI create a policy around the use of employees who are not undercover agents. If that policy deems the use of such photos to be appropriate, the OIG suggests the agency require management approval, guidelines around use, documentation, and written consent.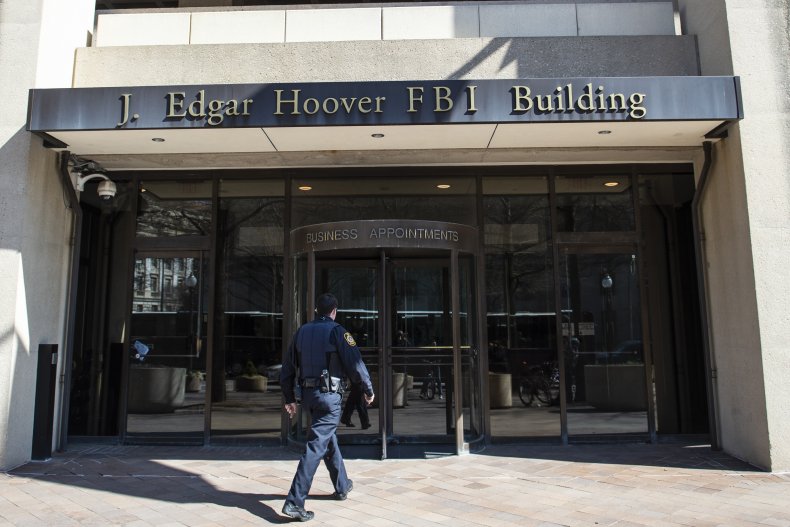 Brian Turner, executive assistant director of the FBI's criminal, cyber, response, and services branch, responded to these recommendations in a letter to the OIG, writing:
"The FBI fully accepts these recommendations. In the coming weeks, the FBI will evaluate existing policy and determine which policies require adjustment, drafting new language to establish needed guidelines."
According to the FBI's website, every year thousands of children become victims of "kidnappings, violent attacks, sexual abuse, or online predators." The agency lists the investigation of child sexual exploitation through online networks among its top investigative priorities.
The agency's partner in combating these crimes the National Center for Missing and Exploited Children reported that 2020 saw 37,872 online enticement reports, a 97.5 percent increase from the prior year; 78 percent of the reported victims were female while 13 percent were reported male.
Newsweek contacted the FBI's national press office for comment and received the following statement:
"Thank you for reaching out to the FBI's National Press Office. We decline to comment."
Update 2:10 p.m. 8/2/2021: This story has been updated to include the statement from the FBI.