FBI Warns Online Daters: Don't Be OKStupid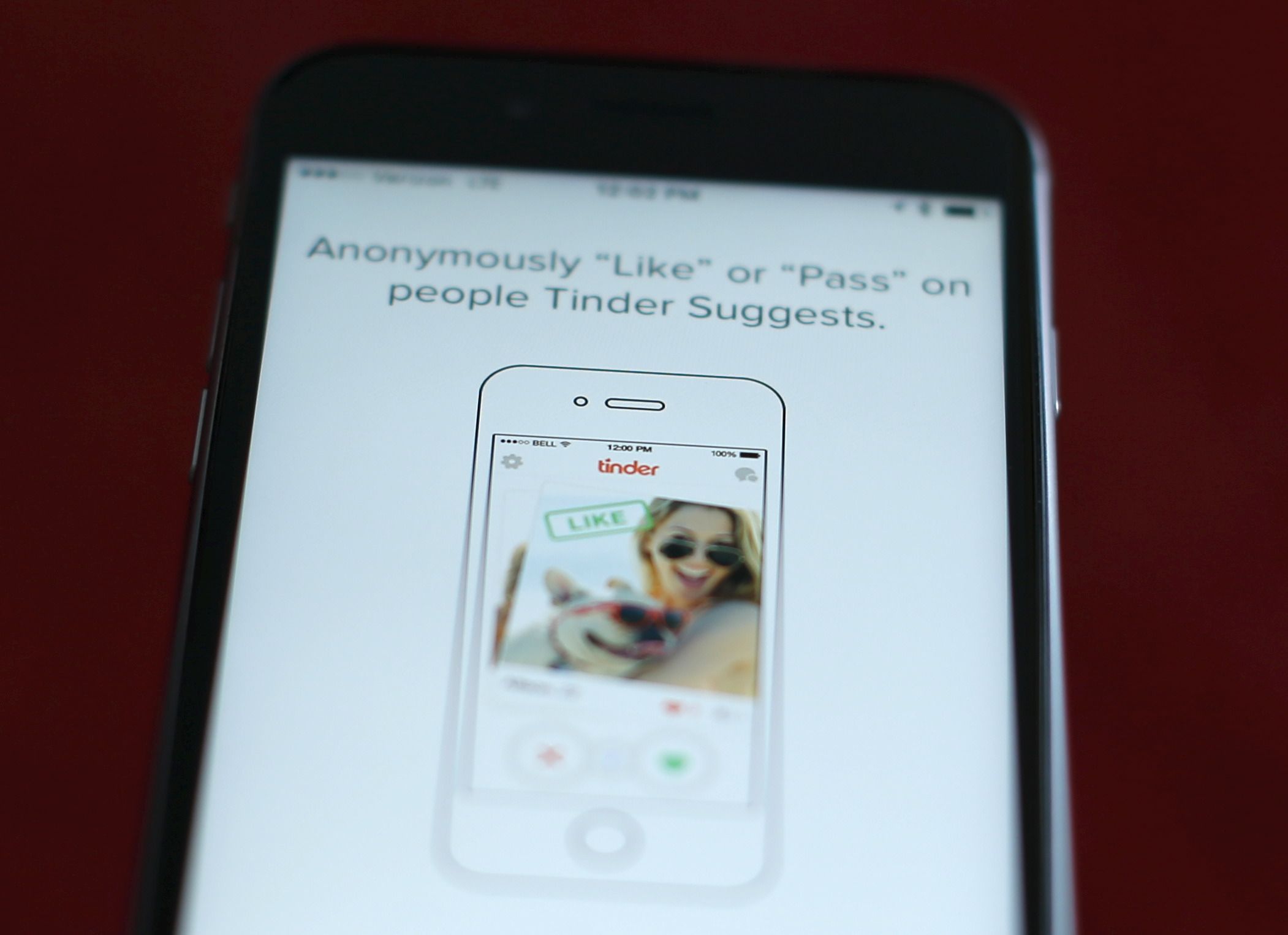 The FBI is using Valentine's Day as an opportunity to remind all of the "lonely and vulnerable" online daters out there that criminals are lurking on their favorite dating websites.
"Here's how the scam usually works," an FBI press release posted on Thursday reads. First, you're contacted by someone who appears interested in you. Then, you might chat back and forth over the course of a few weeks or months, forming a connection. "But ultimately, it's going to happen," the FBI warns. "Your new-found 'friend' is going to ask you for money." And if you comply, the friend will inevitably ask for more.
While everyone is at risk of getting looped into this type of scam, the most common targets are "women over 40 who are divorced, widowed, and/or disabled," the FBI says.
The smooth criminals often create their profiles based on the personal information that their target provides online, and use pictures of other people to pass off as their own. They also usually claim to be Americans traveling or working overseas, experiencing some type of hardship that they need money to help alleviate, the bureau says. But in reality, they likely live in that country and are using you as part of a dating extortion scam.
In addition to sending money directly, the scammer might ask you to cash checks for them or forward them a package. And if that is the case, beware! "In addition to losing your money to someone who had no intention of ever visiting you," the FBI cautions, "you may also have unknowingly taken part in a money laundering scheme by cashing phony checks and sending the money overseas and by shipping stolen merchandise."
In one dating extortion scam recently reported to the FBI, the scammer took intimate conversations and posted them on a website, along with pictures and phone numbers, claiming that the person was a cheater. They then told their victim that it would cost $99 to take the information down.
So, how do you avoid this mess? Don't date.
Just kidding. Here are the FBI's suggestions for recognizing if you've become a victim of an online dating scam before you lose your money. Your connection:
Presses you to leave the dating website you met through and to communicate using personal e-mail or instant messaging;
Professes instant feelings of love;
Sends you a photograph of himself or herself that looks like something from a glamour magazine;
Claims to be from the U.S. and is traveling or working overseas;
Makes plans to visit you but is then unable to do so because of a tragic event; or
Asks for money for a variety of reasons (travel, medical emergencies, hotel bills, hospitals bills for child or other relative, visas or other official documents, losses from a financial setback or crime victimization).
Happy (online) dating!