After Trump Grand Jury News, Everything We Know About the FBI Russia Investigation, Subpoenas and Comey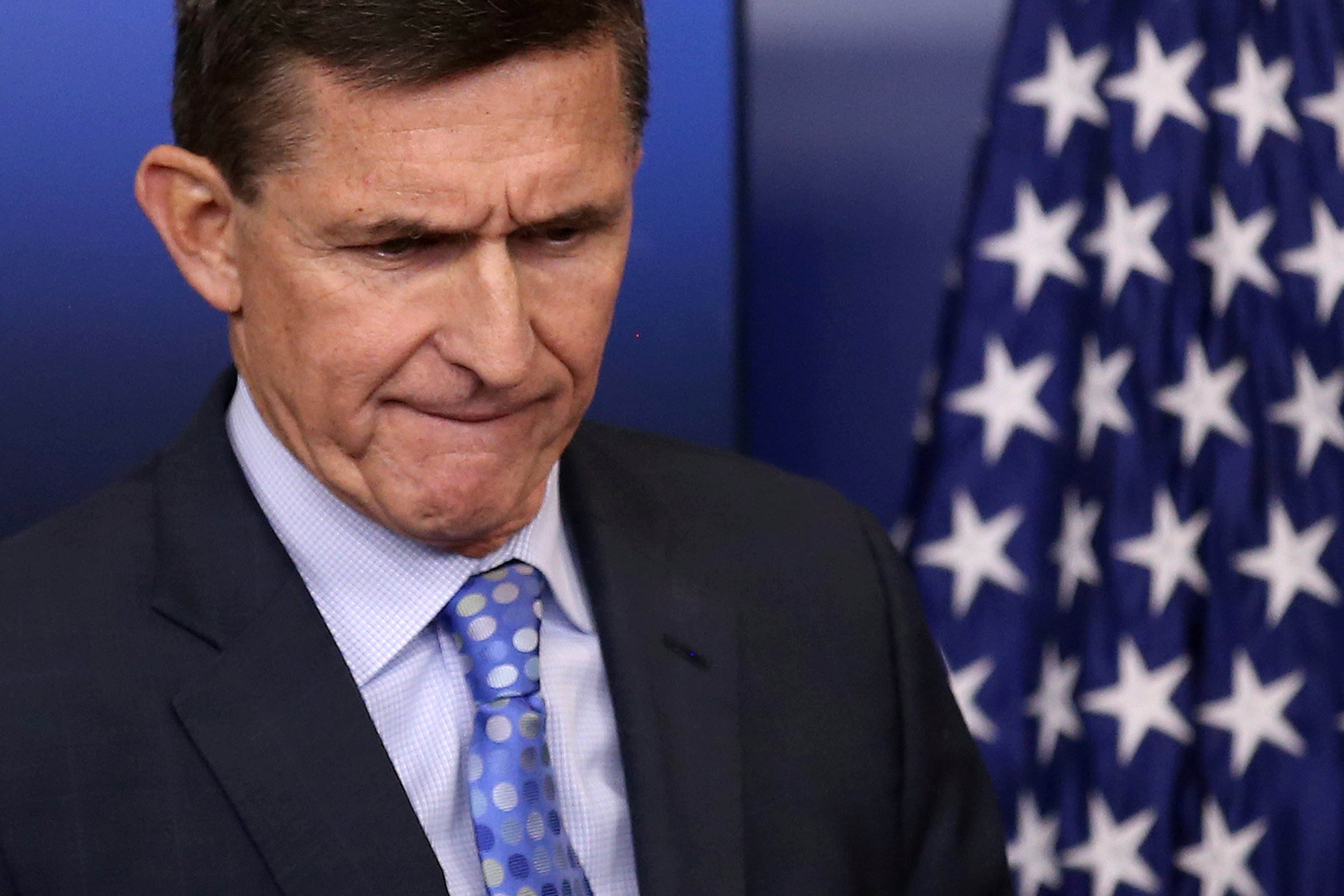 Federal prosecutors in recent weeks have issued grand jury subpoenas to former National Security Adviser Michael Flynn's associates, seeking business records related to the ongoing investigation of Russian meddling in the presidential election, CNN first reported Tuesday.
Related: Michael Flynn resigns amidst Russia controversy
U.S. Attorney Dana Boente's office in Alexandria, Virginia, issued the subpoenas in the search of records from individuals who worked with Flynn after he was forced out as director of the Defense Intelligence Agency in 2014. As CNN pointed out, the subpoenas are the first significant escalation of activity into the FBI's broader investigation into the ties between Donald Trump's presidential campaign associates and Russia, an investigation that began last July.
At a Senate hearing last week, former FBI Director James Comey testified that the Flynn inquiry is one part of the agency's broader investigation. Trump fired FBI Comey on Tuesday, allegedly hours after CNN found out about the subpoenas.
Lawmakers on both sides of the aisle are questioning the timing of Comey's dismissal. Some have called for an independent investigation. Last summer, the FBI decided not to charge Democratic presidential candidate Hillary Clinton with wrongdoing for using a personal email server during her time as secretary of state in the Obama administration. The agency again cleared Clinton in an email review two days before the general election.
Earlier this year, Trump forced Flynn, a retired three-star Army general, to step down when he found out that he had misled the White House about his conversations with the Russian ambassador to the United States. On the same day as Flynn's conversation with the U.S. ambassador, Sergey Kislyak, President Barack Obama sanctioned Russia for meddling in the election. Flynn resigned from his brief stint in February.
Trump on Wednesday hosted the Russian foreign minister in a closed-door meeting at the White House.
In his GQ web series last week, political commentator Keith Olbermann made a case that a federal grand jury is likely already probing possible connections between Trump's campaign team and Russia. He believes Comey's Senate testimony confirmed this belief.