FBoy Island is back for Season 2 with a brand new cast.
The HBO Max series, hosted by Nikki Glaser, will once again see three single women fly to a sun-soaked island to try to find love in a group of men. The twist, however, is that half of the group of boys are genuinely there to find love but the other half are self-proclaimed FBoys who are just there for the cash.
The aim of the game is to make a romantic connection and/or win the $100,000 prize. The three boys who are eventually picked by the girls at the end of the series can choose to split the money with the person who chose them or show their true FBoy colors and keep it all to themselves.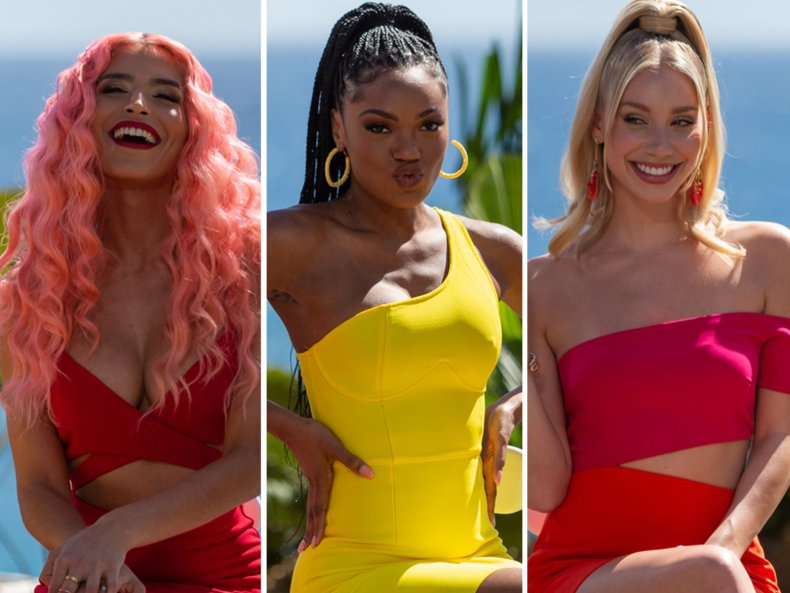 Last season saw a major twist in the finale when one final contestant, Garrett, revealed to single lady Sarah that he would be keeping his $100,000 to himself, having played her all season. Garrett was then in for a shock when host Glaser informed them that due to his FBoy ways, the money would actually all be donated to a charity of Sarah's choice, leaving him empty-handed.
Fans will be looking forward to another season of romance, drama—and no doubt some twists along the way.
So, who will be competing in the new episodes of FBoy Island? Newsweek has everything you need to know about the FBoy Island Season 2 cast.
'FBoy Island' Season 2 Cast
'FBoy Island' Season 2 Girls
Mia Emani Jones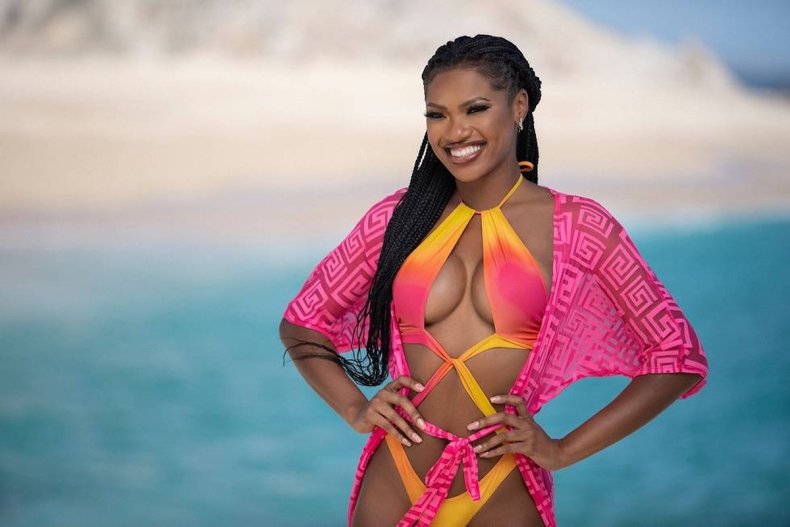 Mia is a 26-year-old dental student from Tampa, Florida.
Louise Barnard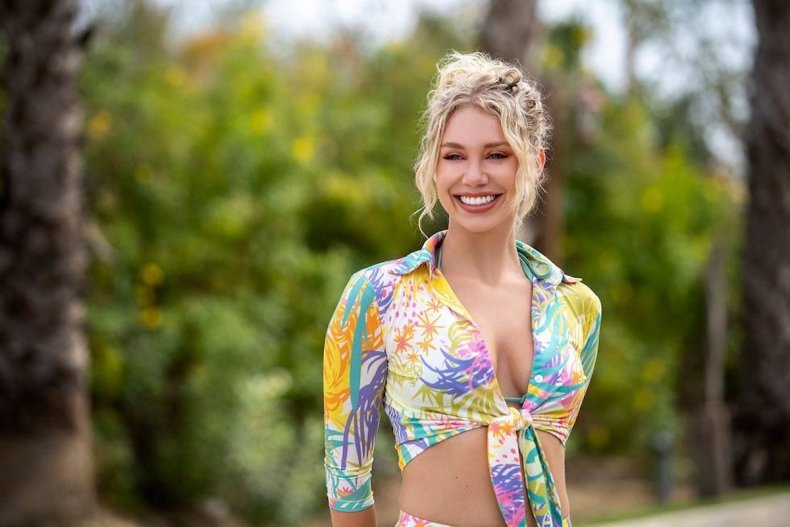 Louise is a 25-year-old model from Onekama, Michigan.
Tamaris Sepulveda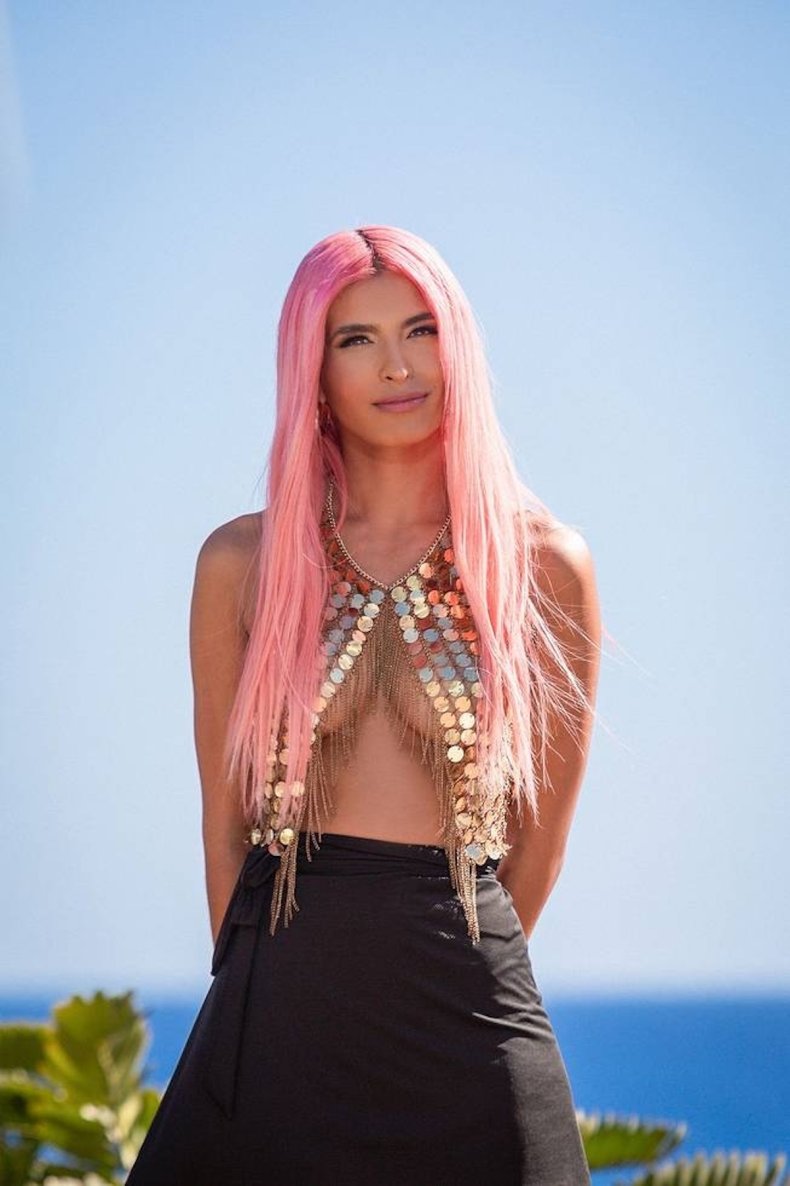 Tamaris is a 29-year-old account executive from New York.
'FBoy Island' Season 2 Boys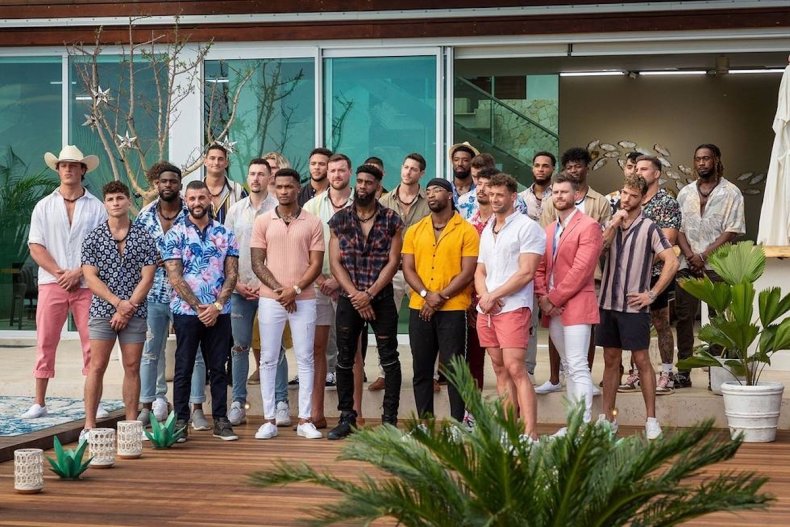 This season on FBoy Island there will be 24 boys fighting it out to win the affections of Mia, Louise or Tamaris. But who from the list below is really there for love and who is just an FBoy? Fans will need to watch to find out.
This season's boys are:
A.C. Long, 28
Asanté Tait, 27
Benedict Polizzi, 31
Braydon Elgar, 22
Carlos Lopez, 30
Danny Louisa, 31
Dewayne Rogers, 26
Ilon Hao, 30
JaBriane Ross, 28
Jared Seay, 25
Jeremy Edberg, 33
John MgBemena, 28
Kian Lewis, 27
Kyland Hewett-Newbill, 24
Lukasz Yoder, 21
Mercedes Knox, 25
Michael Dakessian, 27
Nick Priola, 26
Nick Warfield, 28
Niko Pilalis, 29
Nikolay Pranchenko, 29
Noam Atzil, 27
Tom Carnifax, 24
Zachary Wambold, 25
'FBoy Island' Season 2 Host
Nikki Glaser is back to host FBoy Island Season 2.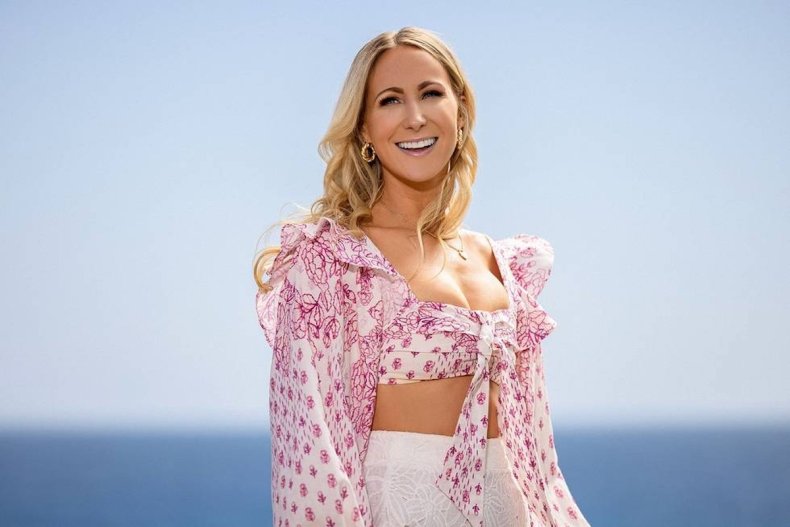 After her return was confirmed in 2021, the comedian told Variety: "I couldn't be happier about returning to FBoy Island for Season 2. The only downside is that it confirms my greatest fear: that there are more than 12 FBoys on planet Earth."
Since filming the season, the star, 38, has shared with fans on Instagram that she thinks this installment is even better than the first.
FBoy Island Season 2 premieres July 14 on HBO Max.