'FBoy Island' Season 2 Final Shake Up Sees Shock Change for Winners
FBoy Island has made a huge change to the format ahead of the Season 2 finale.
The HBO Max dating show, hosted by comedian Nikki Glaser, is approaching the end of its second instalment. This season has seen three new women—Mia Emani Jones, Louise Barnard and Tamaris Sepulveda—travel to a tropical paradise in search of love.
Viewers have watched as Mia, Louise and Tamaris have dated the group of men and tried to figure out their true intentions, as only half of them are (self-proclaimed) "Nice Guys" looking for love.
The other half are FBoys, who are only competing for cold, hard cash.
Now, a new twist has been confirmed that could put all the power back in the FBoys hands at the season finale.
Newsweek has everything you need to know about the FBoy Island Season 2 finale and what the new twist means for the winners.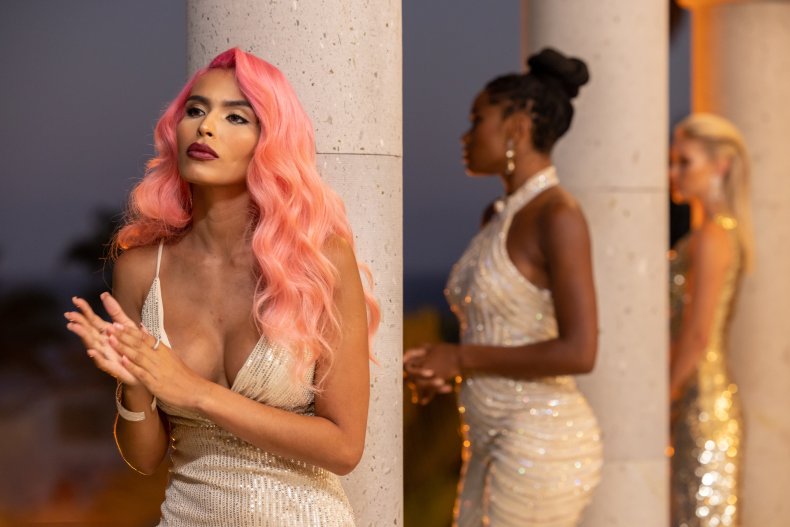 When Is the FBoy Island Season 2 Final?
The final two episodes of FBoy Island will be released on HBO Max on Thursday, August 4.
The full season is ten episodes long and the previous eight episodes are already available to watch on the streaming platform.
What Is the FBoy Island Season 2 Prize Twist?
Last season on FBoy Island there was a huge shock in the finale.
All season long the male contestants competed to make it to the end and be chosen as the final boy by one of the three girls.
The three winning boys who were eventually picked by the girls at the end of the series could then choose to split the $100,000 prize money with the person who chose them, or show their true FBoy colors and keep it all to themselves.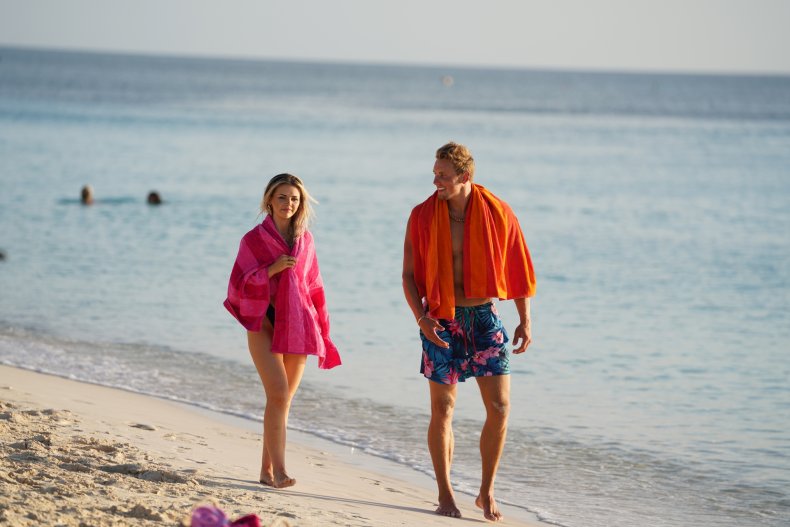 A major twist in the finale saw one final contestant, Garrett Morosky, reveal to single lady Sarah Emig that he would be keeping his $100,000 to himself, having played her all season.
Garrett was in for a shock, however, when he was then informed that due to his FBoy ways, the money would actually all be donated to a charity of Sarah's choice, leaving him empty-handed.
Things are being shaken up for Season 2 though, it has been confirmed that, should an FBoy successfully make it to the final and be chosen by one of the girls, they actually get to keep all the money.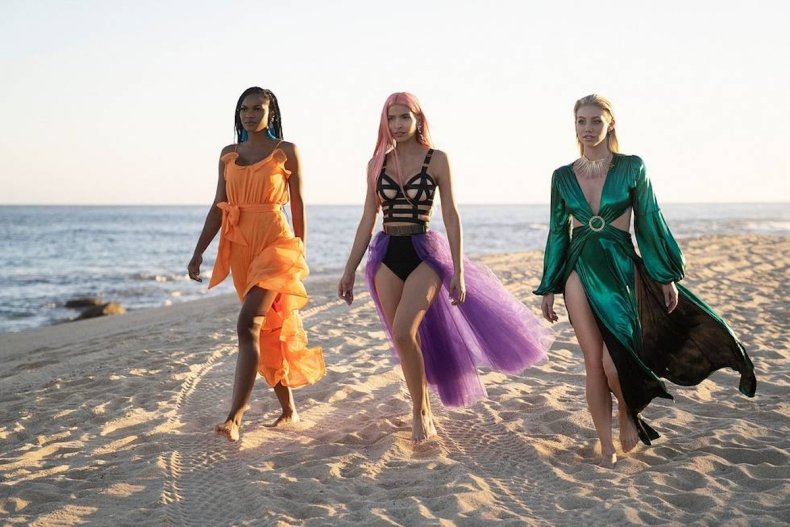 Confirming this on the show, host Nikki Glaser told this year's girls: "At the end of your time on FBoy Island you will choose one man to hopefully start a beautiful fulfilling relationship with.
"Here's where it gets tricky. If you do choose a Nice Guy, we'll send you home with $100,000 that you can both share. If you choose an FBoy, he will get control of the $100,00 prize. There is one more thing to keep in mind this season. If an FBoy chooses to keep the money, he truly gets to keep it, all of it."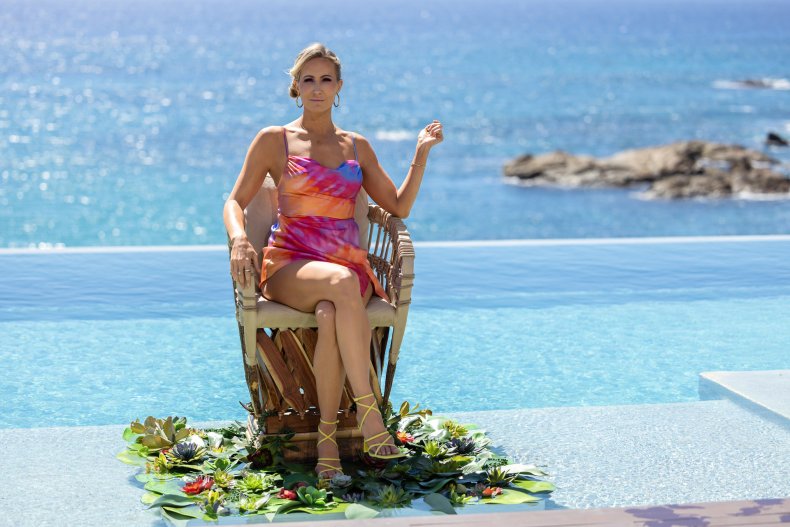 If an FBoy is chosen in the final they can choose to split the money and become a "reformed FBoy" if they have truly fallen for the girl.
Viewers will need to watch the final episodes of FBoy Island Season 2 to see who Mia, Louise and Tamaris choose, and whether they will be left with a new relationship or empty-handed.
Both seasons of FBoy Island are available to stream on HBO Max.