How to Watch 'FBoy Island' Season 2: Release Date and Episode Guide
Season 2 of FBoy Island is almost here, and we are so ready for the return of the HBO Max series.
The new episodes of FBoy Island will follow a brand new cast of three women—Mia Emani Jones, Louise Barnard and Tamaris Sepulveda—who travel to a tropical paradise in search of love.
There, they will be joined by 24 seemingly eligible men, but the twist is that only 12 of them are (self-proclaimed) Nice Guys looking for love. The other half is the FBoys, who are only competing for cold, hard cash.
The aim of the game for the Nice Guys is to make a romantic connection, while the aim of the game for the FBoys is to dupe the girls into thinking they've made a romantic connection so they can get a shot at the $100,000 prize.
The three boys who are eventually picked by the girls at the end of the series can choose to split the money with the person who chose them or show their true FBoy colors and keep it all to themselves.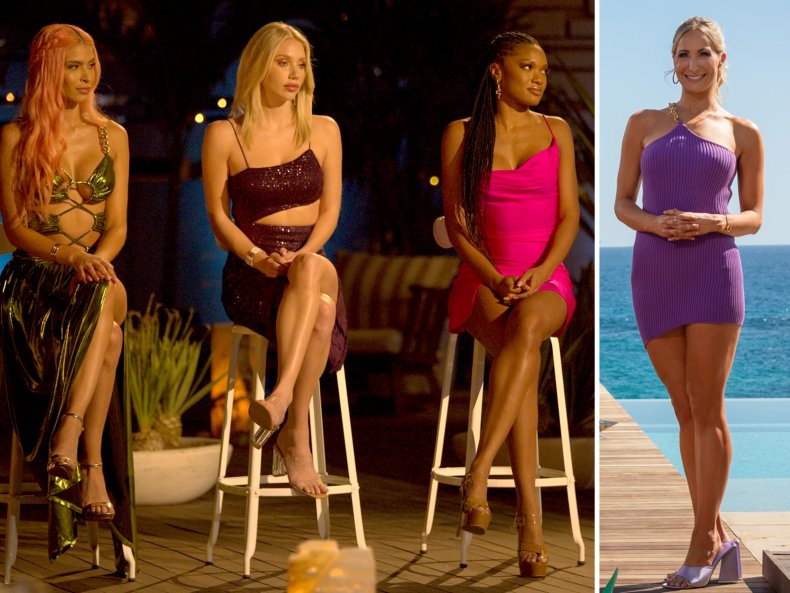 The new season of FBoy Island is already shaping up to be very dramatic, as HBO Max has confirmed that the episodes will see "the return of some familiar faces and a bombshell twist that changes everything".
Comedian Nikki Glaser returns as host and has already promised fans that this season is "better" than the first.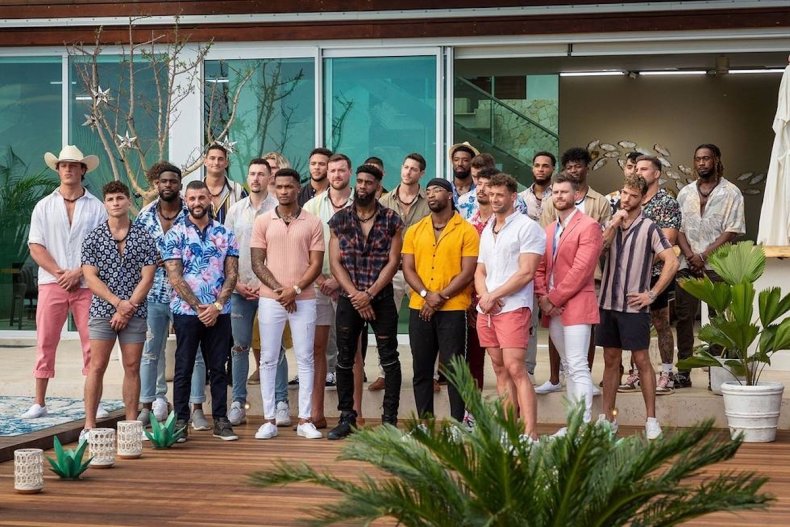 So when does FBoy Island season 2 actually start? Where can you watch the episodes? Newsweek has everything you need to know about the return of FBoy Island.
'FBoy Island' season 2 release date
FBoy Island season 2 will begin this Thursday. The first three episodes of the season will be released together.
The following seven episodes will then be released on the following Thursdays. Newsweek has an FBoy Island season 2 episode guide below.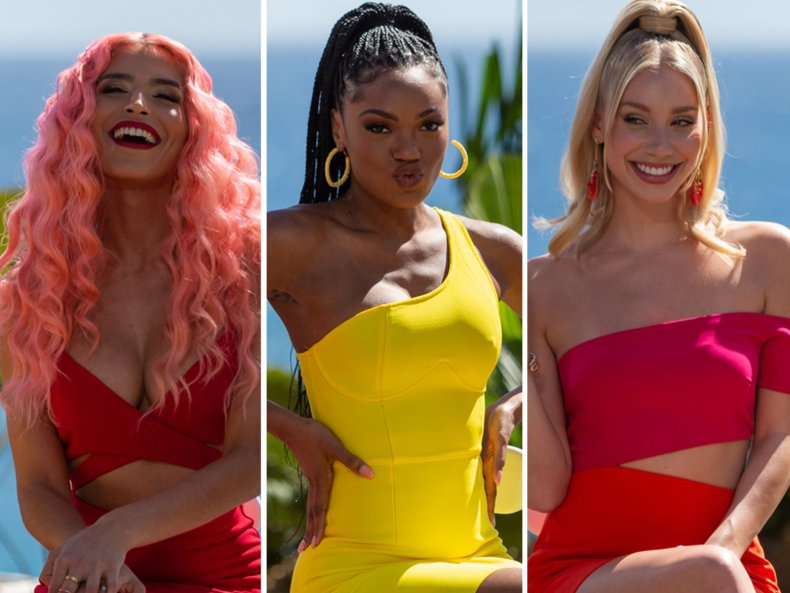 Episodes 1, 2 and 3: Thursday, July 14
Episodes 4, 5 and 6: Thursday, July 21
Episodes 7 and 8: Thursday, July 28
Episodes 9 and 10 (finale): Thursday, August 4
How to watch 'FBoy Island' season 2
Episodes of FBoy Island will be released on streaming platform HBO Max.
Ad-free subscriptions to HBO Max are currently priced at $14.99 a month for new customers. There is also an option that includes advertisements, which is $9.99 per month.
What happened last season on 'FBoy Island'?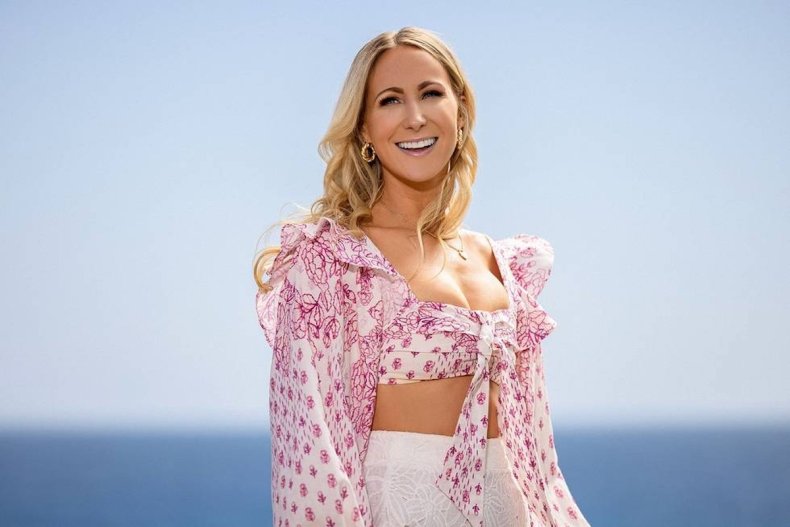 Last season saw a major twist in the finale when one final contestant, Garrett Morosky, revealed to single lady Sarah Emig that he would be keeping his $100,000 to himself, having played her all season.
Garrett was in for a shock, however, when he was informed that due to his FBoy ways, the money would actually all be donated to a charity of Sarah's choice, leaving him empty-handed.
FBoy Island premieres Thursday on HBO Max.